Let's step away from the 2011 Geneva Motor Show for a while, let's take a look at something more sedate, more common.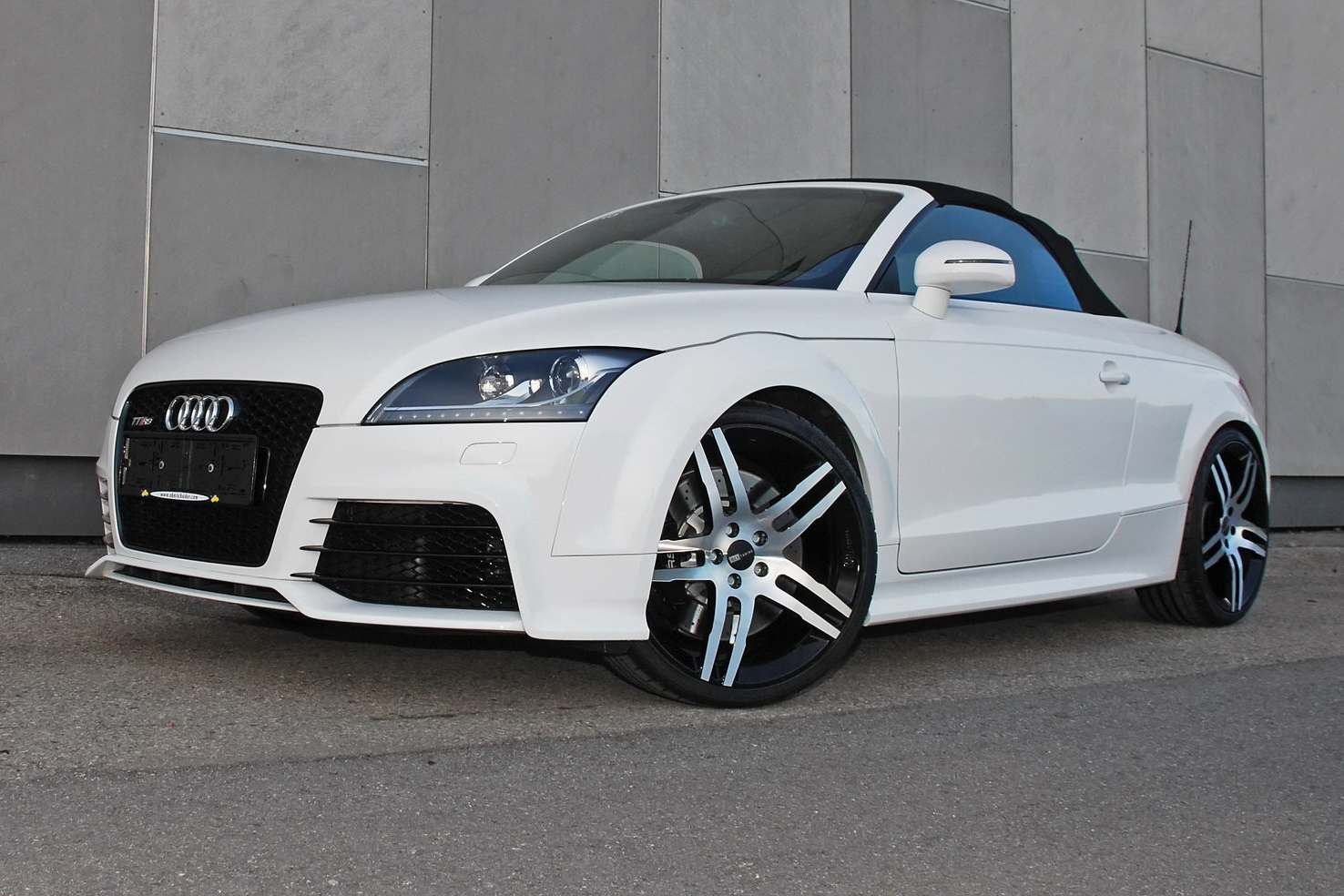 Even though it is an open top sports car, the Audi TT-RS is about as calm as the water in a glass.

The Ingolstadt produced roadster normally develops a fairly decent 340 horsepower and 450 Nm of torque.
If you're a young businessman's son nothing can be better for you in terms of boring wheels with a calm and refreshing look.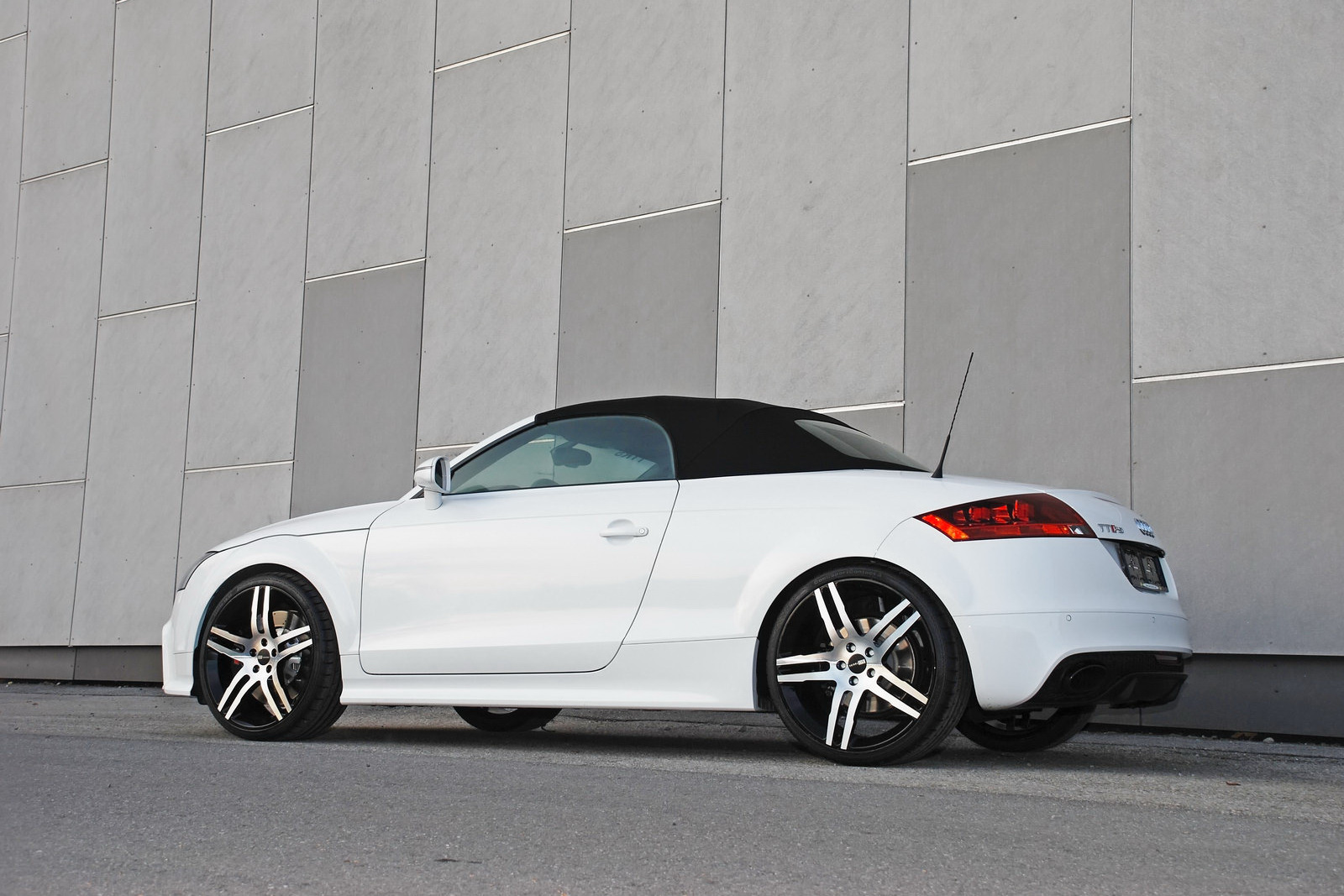 O.CT is a tuner that clearly knows about their market and they decided to tune the Audi TT-RS Roadster to a point where it offers more but doesn't ruin the less it offers.
The exterior look of the TT-RS Roadster isn't affected but the engine now produces 420 horsepower and 570 Nm of torque.
Apart from this rather vital change, O.CT swapped the regular suspension on the Audi TT-RS Roadster with a KW coilover suspension.
Also in the interest of handling, or so they claim, the O.CT crew replaced the wheels with a set of lightweight 20 inch alloys.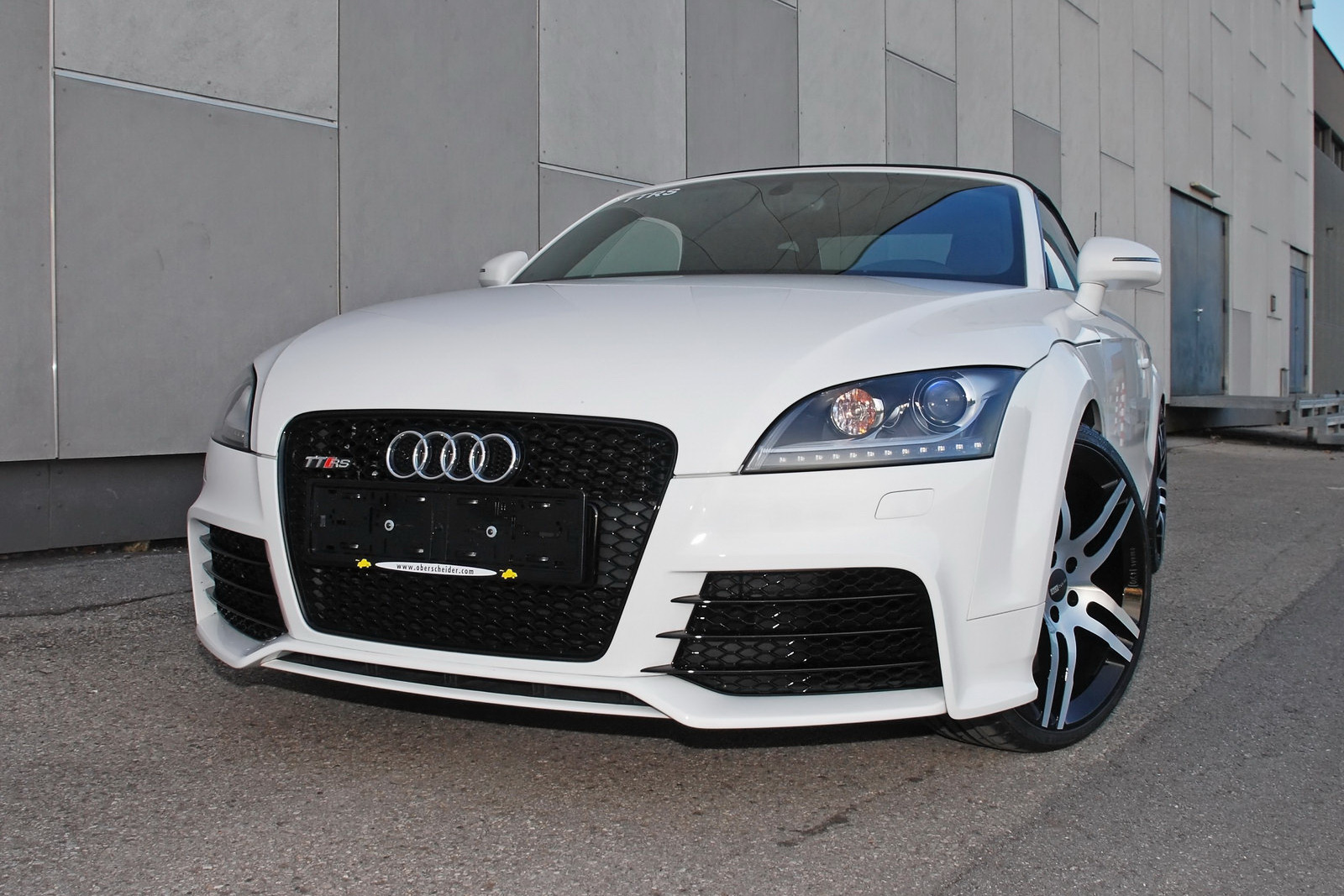 Everything had the making of a perfect sleeper Audi TT-RS and then they changed the wheels to something outrageous.