This title is not fake, while most of us still haven't managed to make it of the recession properly others are able to spend immense amounts of money on classic cars.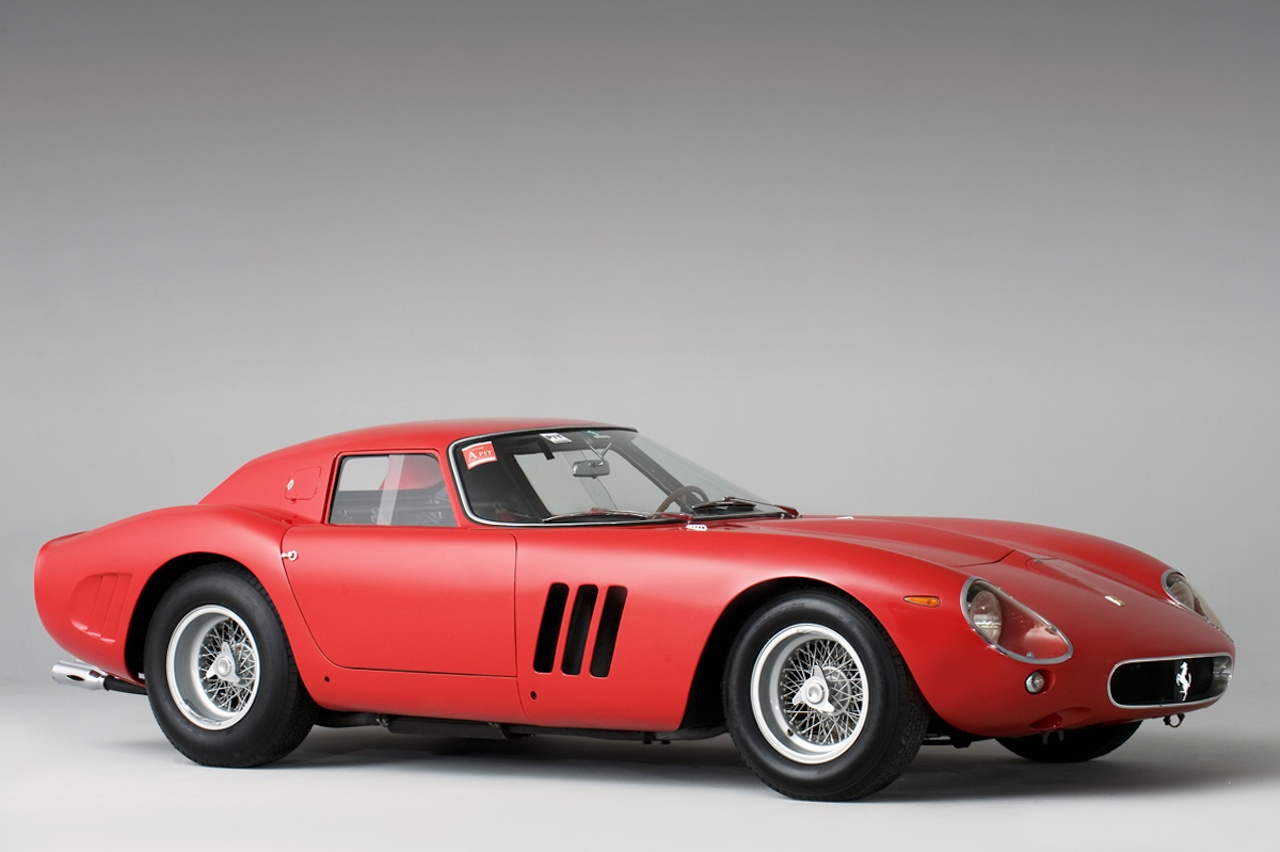 The classic in question this time is a gorgeous 1963 Ferrari 250 GTO  and the price tag placed on it comes in at nearly $20.000.000.
The auction house responsible for handling the transaction is RM Auctions and the announcement went public yesterday but unfortunately they did not mention the name of the deep pocketed buyer as they have strict discretion rules.
That hasn't stopped people finding out who is the deep pocketed auctioneer and the point fingers at Chris Evans, British TV/radio personality by day, massive Ferrari fan by night. He already has an impressive collection of Maranello creations: a 250GT SWB, a 250 GT Lusso, a 275 GTB quad cam, a 288 GTO, a 308GTS, an F40, a 246 Dino, long and short wheelbase California Spiders, a 599, and a new California.
The 1963 Ferrari 250 GTO is a rear-wheel-drive, front-engined car powered by a 3.0L V12 all-aluminum unit making 290-hp. The suspension consists of double wishbones up front and a solid live axle in back. More importantly, there were only 36 of these were ever made.