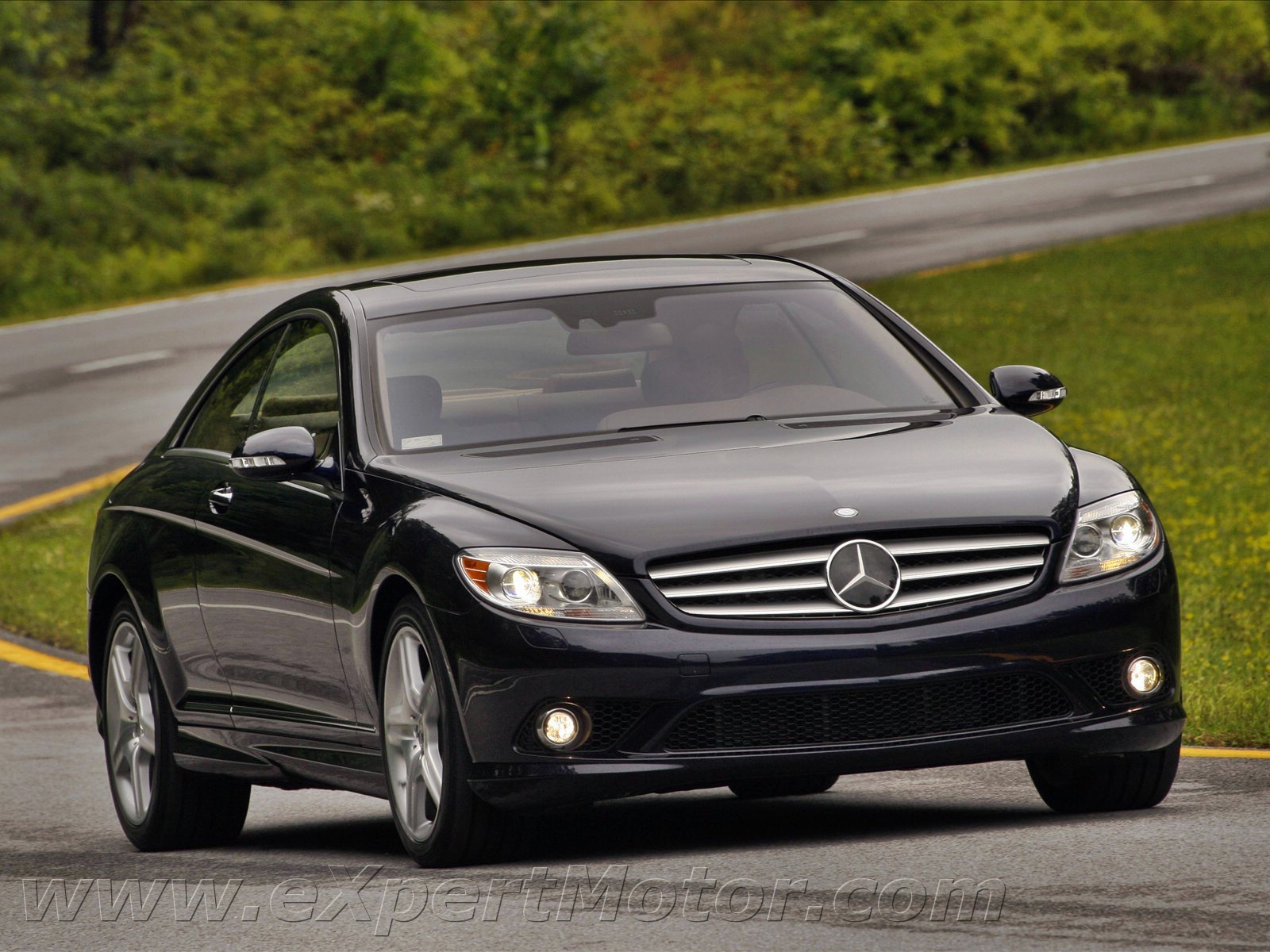 This is the new 2009 Mercedes Benz CL550 4MATIC.
Unlike most Mercedes Benz from its class, this vehicle will be all-wheel-drive, being attractive for a whole new segment of the market. This luxurious vehicle will be now available for anyone who wants a classy car, but for those who are interested in performance and handling too. The all wheel drive will never let anyone down, no matter the terrain. With a 382 horse power engine, the car will be able to move its body which weighs over 4000 pounds. Even at this weight, the 2009 Mercedes Benz CL550 4MATIC will reach the speed of 60 mph in only 5.3 seconds.
The 4MATIC is the interesting part because it will help the CL550 perform admirably on any type of surface.