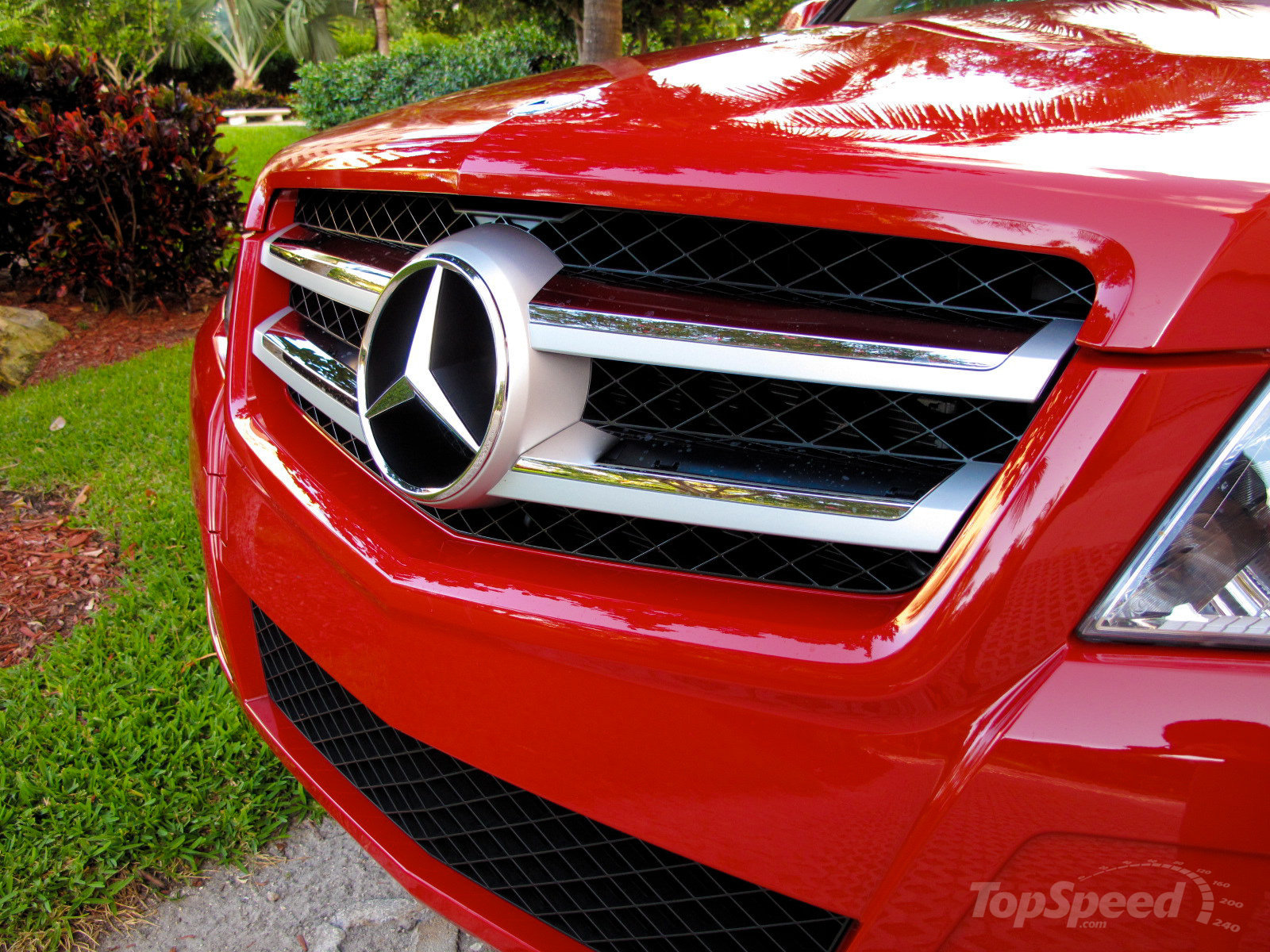 As I always said, Mercedes Benz has always been a great car but this is talking just about the luxury design that it comes with and also the high speeds that it can reach but I don't see such a beauty SUV Mercedes to get dirty on an off road but I might be wrong.
Anyway, this is the 2010 Mercedes Benz GLK 350 and it has a 3.5 liter V6 engine being able to develop up to 268 horsepower being available with a rear wheel drive and it also comes with a 7 speed automatic transmission getting 16 MPG in the city and 22 MPG on the high way.
Either I'm not a Mercedes Benz fan, I really like this car but if I would have to choose between this 2010 Mercedes Benz GLK 350 and a BMW X6 or BMW X5 I would rather choose the BMW because it has a much more attractive interior.