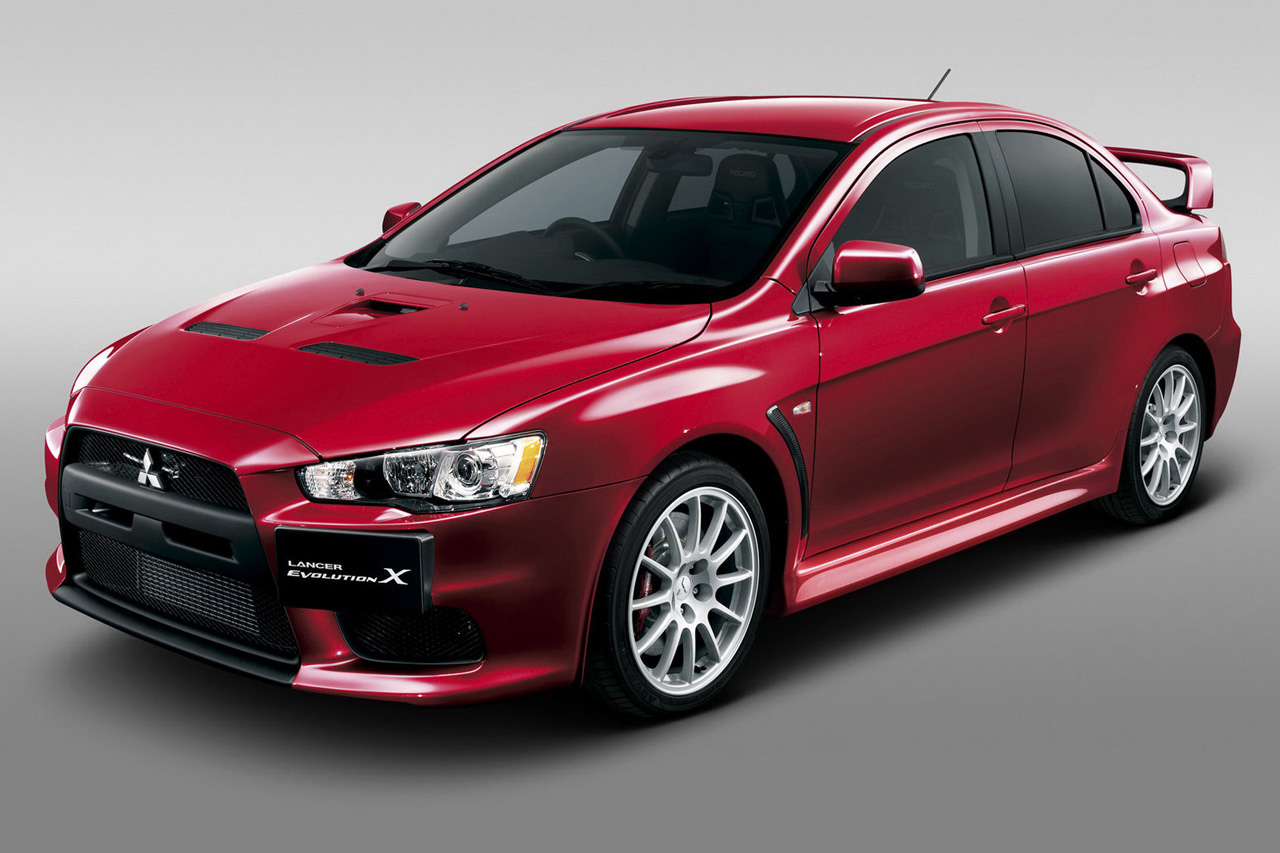 All people posted on the internet news about the new 2010 Mitsubishi Lancer EVO X so I collected a part of them to make a post here. At this new model they didn't made so many changes so don't expect at any increased change. The front bumper is using lighter materials that makes the car weight with 1.5 kg less than before.
Also, 2010 Mitsubishi Lancer EVO X is built with larger side skirts. The car from these officials pictures uses a new color that was added at the same time when 2010 Mitsubishi Lance EVO X appeared. There are also some changes made at the interior: a new LCD colored screen has been added.
This 2010 Mitsubishi Lancer EVO X comes with some new interior choices that can be made when you buy such a car. This includes an upgraded isolation system. I love this car since I saw her first time in a video game.