The little Korean model received a tuning kit from Brabus, a tuning house well-known by the fans of the modified supercars. Even Hyundai i20 isn't exactly a supercar model, the Germans at Brabus decided to reveal a limited edition at Paris Auto Show.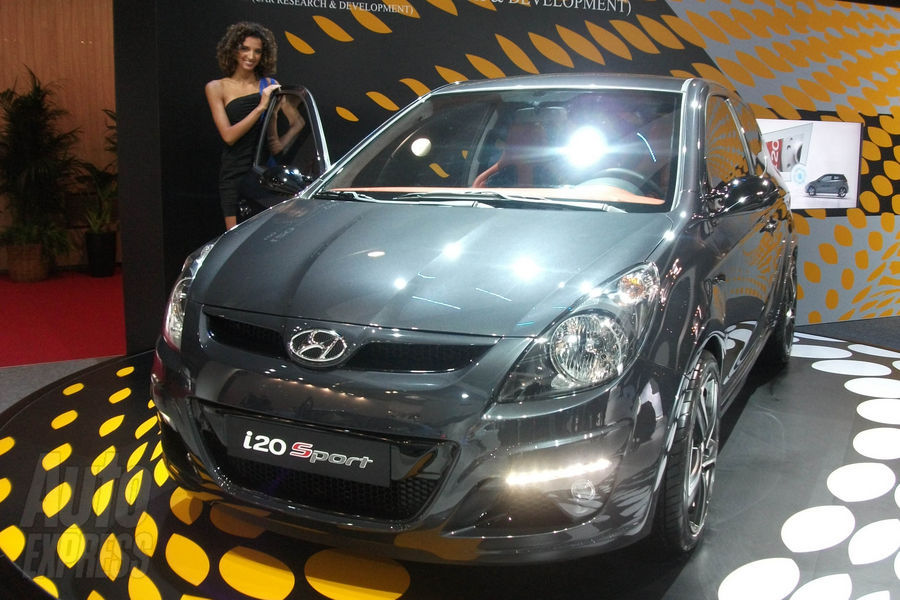 Thus, Hyundai i20 Sport Edition, as the tuner named the upgrade package, debuted at Paris Auto Show, and came with several aesthetic improvements while the technical details are unkown for now. At the exterior, the Korean i20 received a new front grille, new optical blocks, integrated LED lights, and Yokohama tires fitted on the new 17-inch rims.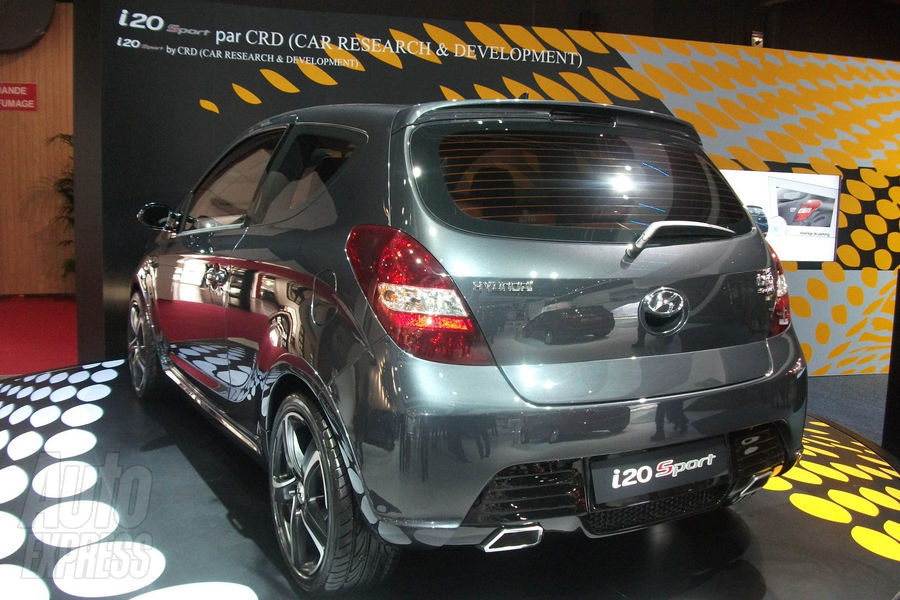 Even more improvements are seen at the interior, where the German tuner prepared leather sport Recaro seats, two-color dashboard and seats and a 7-inch touchscreen navigation system. From the first information a 1.4-litre petrol engine able to develop up to 100 hp was hidden under the bonnet but more options might be available soon.