Laurens van den Acker did his job well and here is the result: Renault Laguna facelift. The French model debuted at Paris Auto Show and Renault released more official photo and details on the new model. Thus, Laguna facelift comes with few technical improvements but also with a slightly redesigned shape. The new Laguna brings a revised front grille, redesigned frontlights and taillights but also a revised rear bumper.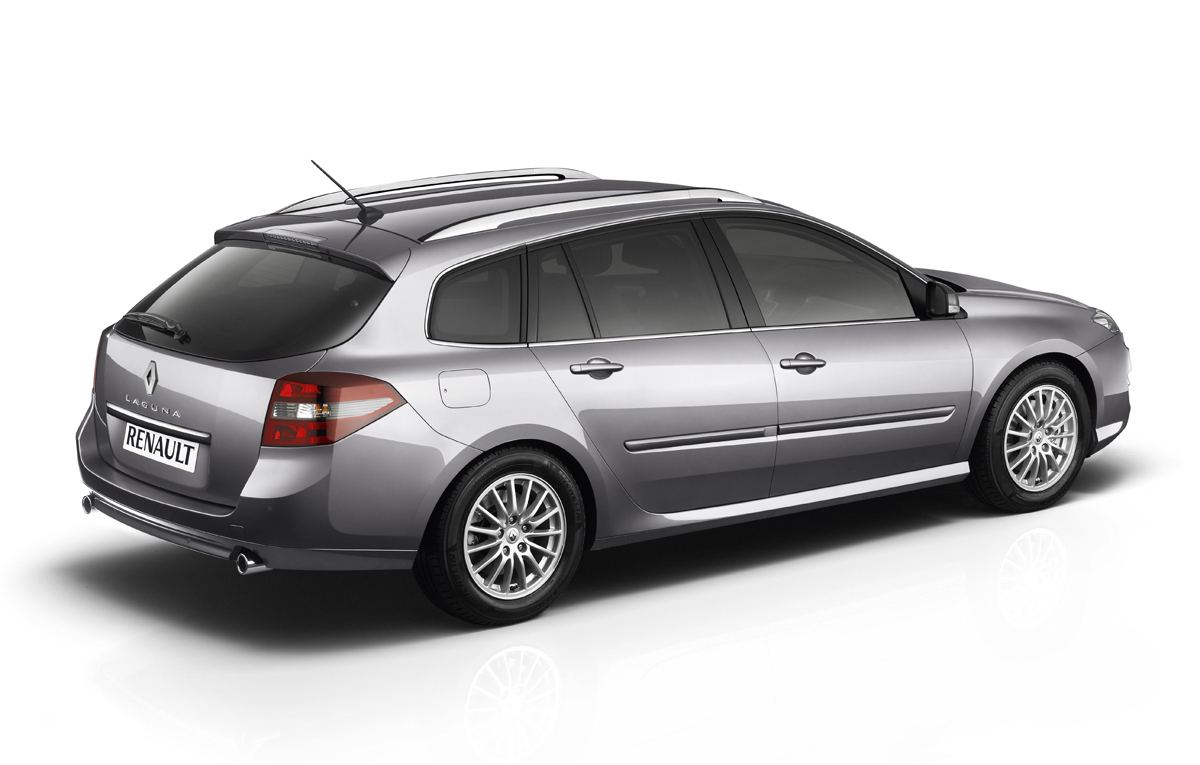 People from Renault announced improved CO2 emissions for the 1.5-liter dCi 110HP engine, totaling 120 g/km. Renault Laguna facelift brings the 4Control system as optional and the navigation system comes at standard.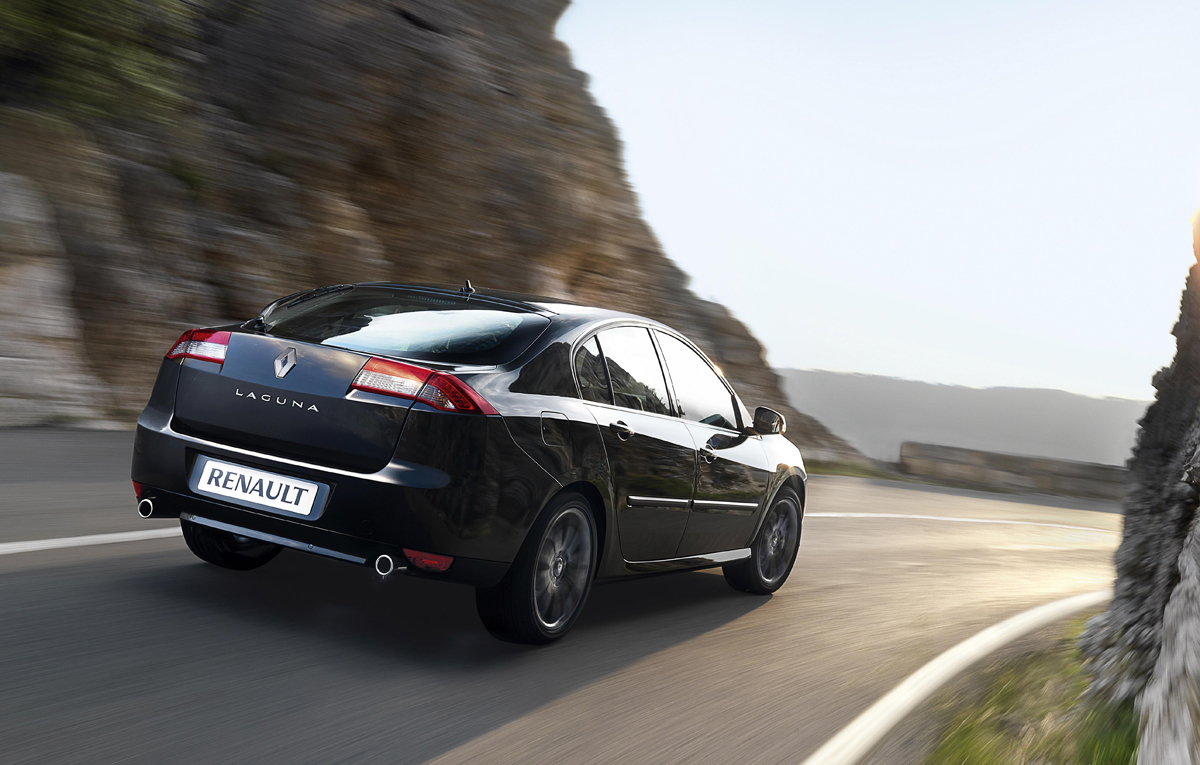 These modifications operated for the Renault Laguna are available both for the sedan and estate versions. If we determined you to buy in the near future the revised version of Renault Laguna that just debuted at Paris, we may tell you that you don't have to wait at all because the French model is available right now on the most important markets of the French manufacturer.