This weekend at the 10th biennial Dubai International Motor Show, there has been a very special presentation of a new Range Rover concept car.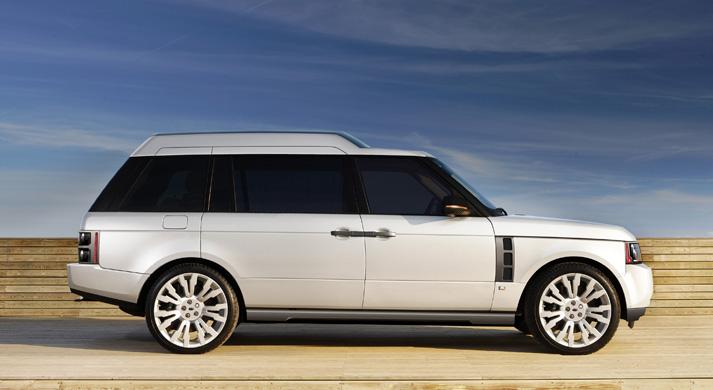 The very special luxury concept is the work of Design Q, a British design company that specializes in all things for people who aren't all men.

Getting back to this particular project they did on the Range Rover there's quite an interesting list of changes to go through and I have to say that they did come together with quite a bit of style.
The people over at Design Q kept very little of the original Range Rover base but they've kept just enough to make the car recognizable while adding their signature to it. For a kick off, the car has been stretched because any true luxury vehicle needs a lot more space than any other car out there.
Access to all that new extra space in the back is helped by a couple of Gullwing doors and within that new space there's a set of accommodations that are destined to make the interior of this car feel like being on your private jet.
While the Design Q team had their work cut out with all of this, there's no word on the engine but I'm guessing the big supercharged 5 liter V8 engine should cut it.