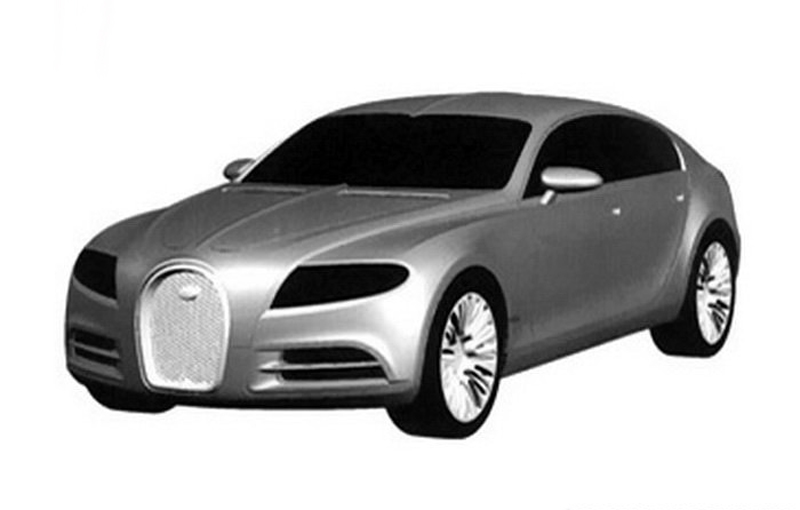 In an attempt to prevent Chinese clones, Bugatti registered the design of 16C Galibier concept at the World Intellectual Property Office. To prevent a possible Chinese copy, those from Bugatti have registered the 16C Galibier's concept design at the World Intellectual Property Office.
Although the model is not yet completed for production because the French manufacturer expect to receive enough orders, they prefer to avoid the possibility to find a Chinese copy. The most striking example of the fears that people from Bugatti have would be the copy of Rolls Royce Phantom, which have created Geely with GE model.

The Bugatti 16C Galibier is equipped with the same 8.0-liter W16 engine that is mounted on the Veyron, but it develops only 800 hp. Overeating is accomplished in two steps, and the transmission of this model will be an eight-speed unit built by Germans from ZF. Bugatti 16C Galibier's top speed will be 350 km/h and acceleration 0-100 km/h has not been disclosed yet.