After Lamborghini came up with a massively long name for their lightweight convertible, the British over at Lotus outdid them on this front.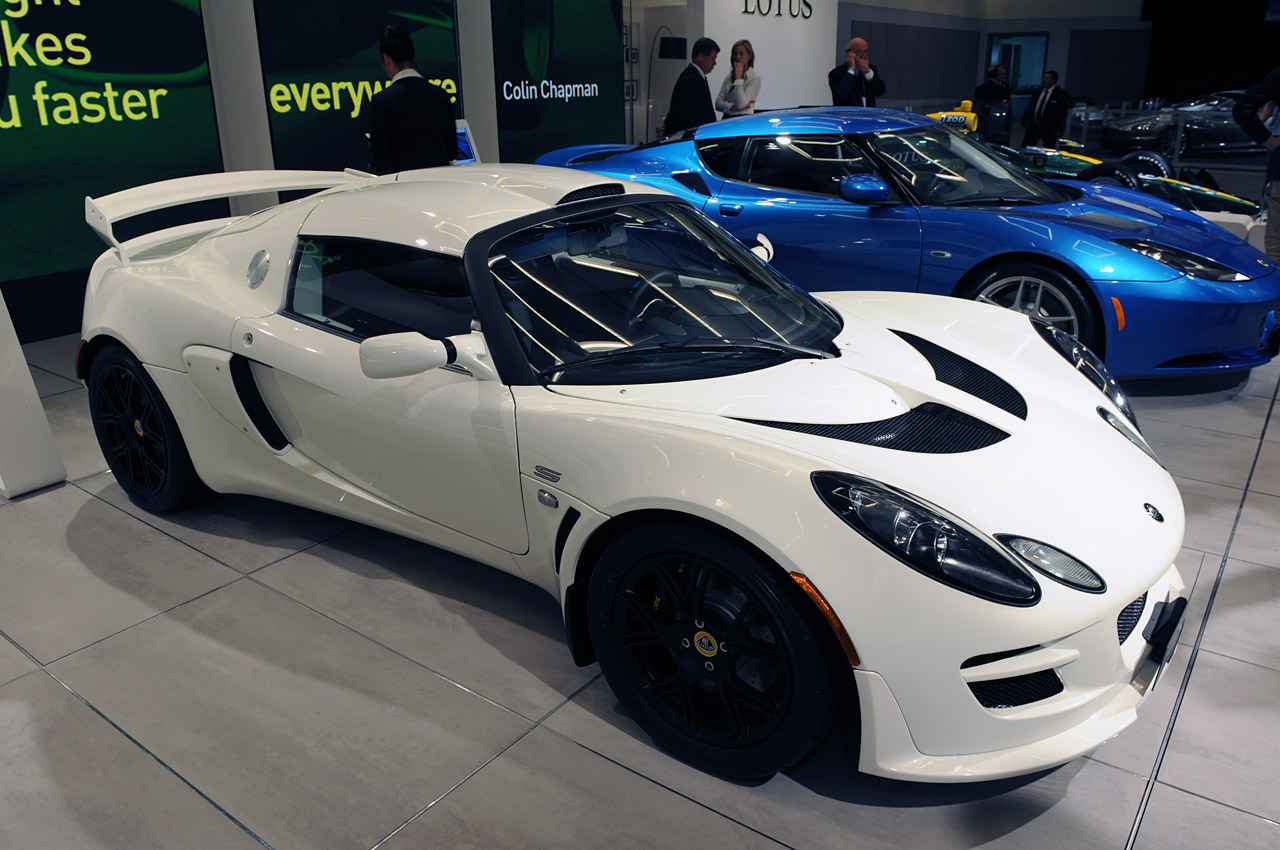 I mean the 2011 Lotus Exige SC RGB Edition, my word, it sounds like a car with lots of acronym optionals on it.

While the name may hint at it, the actual car does not. The 2011 Lotus Exige SC RGB Edition is one of those special creations that a manufacturer churns out when one of their most respected employees parts with the company.
In this case it's Mr. Roger Becker, an engineer that stuck behind Lotus for no less than 44 years before retiring. It is him that the 2011 Lotus Exige SC RGB Edition is trying to honor. To this extend, the hot Lotus Exige is wearing the engineer's nameplate and packs a serious punch.
The 2011 Lotus Exige SC RGB Edition is powered by a 257 horsepower supercharged 1.8 liter four cylinder engine that is sourced from the SC260. That's quite a power bump from the regular model. The RGB edition as a treat is also available on the Elise where it will cost a more modest $58.000 compared to the $70.000 the Exige rips out of your pocket.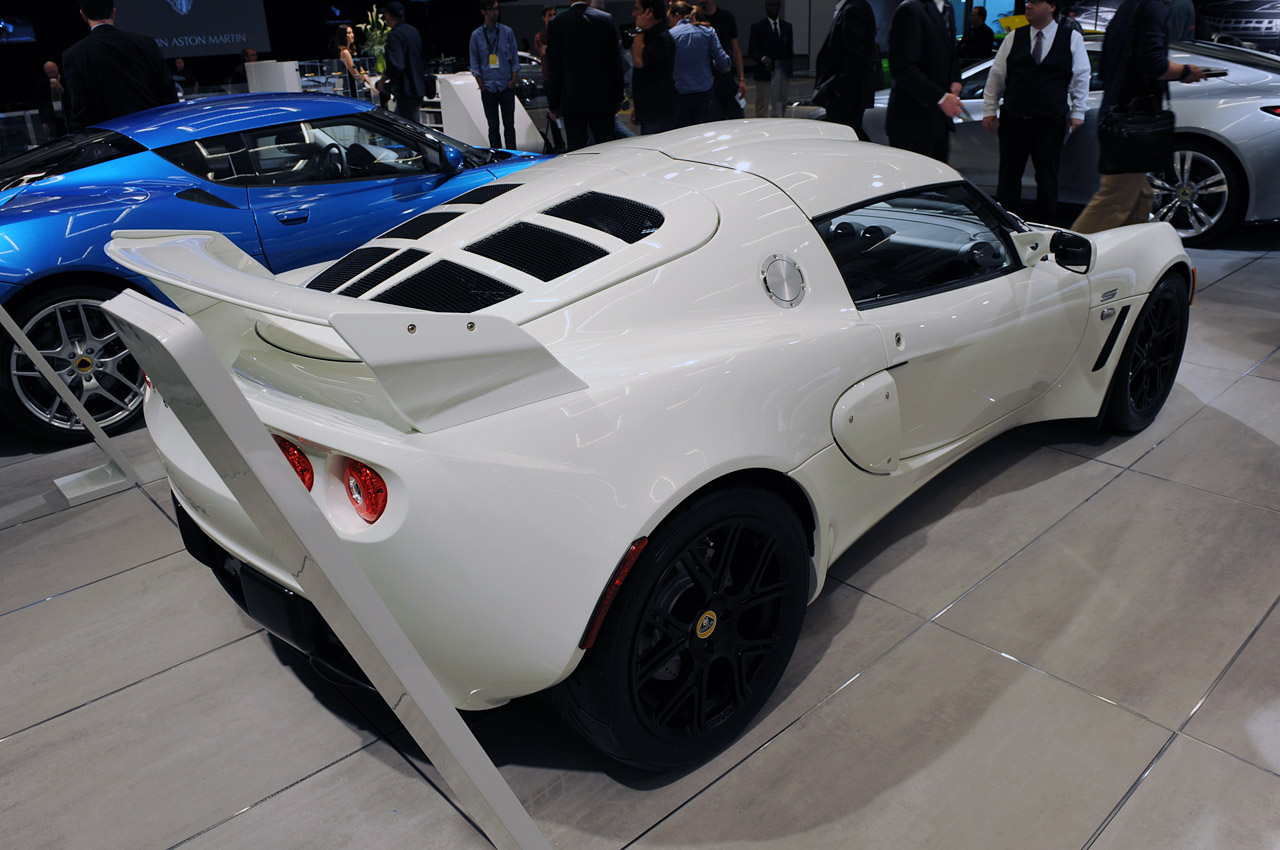 Quite a going away parting gift for Roger Becker I'd say and if you want to see the car in the metal, plastic actually, you'll have to go to the Los Angeles Motor Show.