The French over at Renault have officially unveiled their latest four door saloon today. The car is named the Latitude and the company released a few details on when and where you will be able to see the car before it hits the showrooms.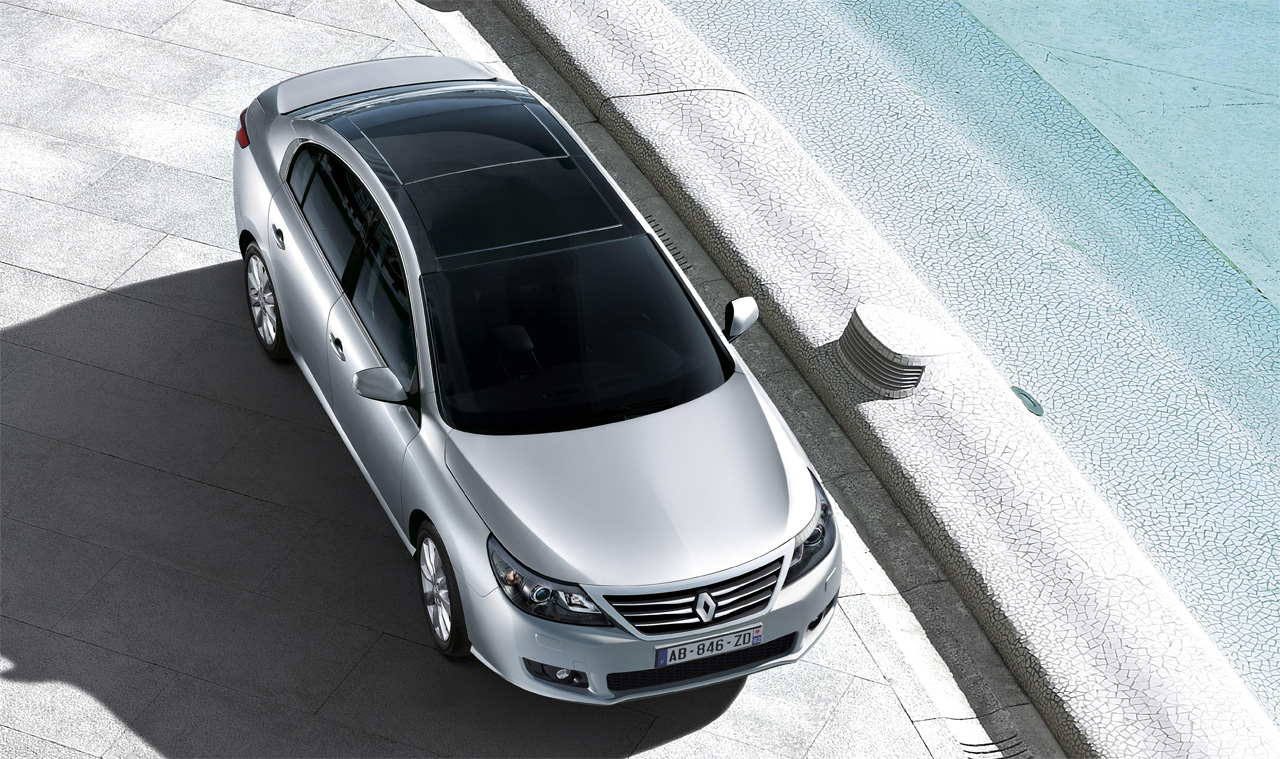 The Renault Latitude will be officially revealed to the press in August at the Moscow Auto Show while the European version will make its debut in September at the Paris Motor Show.

The photos available so far are pretty much the full story as there is little to no information on the underpinnings of the car but there is still quite a bit of a story for it.
The Latitude is quite a handsome car with a new design but still brings some memories of brand identification when looking at the rear, the dimensions are pretty generous 4.89m / width: 1.83m / height: 1.49m and features some racy accents.
Befitting the recent trend in new Renault launches there is quite a lot of information on the Xenon headlight system and on the LED tech, rear lights. There's also some talk on the integration of the optic blocks within the overall design but I'm thinking we'll wait for some more juicy details.