Yet another recall news frightens the motorists, in particular the owners of any Jeep Wrangler that was produced between May 15, 2006 and August 9, 2010.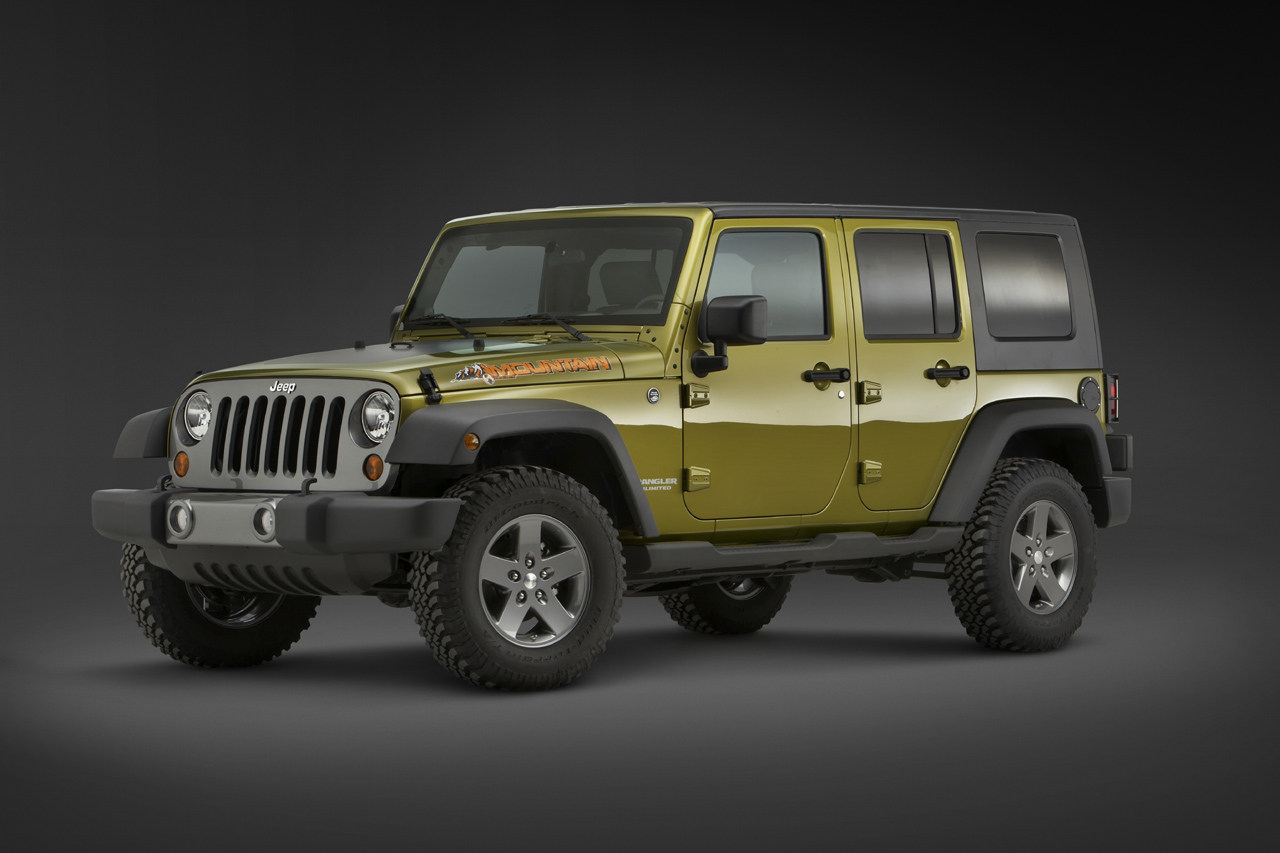 The Jeeps produced within this period total up nearly 300.000 (288,968 to be precise) units and they are troubled by their brakes.

The fact that August 9, 2010 is still nearly two months away indicates that the NHTSA press release may be flawed in some figures but the recall is truly happening.
According to the National Highway Traffic Safety Administration the problem is due to front fender liners that could make contact with the right front and left rear brake tubes. Should there be any friction caused by the fender liners, this could cause wear of the tubes and lead to a brake fluid leak.
That leaking fluid could cause partial loss of service brakes at the affected wheel and thus, obviously increasing the risk of a crash related to insufficient or uneven braking.
The fix for the problem is going to start this month and will be offered to customers free of charge.
This year isn't a particularly good one for Chrysler in this area as they have been confronted with a pair of 300,000 unit minivan recalls, a Dodge Caliber sticking gas pedal concern and now this brake issue.