Aston Martin have done the impossible. They've surprised us all and introduced a brand new car. It's uglier than the sort of kids Shrek would have if he married a witch and is dirt cheap.
Actually, that's a total lie. The British recently unveiled a facelifted version of the baby Aston and now they're finally ready to give us an idea about what it costs. The dirt cheap part was also a lie.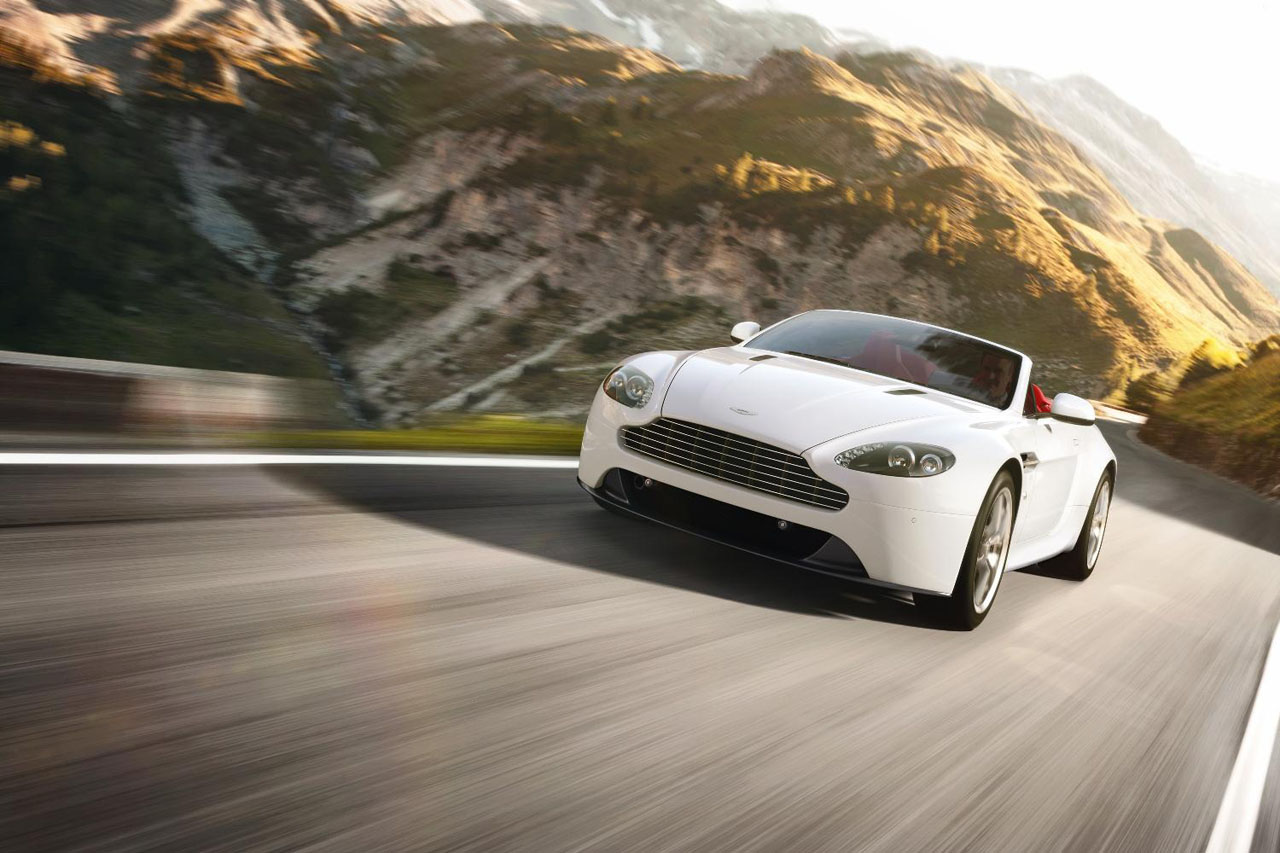 The "new" models get an interesting price change. The coupe is now a bit cheaper and the convertible is a little bit more expensive than it used to be.

Neither of the sums are really that important because of the big price tag they had to begin with. A 2012 model year Aston Martin V8 Vantage coupe will cost you $118.370.
If perhaps you're interested in buying, or rather gifting, the convertible version, that'll hurt your bank account by about $132.870. Neither price mentions anything about handling and destination charges.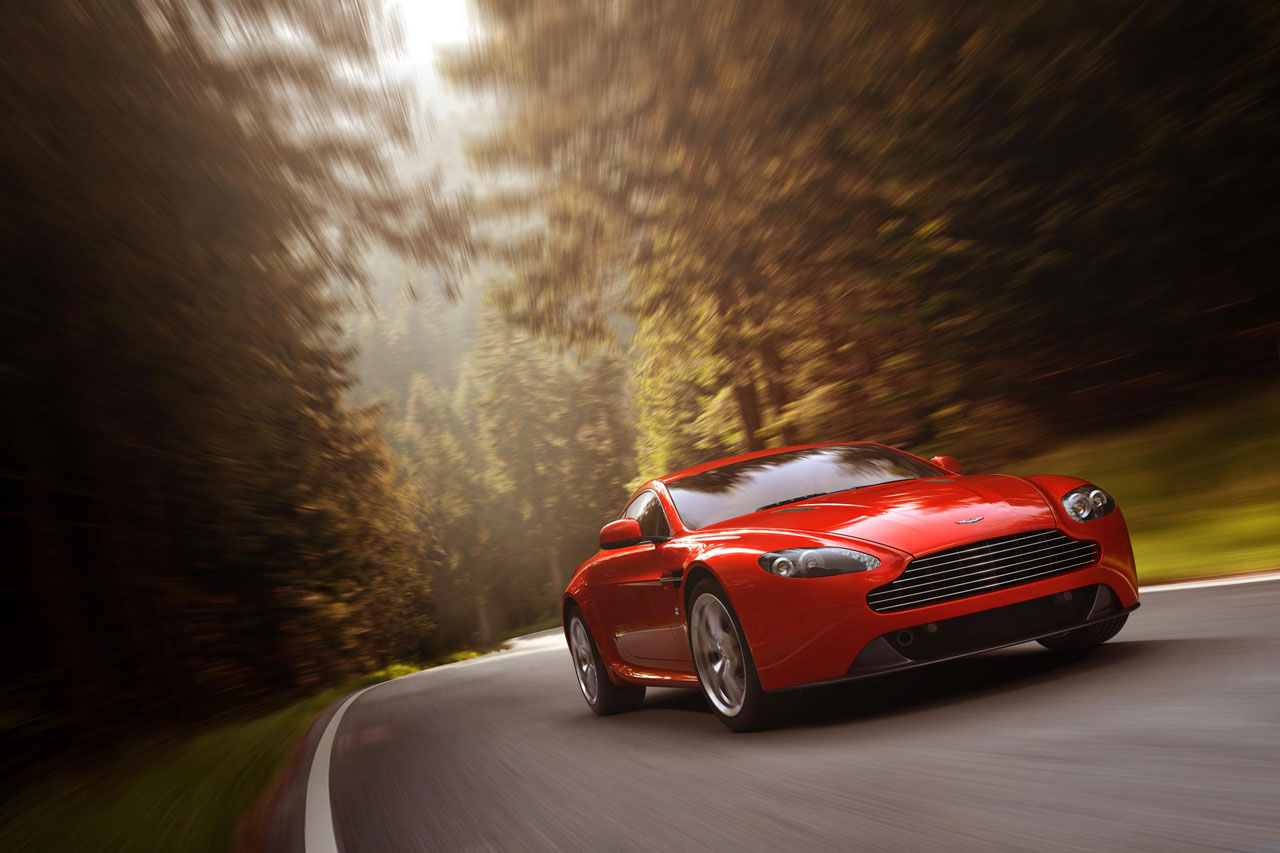 Somehow I don't think having an Aston Martin delivered is the biggest kind of cost you can encounter in owning such a car.
What sets you apart from people who've bought the previous model is that the Aston Martin Vantage S lends some of its lines to the regular version now.
The interior and 420 horsepower 4.7 liter V8 carry over unchanged but we're promised some changes in the handling department.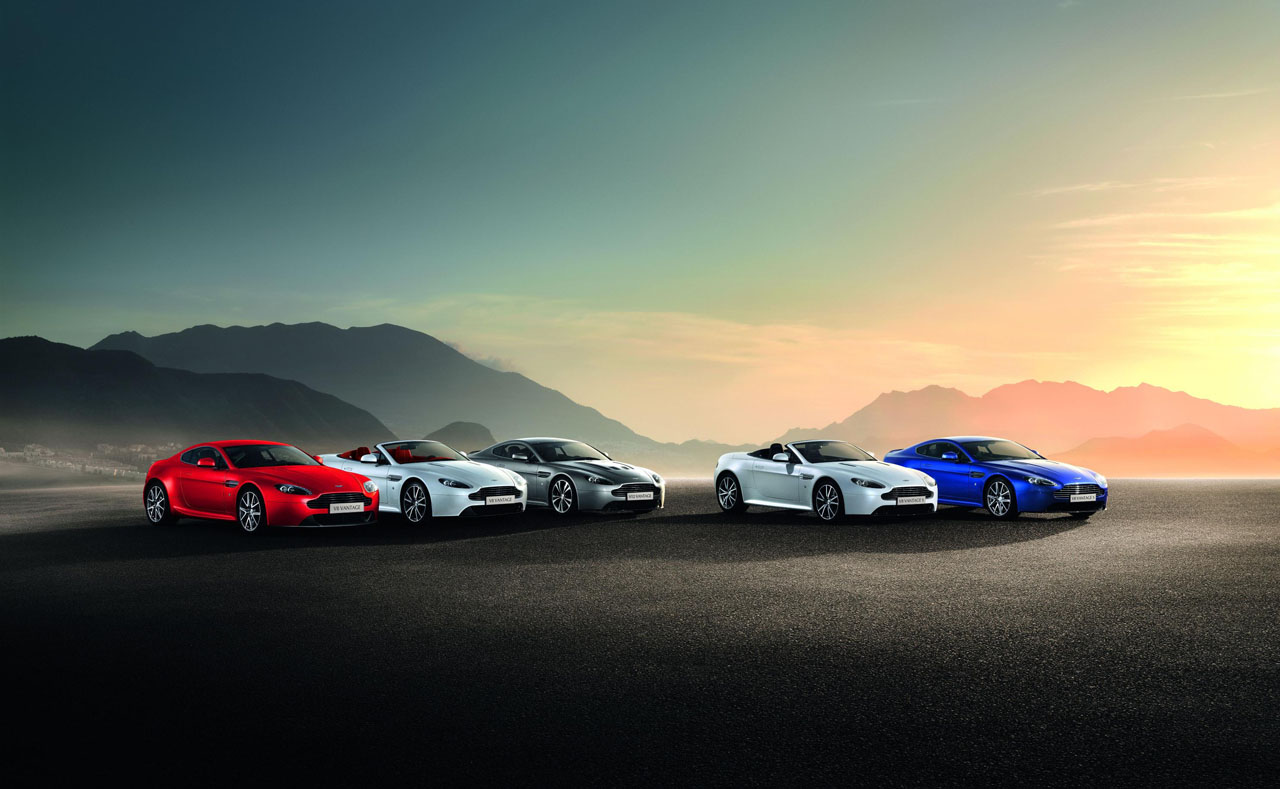 Aston Martin have given the 2012 Vantage V8 stiffer brakes and bigger suspension. Or is that the other way round?