The long awaited replacement of BMW's 6 Series is finally revealed by the Bavarians in all its glory, and bulk.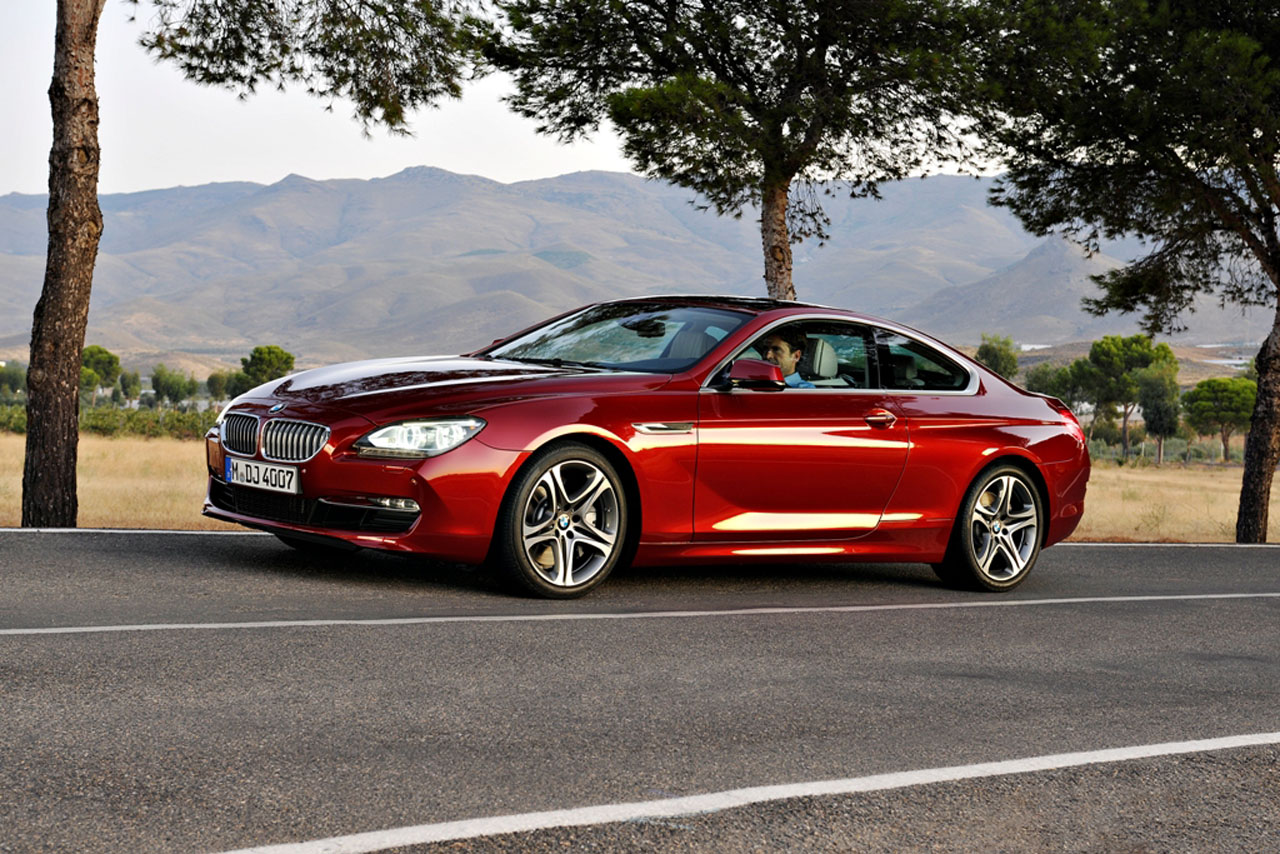 If you ever wanted a 2011 BMW 5 Series for all of its technical greatness and badge appeal without needing four doors here it is.

Naturally, the looks aren't as dignified as the glorious sedan is but the 2012 BMW 6 Series does have the imposing presence and if it were a man you would definitely call it handsome.
The first edition coming out of the 2012 large coupe is the BMW 650i with possible variations coming in later.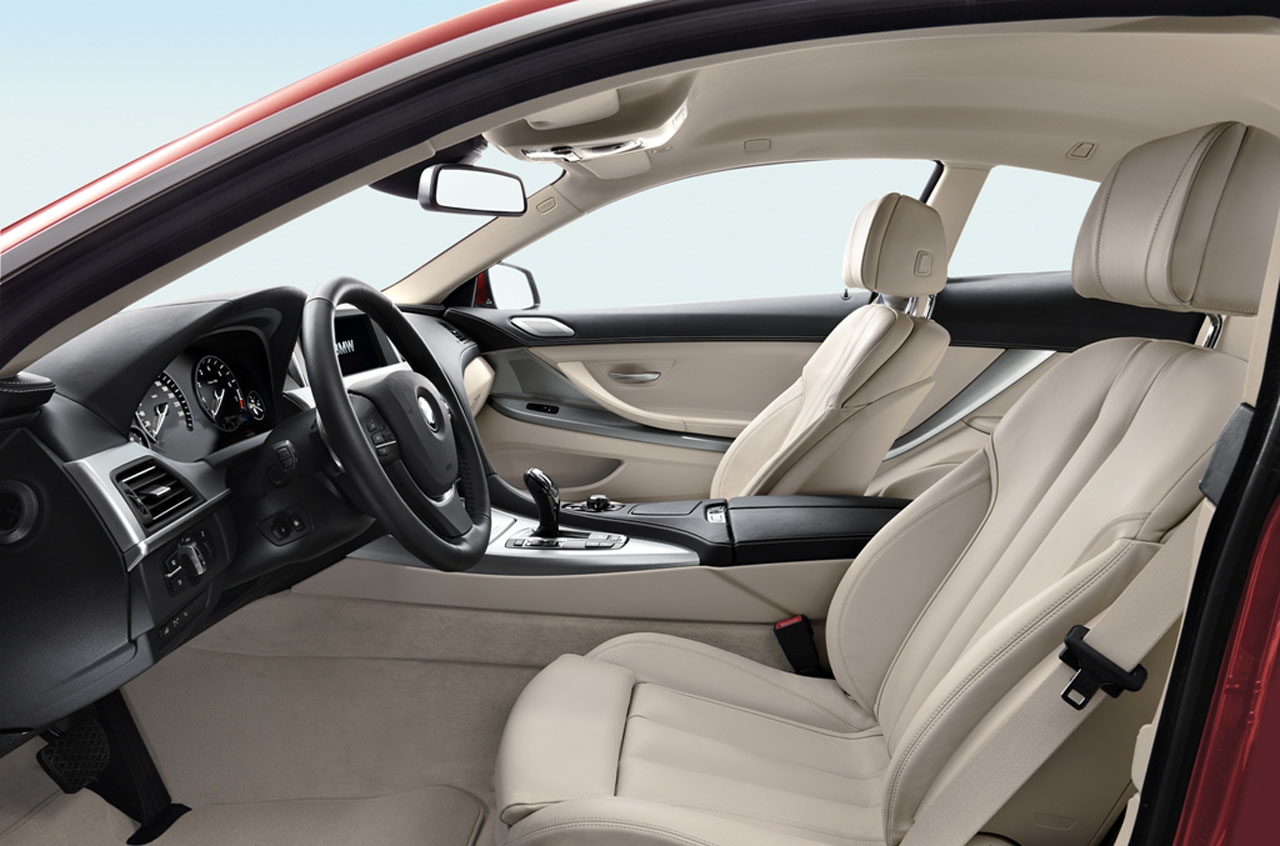 So far, the 2012 BMW 650i uses the 4.4 liter twin-turbocharged V8 engine which develops 400 horsepower and 450 pound-feet of torque come up as soon as 1.750 rpm.
Since the technicalities aren't totally new or impressive, the 2012 BMW 650i has one important thing left to show us, or particularly the Americans which are getting it first and that's an improved torsional rigidity rating above the 6 series convertible we have.
Since there's two doors less, the acceleration from 0 to 60 mph takes just 4.8 seconds for the 2012 BMW 6 Series and we're promised that it can cruise effortlessly.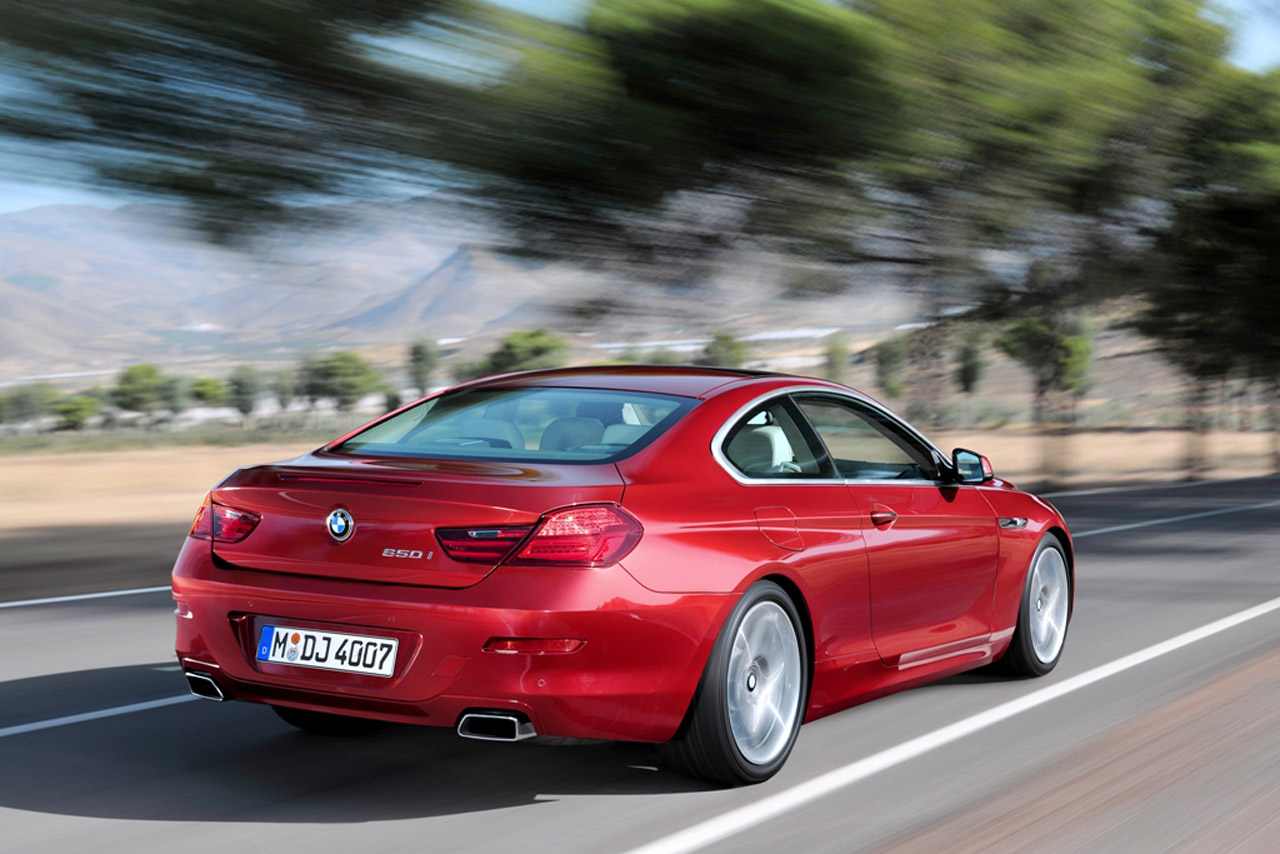 It's still limited electronically limited to a top speed of 155 mph which is a bit of a drag if I'm honest but you'll probably enjoy flooring this ultimate driving machine.
If you're ready to buy an actual 2012 BMW 6 Series you'll actually have to wait for dealers to get it on their floors sometime towards the middle of this year.
Sadly, no information is available on the pricing at this moment.