Comemorating the Le Mans victory which happened 20 years ago, the Japanese people from Mazda announce a new special edition designed for MX-5. The Japanese roadster gets a series of improvements in order to properly celebrate the first victory in the Le Mans 24-hour race.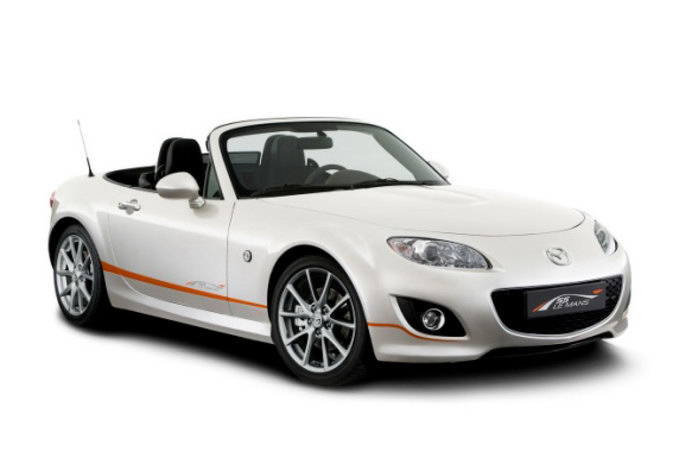 Under the hood, power is provided by the 2.0-liter engine in cooperation with a six-speed manual gearbox, the propeller being able to develop 160 horsepower.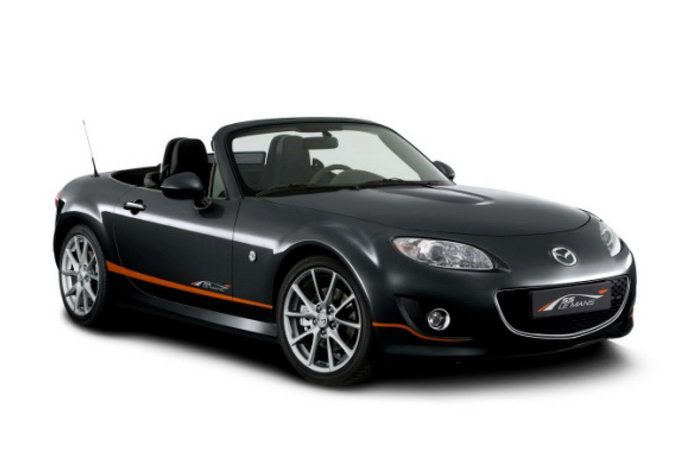 Wondering why the Japanese from Mazda decided to name the new limited edition this way, you have to know that back in 1991 Johnny Herbert, Volker Weidler and Bertrand Gachot managed to bring the victory behind the steering wheel of a Mazda 787B No.55.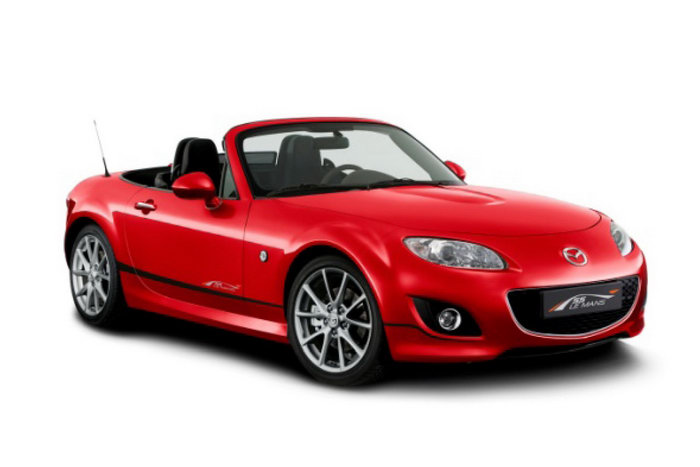 In terms of appearance, the new Mazda MX-5 55 Le Mans gets black or orange stripes, new alloy wheels and a total of four exterior colours. Inside you will get a special plaque telling you the number of the special edition but also embroidered logos. Few technical improvements such as a new Blistein suspension and a limited slip differential are available too for the new Mazda MX-5 55 Le Mans edition.