Even though the Lamborghini Aventador has been unveiled just a couple of weeks ago, somebody thinks it's not the right sort of car for the job.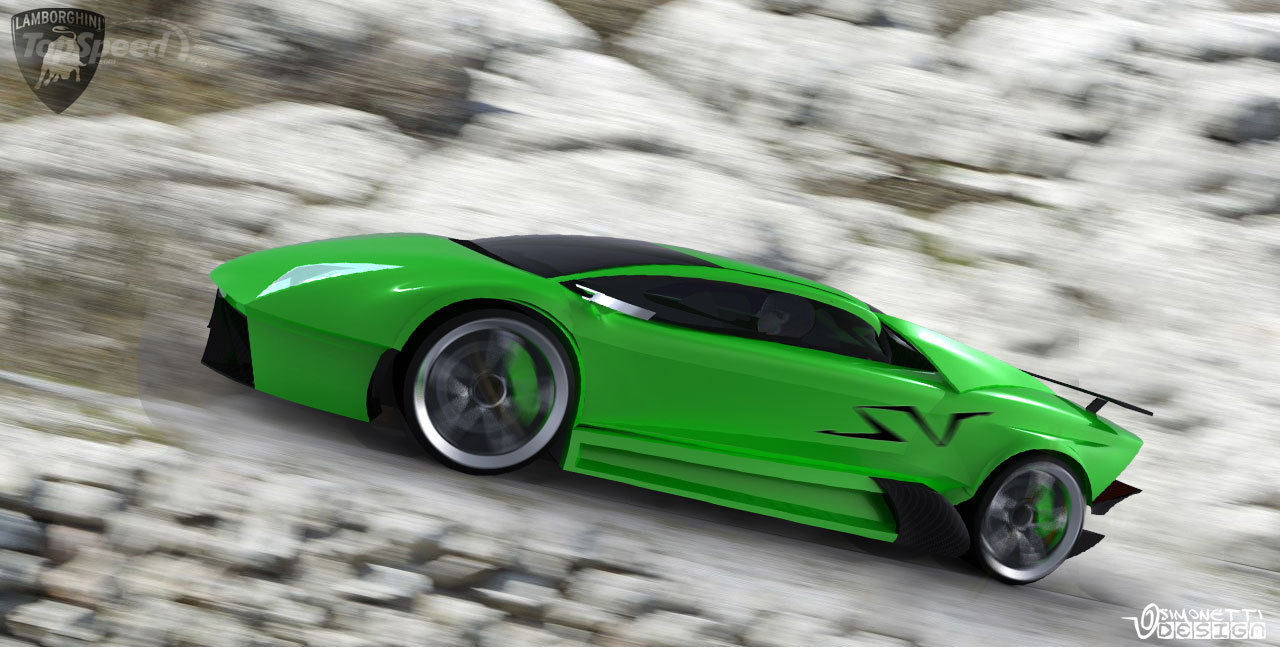 That somebody is a IAAD student called Salvatore Simonetti and he reckons the Lamborghini Murcielago should have been given another chance at life.

The design study he came up with is called the Lamborghini Murcielago Next Generation and it has everything it needs to be a not happening dream car.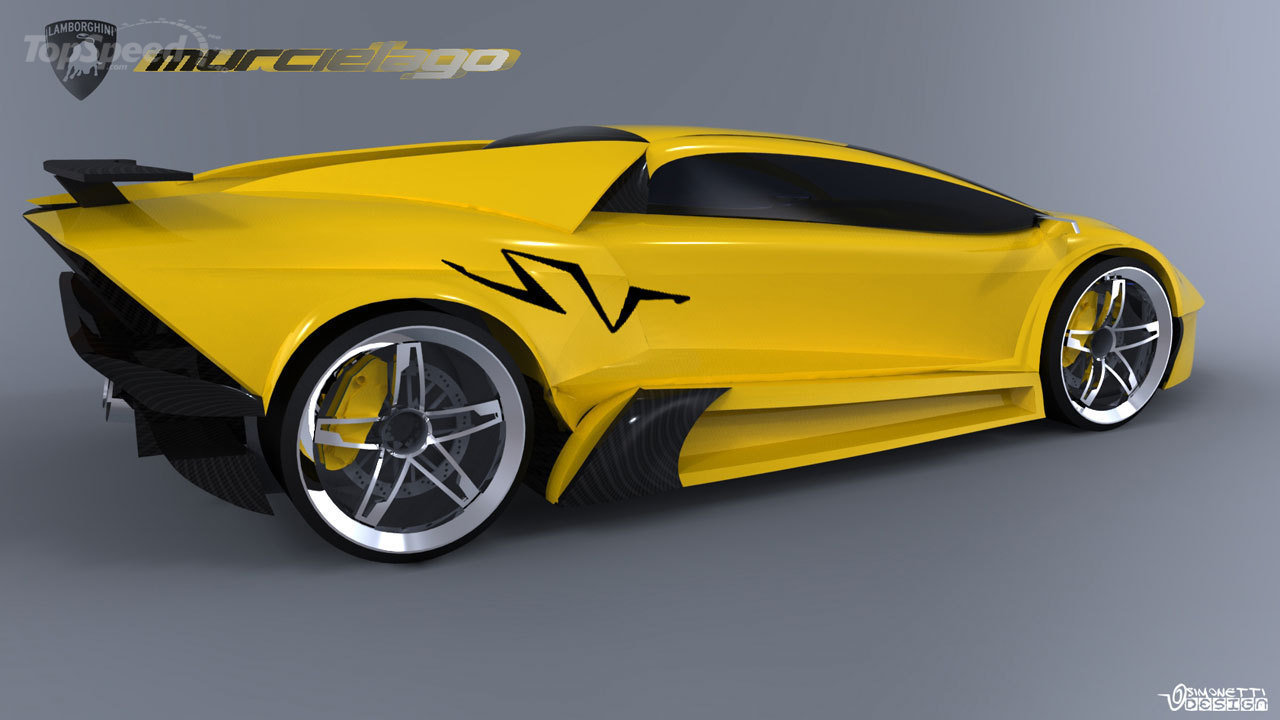 According to its creator, the Lamborghini Murcielago Next Generation borrows design cues from the greatest cars the Raging Bull manufacturer ever came up with.
This particular design study gets DNA from the Lamborghini Diablo and particularly from the Lamborghini Murcielago SV, the greatest one there ever was.
Featuring rear overhangs which are as short as those on the Formula 1 cars and windows about equally as big the Lamborghini Murcielago Next Generation really feels like it's a design rip off from older plans.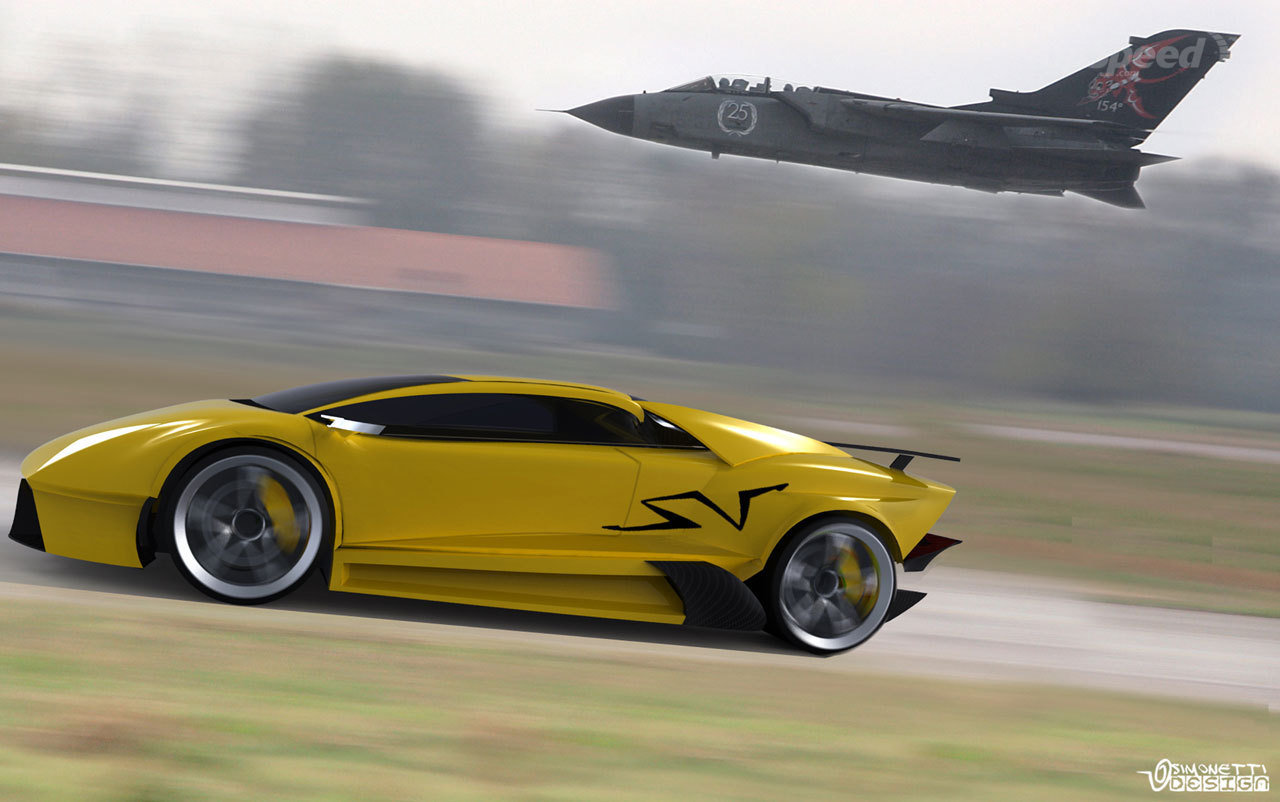 Sure there's no classic Italian design house name signed onto the drawings of this alleged Lamborghini flagship but it seems to have the proper ingredients.
That'll be a lot of speed, some unpredictable handling and a lot of discomfort in driving it.