The 2012 BMW M5 barely got itself revealed and yet we already have a very interesting bit of news about what sort of performance it can bring.
I'm not talking about the sort of 0 to 62 mph times you find on a piece of paper or the top speed you can push yourself to. This is the benchmark of our modern obsession with performance.
An unofficial time around the Nurburgring Nordschleife was revealed and people claim it was done by the F10 BMW M5.

While BMW and all of its subsidiaries and employees are keeping a lid on any confirmation of the sort of time their new sports sedan can manage.
Rated unofficially (and I can't stress that enough) at 7:55, the 2012 BMW M5 has a more then respectable time around the Green Hell, being charted at number 70 overall for production vehicles.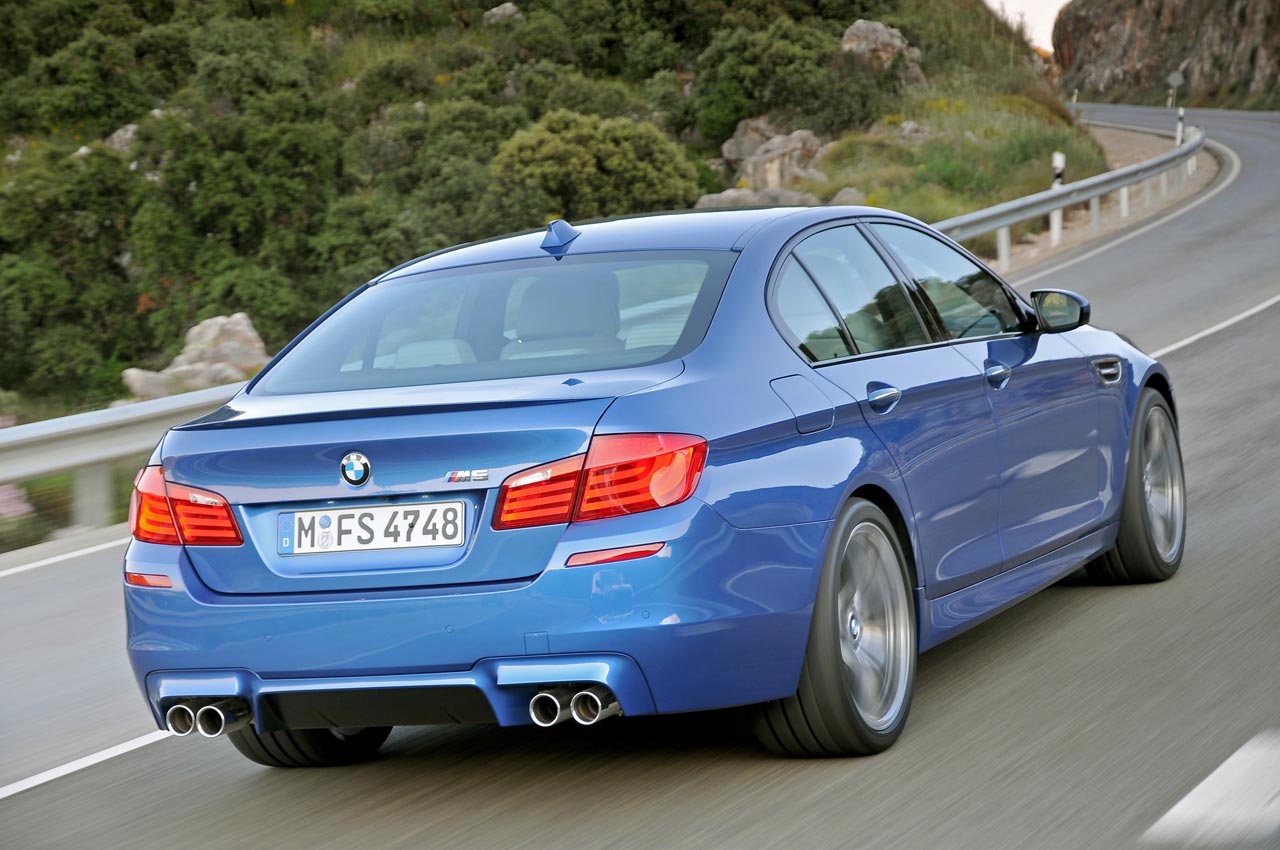 It sounds like a bit of a suffering moment but the truth is that at 7:55 the 2012 BMW M5 is a lot faster than the E60 BMW M5 by a shocking 18 seconds.
Talk about improvements on your own product, it is obvious that the F10 BMW M5 is an improvement on all planes of existence but it seems like this time upsets a lot of other manufacturers.
Previous versions of the hottest cars from Ferrari and Porsche run about the same time. For example the F430 was less than a second quicker and the 996 Turbo is actually slower.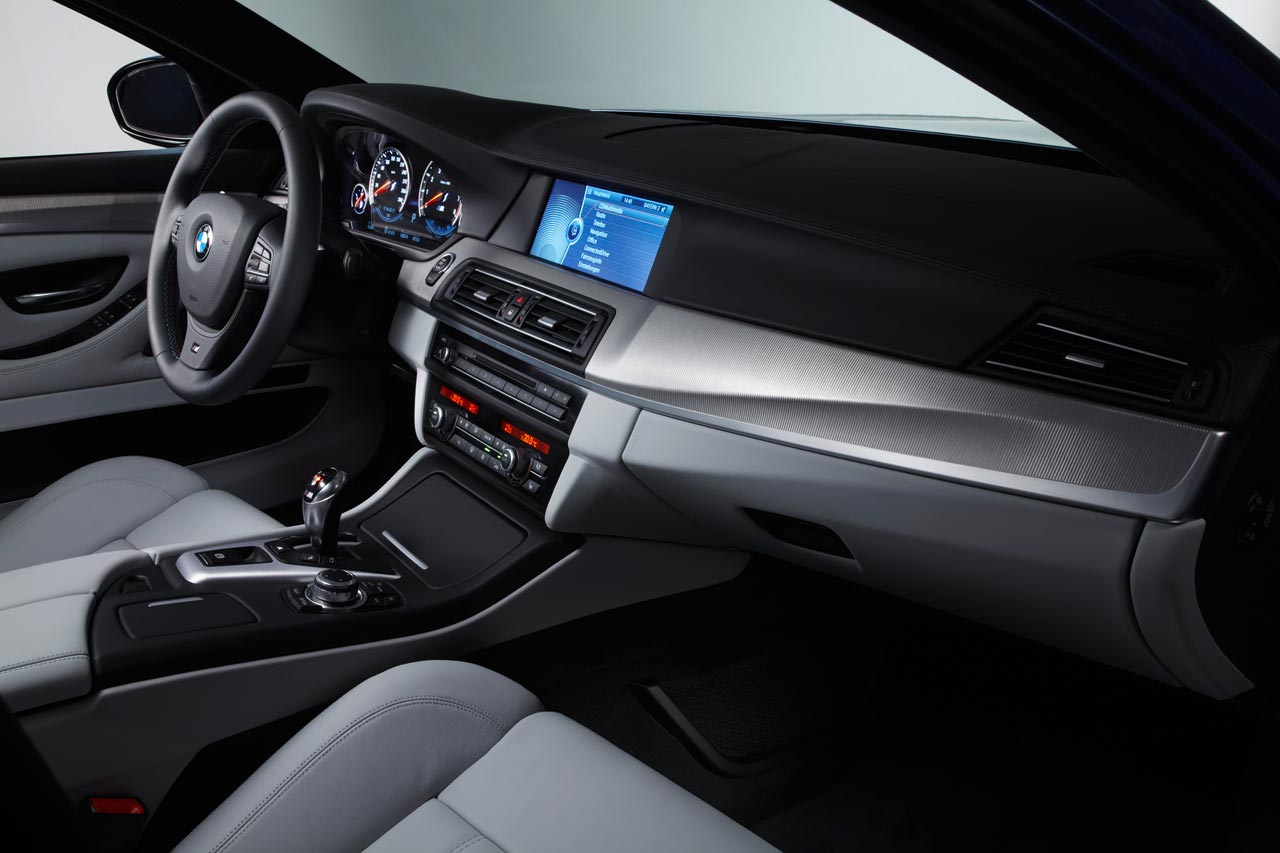 Those are trophies for 2012 BMW M5 but the actual competitors are really shaking in their wheels as we speak. The Porsche Panamera Turbo is recorded as going through a second slower to begin with.
Mercedes' E63 AMG isn't even on the books because their time was so slow it was nearly beaten by the smallest BMW 1 M car.
The BMW 1 Series M Coupe did quite a few victims anyway so we might as well just enjoy the Bavarian success.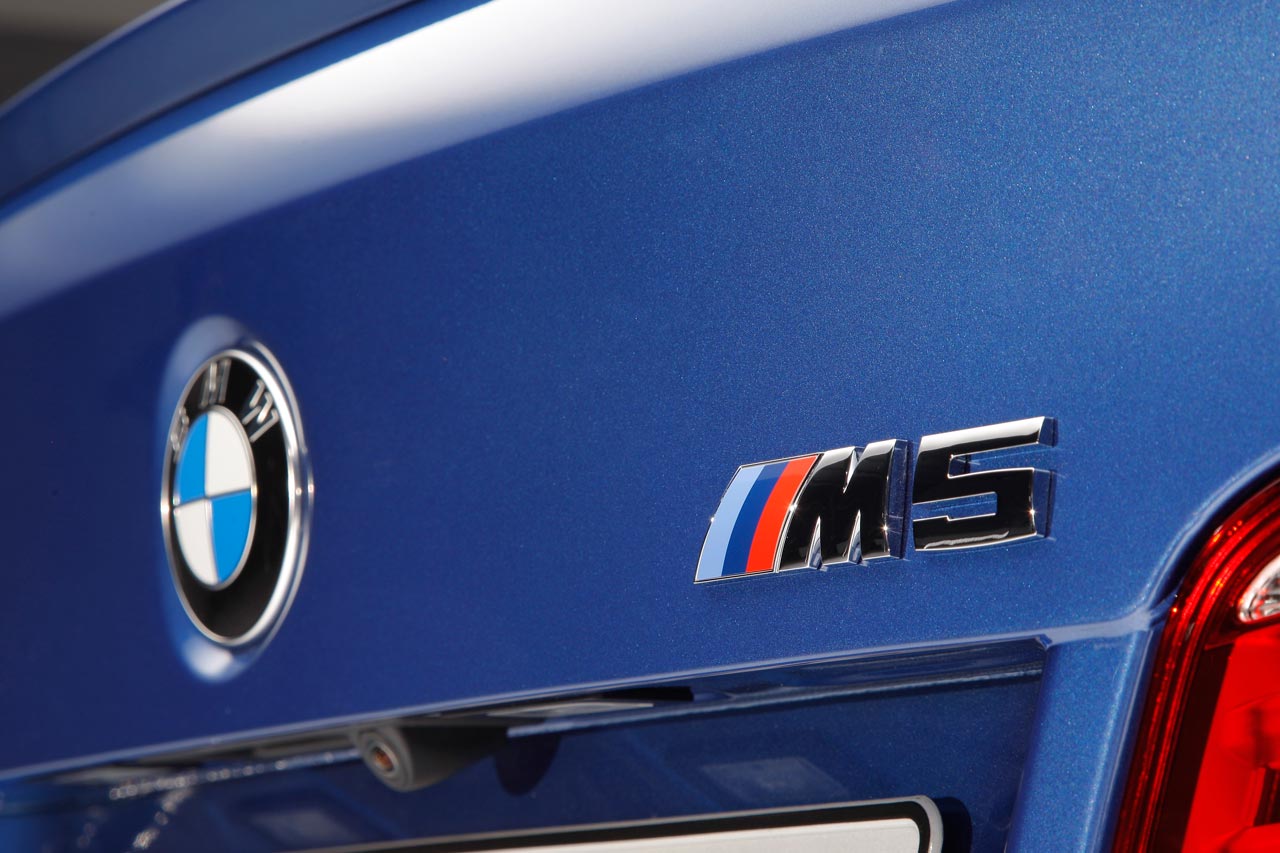 As a quick reminder, the 2012 BMW M5 is powered by a 4.4 liter V8 engine with a special M TwinPower Turbo package that develops 560 horsepower and 501 lb-ft of torque.
The Nurburgring Nordschleife isn't the sort of place where you reach the top speed of 190 mph you can get with the M Driver's Package but the acceleration levels are a serious part of the affair together with the handling pack.
On that front it can go from 0 to 62 mph in just 4.4 seconds and with 13 of those seconds being sufficient for the 2012 BMW M5 to hit 124 mph.