Shortly after BMW have been telling us about how they plan to make the X range special and with added exclusive editions, their X6 was spotted with a new set of headlights.
Its apparently meant to be a new facelift so there's bound to be some new stuff inside apart from the exclusive package and such but we didn't take a look inside yet.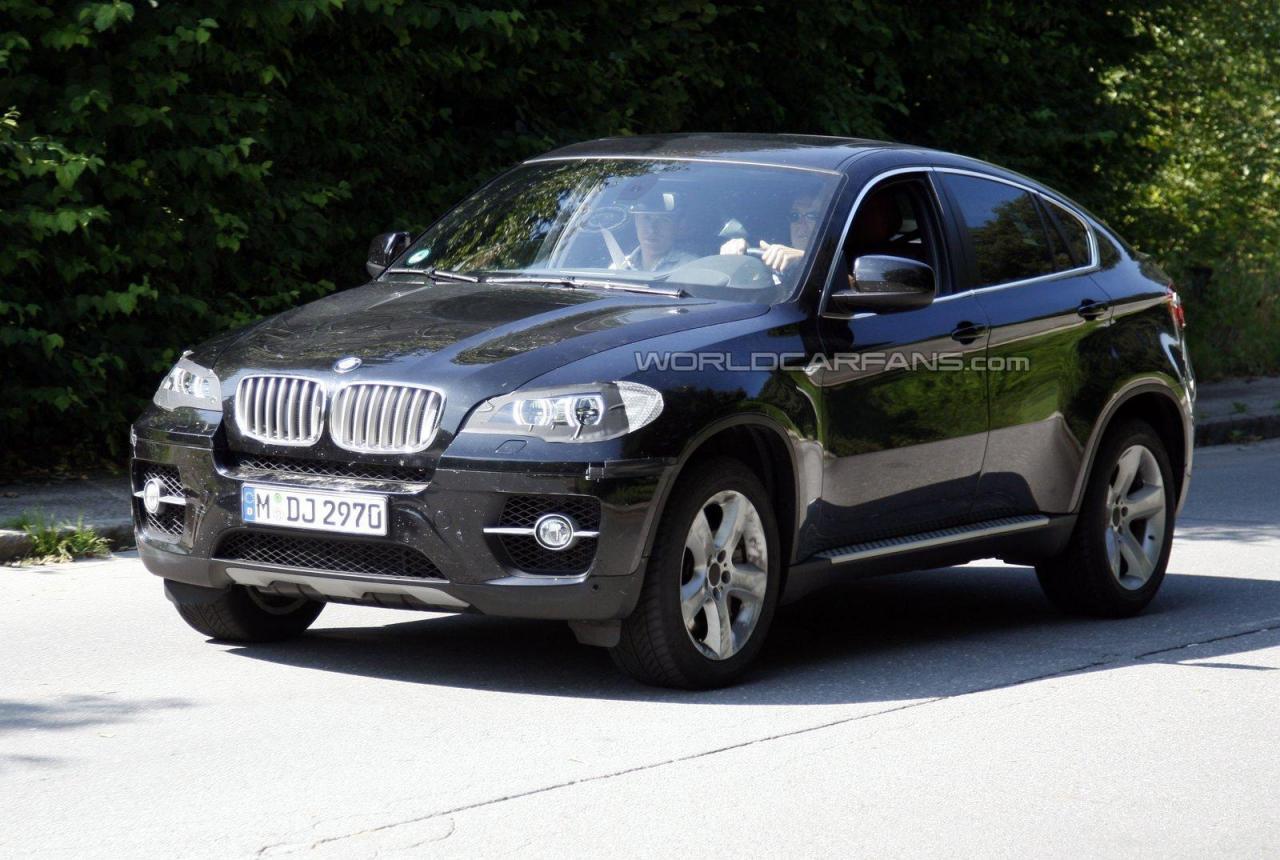 That most likely means we're going to settle with calling this new BMW X6 nothing other than a 2012 set of headlights.

This new facelift sees the 2012 BMW X6 come with a new "angel eyes" setup, one which includes the much cherished these days LED daytime running lights within the same assembly we saw on the 2012 1 Series.
A similar sort of layout is expected to be seen on the upcoming 2013 BMW 3 series, but that's another story.
What is really important about the currently spied 2012 BMW X6 is that it'll be getting a new set of engines, most important of which, is the 3.0 liter tri-turbo six cylinder diesel.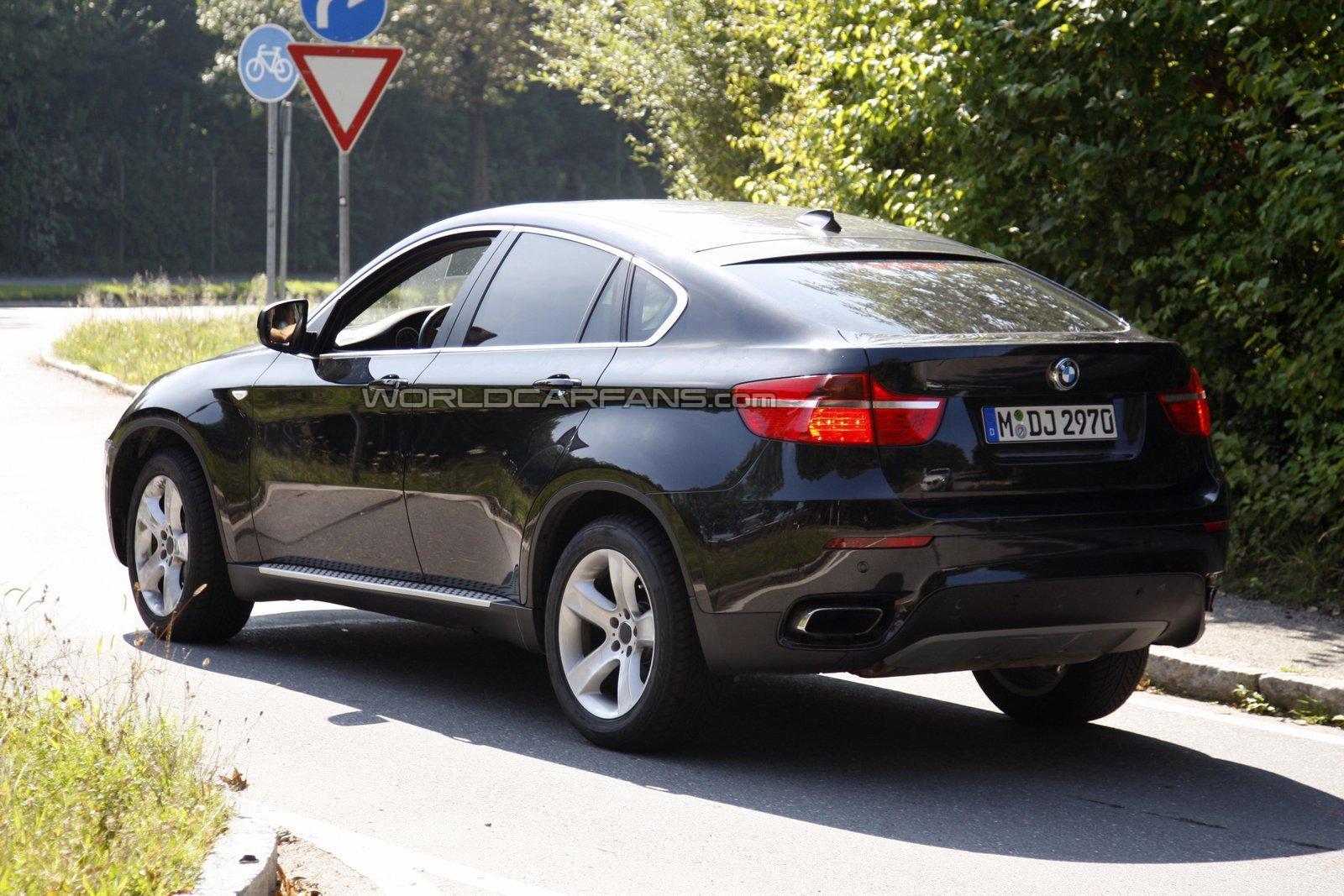 This new engine will, apart from the glorious new technology, bring around 400 horsepower and an unrivaled amount of torque.
Nothing is written in stone but the Bavarians will most likely have their 2012 BMW X6 with all of this added goodness ready sometime in the spring of next year.
Source: WCF