It seems that the people from McLaren Automotive are given some help from a Singaporean businessman, Peter Lim, who decided to invest a significant amount of money in the car manufacturer. McLaren denied to announce how many million dollars Lim invested but they claim that we talk about a noteworthy amount.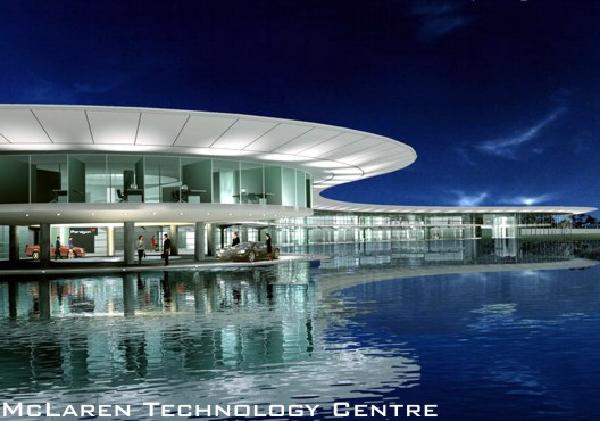 Currently, McLaren can boast with the MP4-12C and F1 models but considering the new funds we expect to see more and more vehicles bearing McLaren's badge in the near future. Forbes rated Peter Lim s the eighth richest person in Singapore, leading a serious number of businesses all over the world.

From them we can note the FJ Benjamin fashion retailed, being the second largest shareholder. He also tried to buy the Liverpool football club for around $528 million but the British team denied the offer.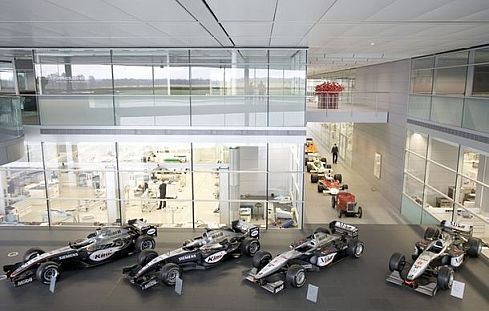 Peter Lim also has a series of restaurants in Asia, places which are Manchester United-themed. This is probably why Liverpool declined his offering (just kidding). With this been said, it remains to be seen how McLaren Automotive will evolve in the coming years.