It seems like just before 2012 Buick LaCrosse gets its engine upgrade, a few problems cropped up with it that got GM to a point where will have to recall it.
The problem that lead to this NHTSA pleasing decision isn't one for every single user but if you're among the unlucky ones that have had the misfortune of using the Stabilitrak system.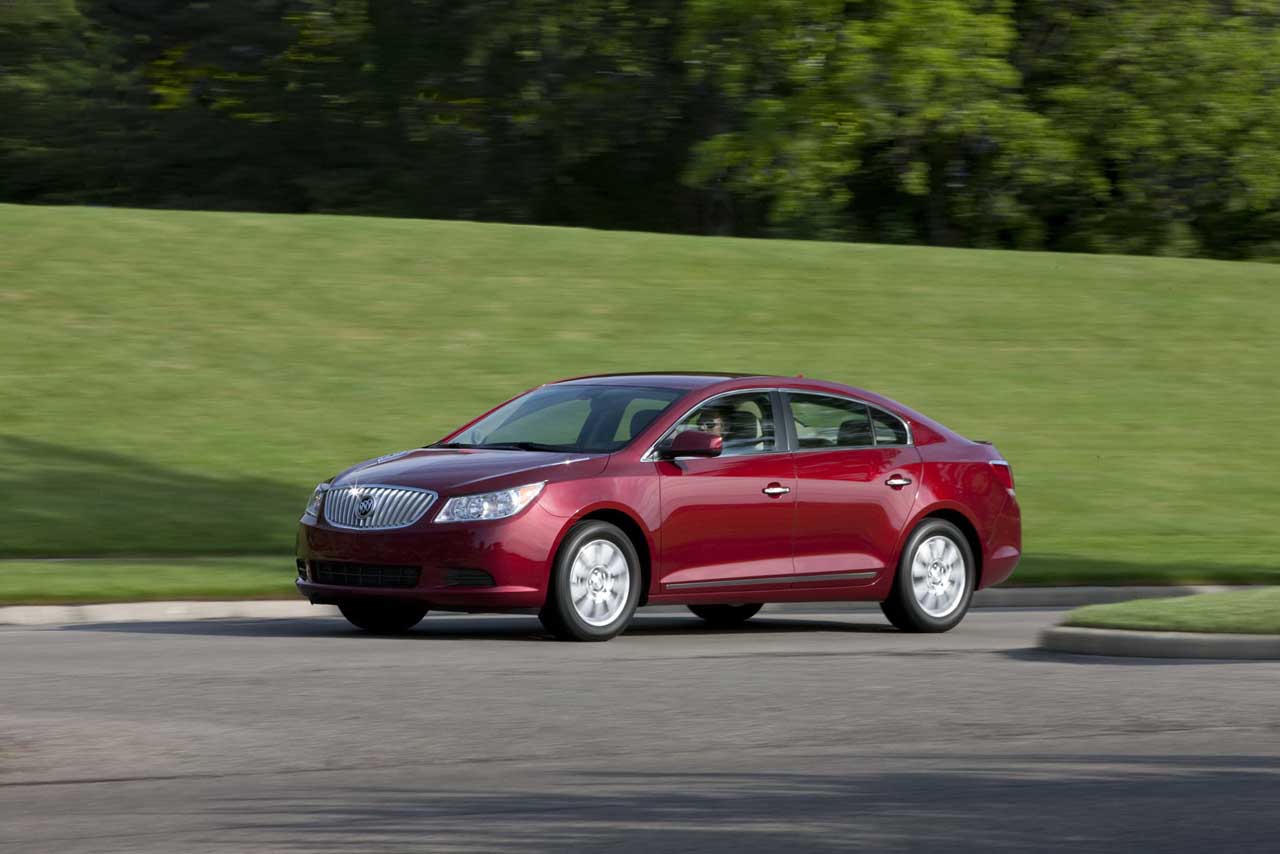 That's what Buick calls the 2012 LaCrosse's Electronic Stability Control Systems, basically the computer that keeps your car out of the ditch when you lose grip.

Buick's system has a problem which is sensor and calibration related and may end up in unneeded operation thus creating quite a problem for the owner.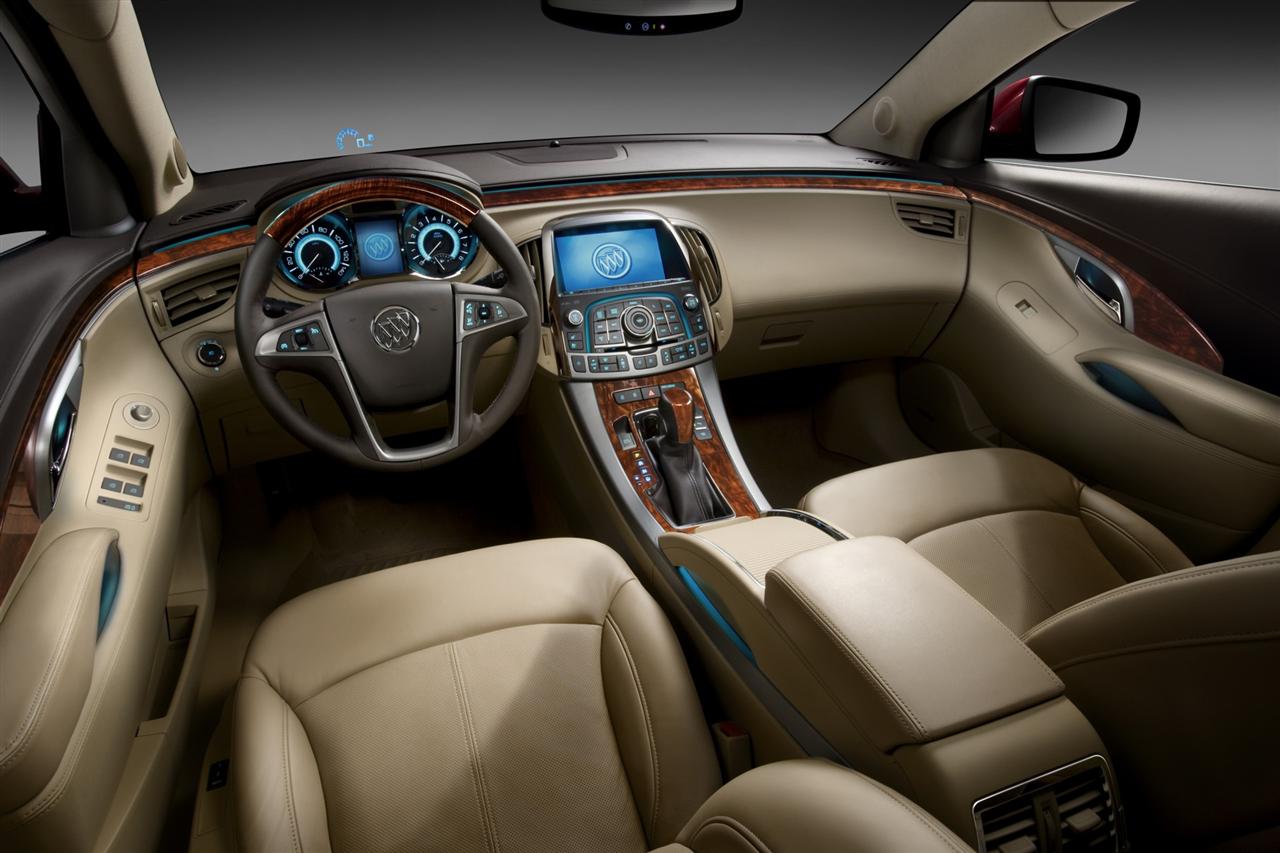 Apparently, a incorrect calibration is mostly at fault because it can't properly realize when a sensor is working properly or malfunctioning and sending bogus signals to the command module of the 2012 LaCrosse.
The result leads to accidents of an unusual condition as the ESC system turns on for no reason, causing drivers behind the wheel of the 2012 Buick LaCrosse lose control of the car as it thinks it doesn't have any.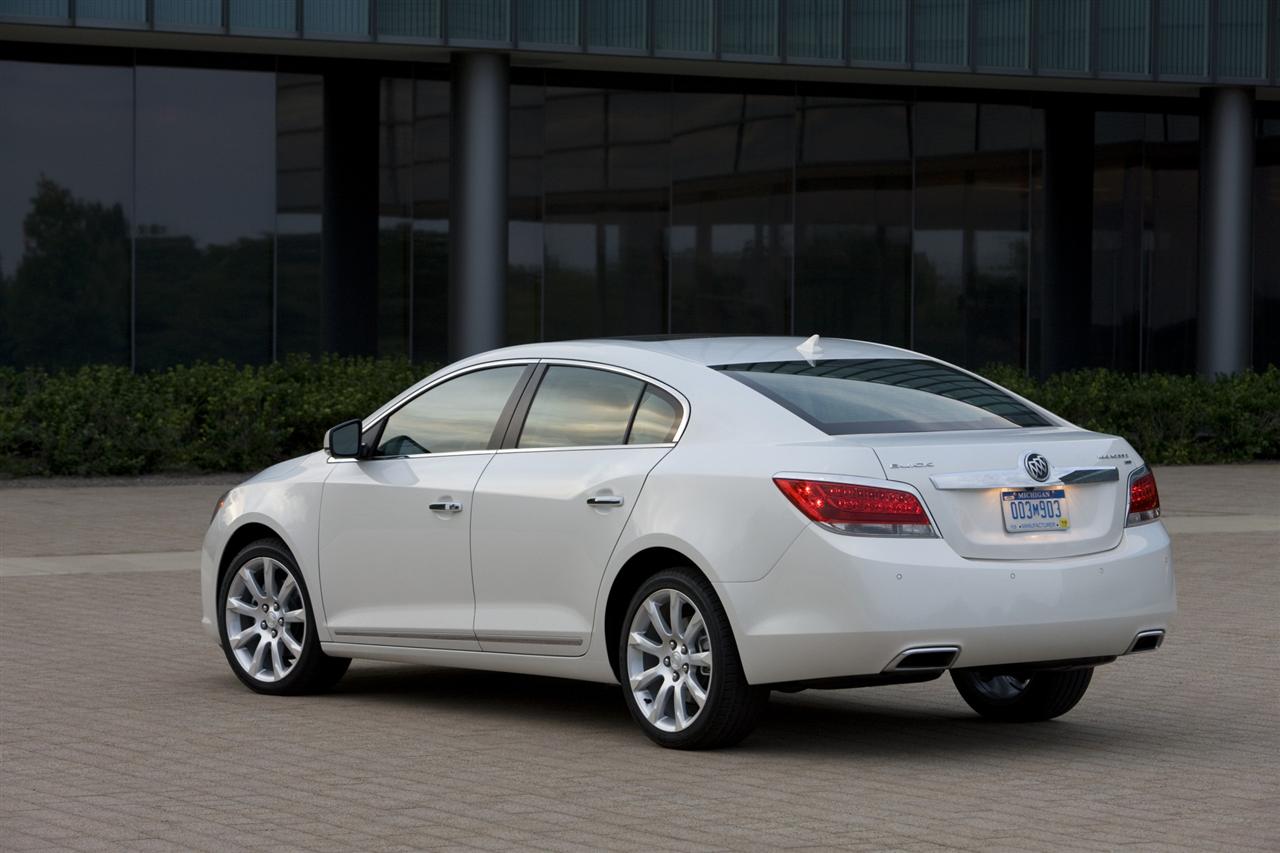 Surprises like this could lead to considerable accidents but so far, the NHTSA reports that there have been no incidents involving the 2012 Buick LaCrosse or this particular problem.
Buick dealers will be calling in 4.293 2012 LaCrosse models sold in the U.S. and Canada and replacing their Stabilitrak module free of charge by the end of August.