It is quite true that we rarely see an exotic model recalled due to technical problems but it seems that the Germans from Audi are the latest company forced to bring a supercar in the service for a close inspection. As mentioned in the title, the Ingolstadt-based company needs to recall 920 units R8 Spyder due to possible fuel leaks.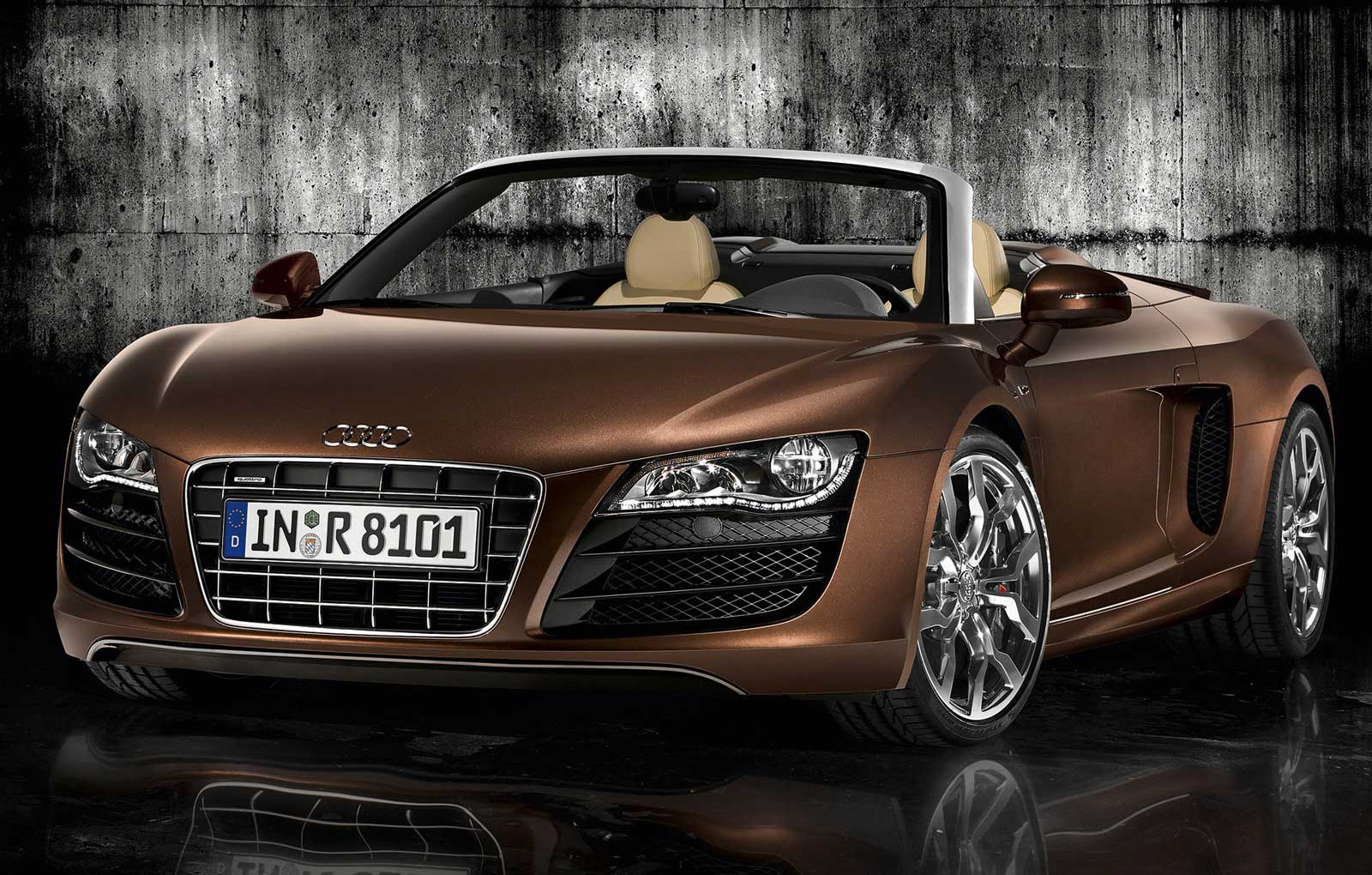 Under this threaten, the National Highway Traffic Safety Administration (NHTSA) forced the German company to resolve this issue and eliminate any possible problems.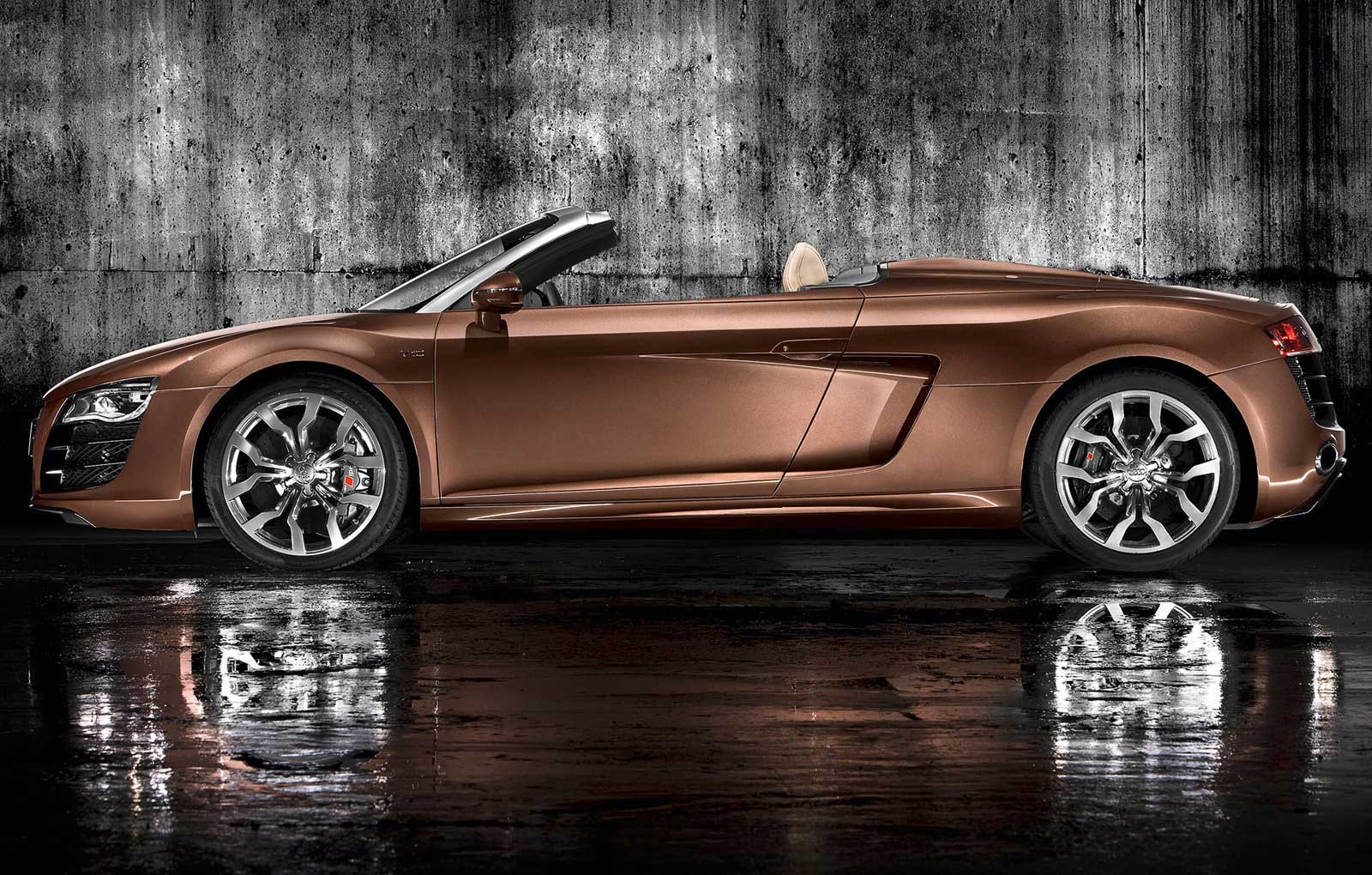 When you buy a supercar which easily exceeds the $150,000 mark, you think that there is almost impossible to face any factory problems mainly as the model in question is built using the latest technology. Well, the Audi R8 Spyder has a problem with a fuel supply line which could cause a fire if it rubs against a heat shield.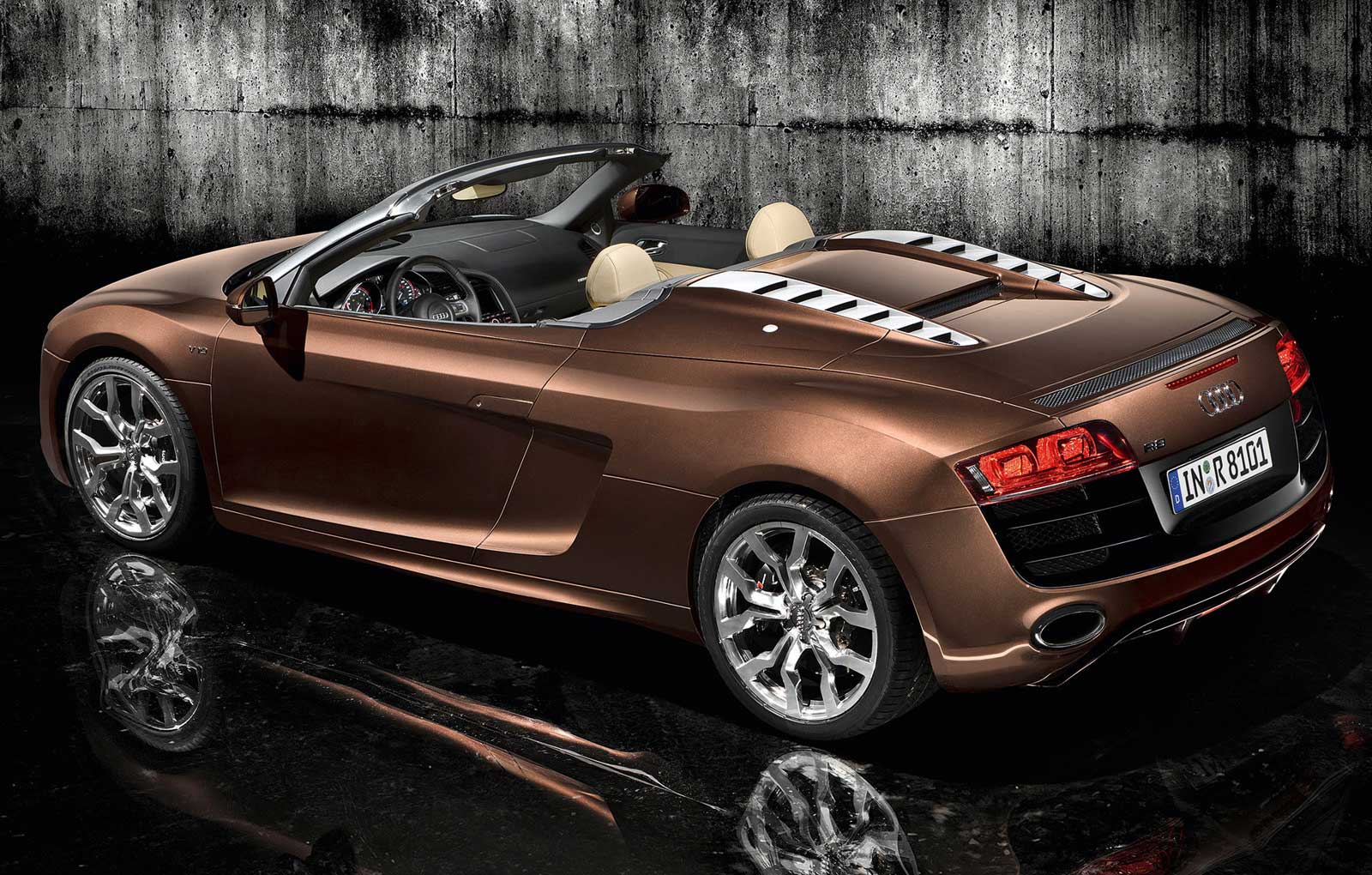 This problem is clearly a manufacturing issue, all the models built between May 18, 2010 and June 21, 2011 being under investigation. NHTSA said that the recall will start on August 22, the problem following to be solved at no extra cost. If you own one of the suspicious models, you can check the driver side doorjamb for the assembly date.