As part of a craze to keep updating models "daily", General Motors just announced a new facelift for their Chevrolet Silverado, one which should be just enough to bring it into 2012.
Since the new facelift isn't that major of a change, GM didn't bust out the press release, advertising and so on this new 2012 Chevrolet Silverado.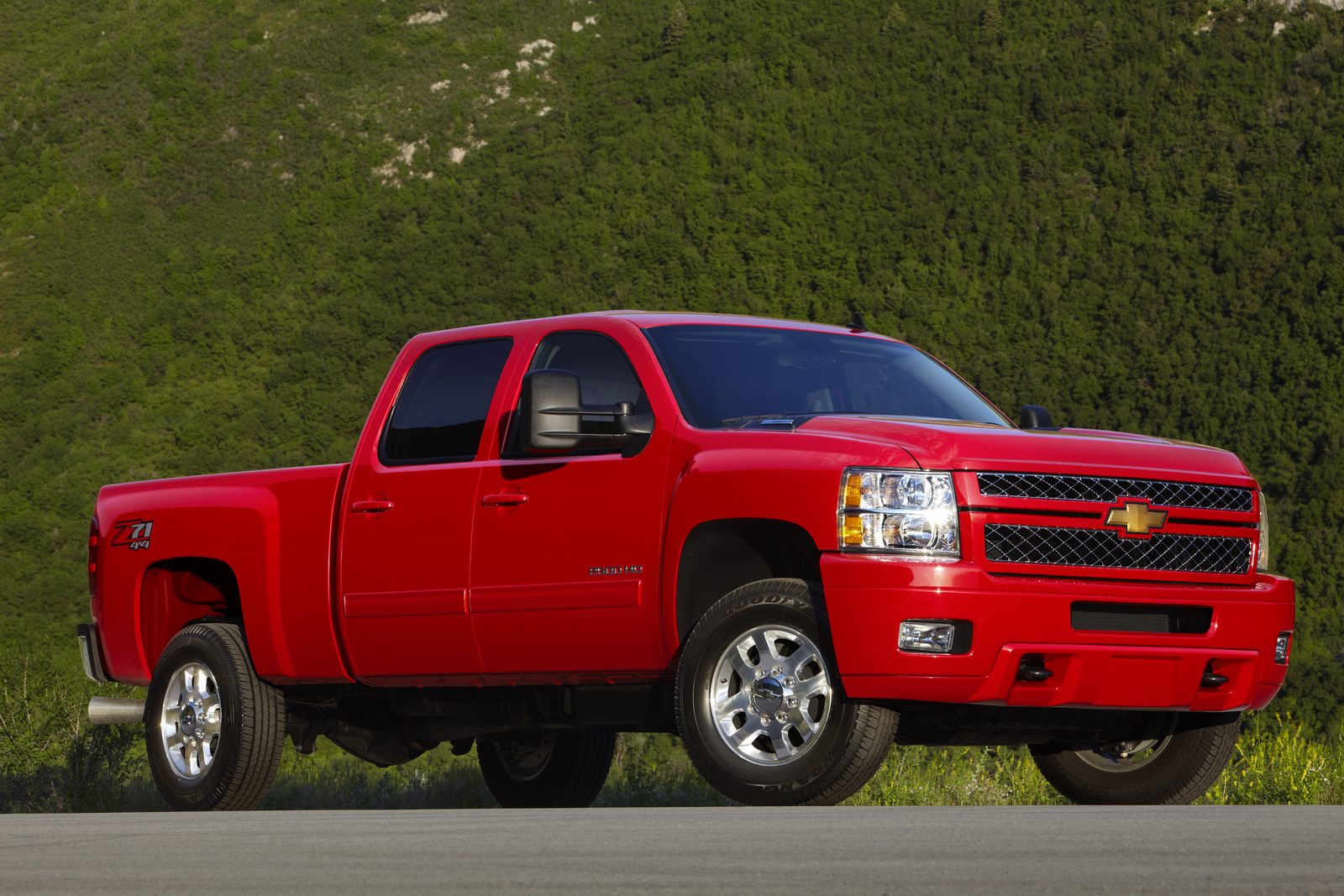 The public's attention will most likely not fall on the new 2012 Chevrolet Silverado since the changes are barely visible on the cosmetic side, with some interior upgrades available as well.

On the appearance side, there's a new front end which stands out thanks to a less than subtle chrome mesh grille with a chrome surround on LS and LT versions whereas the top end LTZ gets a body color surround.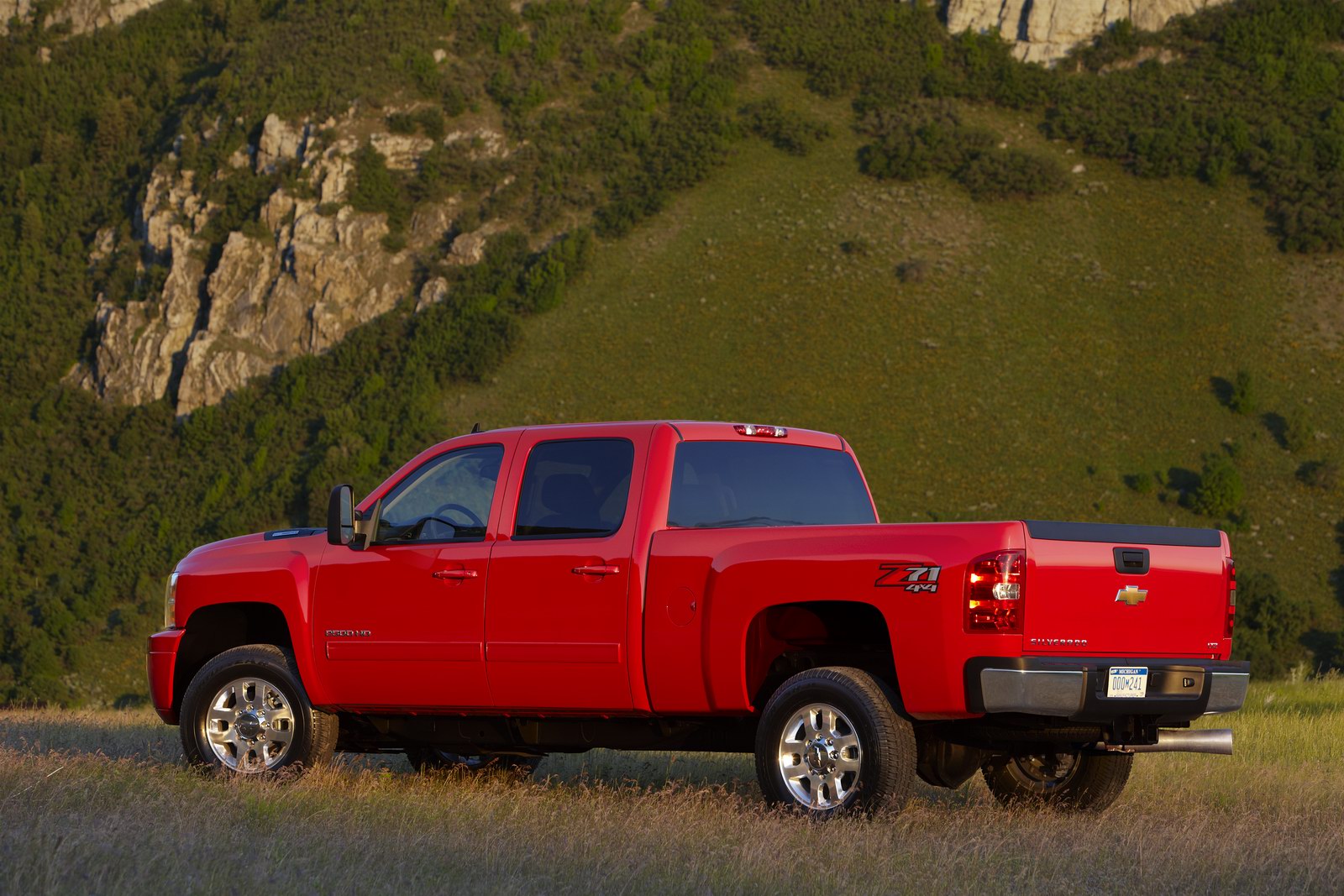 Chevrolet even tells us that the two-wheel drive trucks gets a more aerodynamic face since they made a few alterations, including the removal of openings for tow hooks.
New 20 inch wheels are available on the 2012 Chevrolet Silverado as well as touring tires, a fresh exhaust tip package and newly colored mirrors and door handles.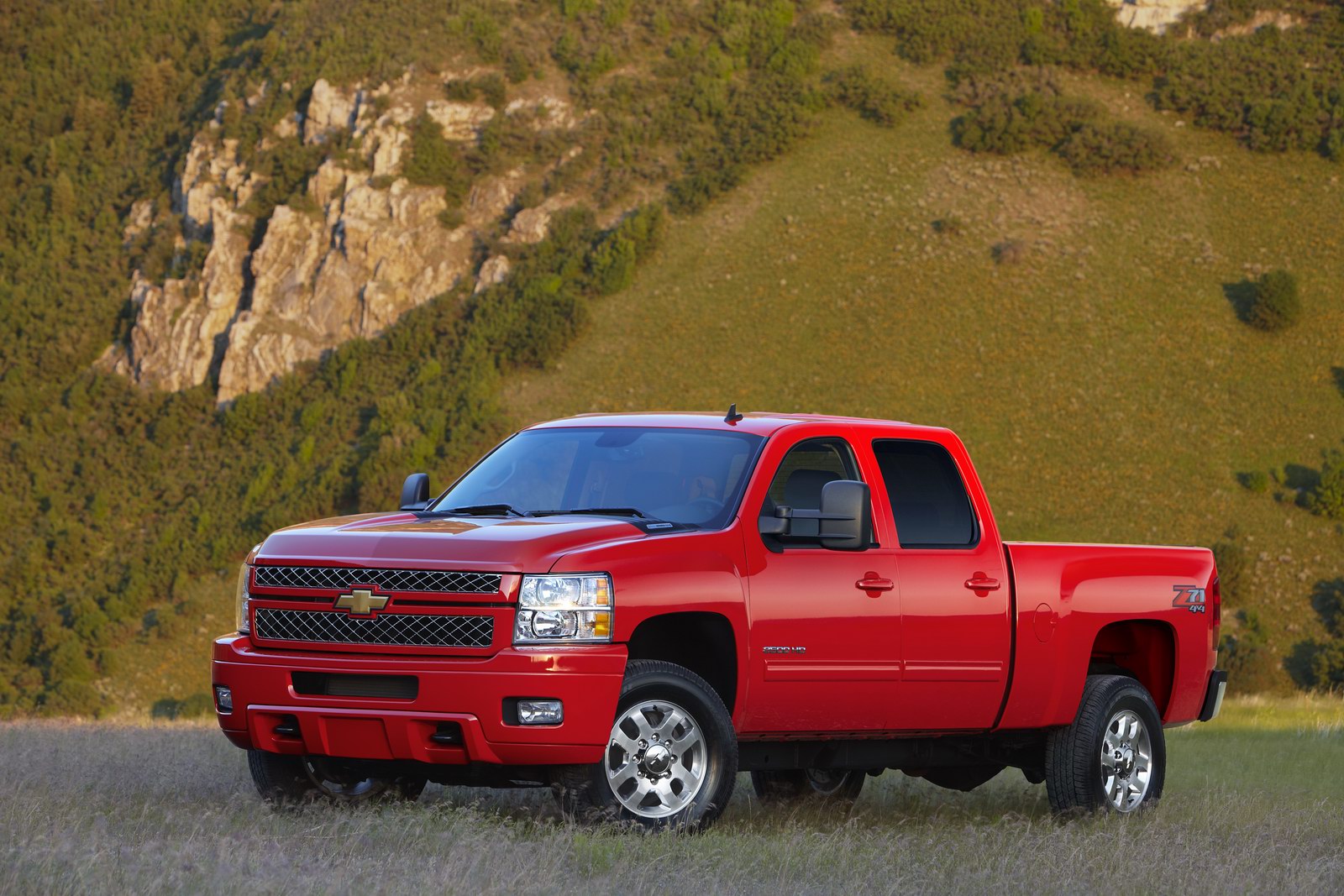 Inside, there's a few updates that are somewhat more consistent but sadly, they're only offered as optional extras. I'm talking about a new navigation system which uses a hard-drive system and updated graphics.
Final bonuses to be found inside the 2012 Chevrolet Silverado are the WiFi system, the Hill Start Assist system and Trailer Sway Control.