Ford's cult car of late, the Focus ST is about to benefit from the facelift that's already available on the majority of the somewhat duller lineup.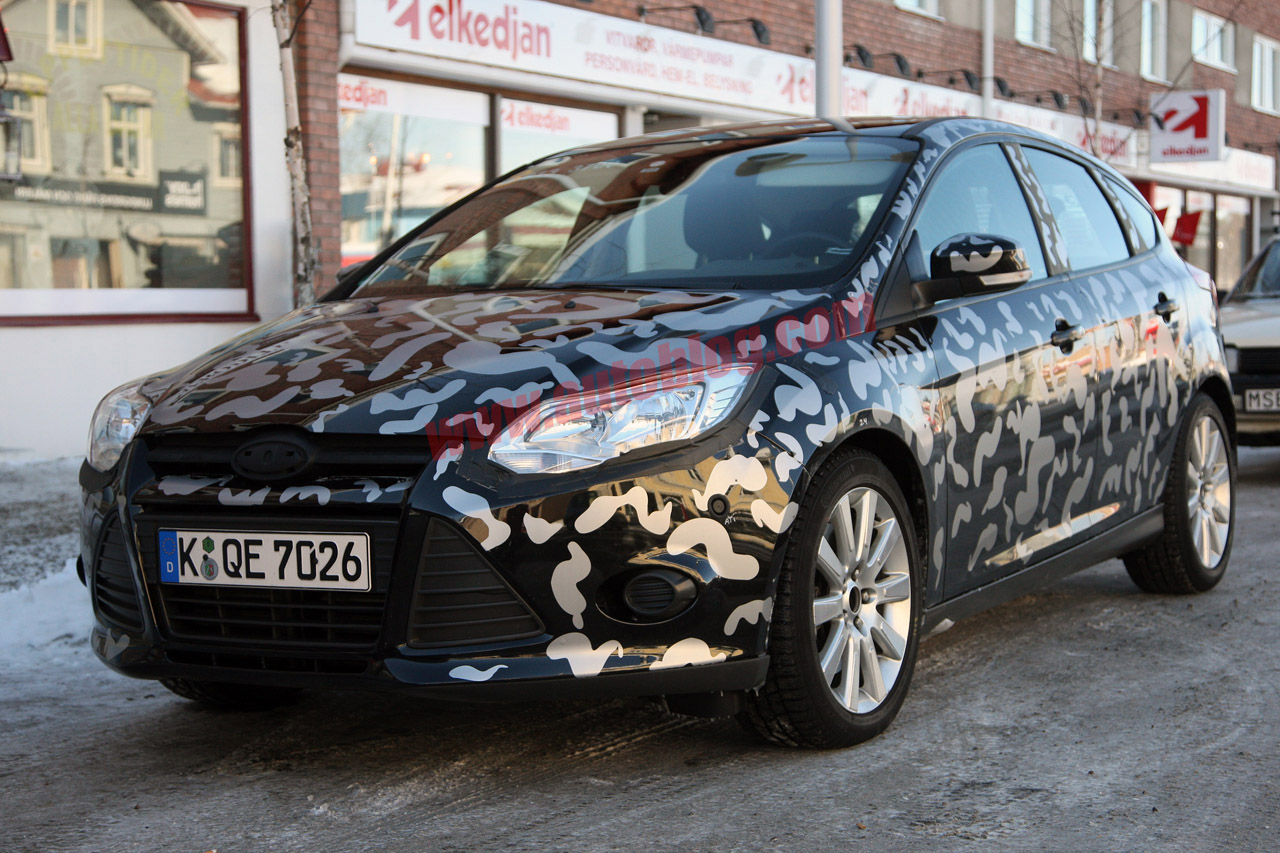 The 2012 Ford Focus ST revealed itself in "close to production" concept shape at the Geneva Motor Show but since then, the Blue Oval has been tinkering with it.

What gives me the liberty to say that? Well, how about the available spyshots here that clearly show the 2012 Ford Focus ST hard at work being tested in both winter and track conditions.
You can't do better than that from a hot hatch, especially given these two environments mean that you get the good and the bad of high performance motoring.
Even though we pretty much know what to expect in terms of styling from this new ST version of the 2012 Ford Focus, the winter test mule does have its lines concealed by camouflage.
A department where Ford almost certainly didn't make any changes is the big lump under the bonnet. While it's smaller than the previous generation's unit, Ford's new 2.0 liter EcoBoost engine is expected to churn out around 250 horsepower.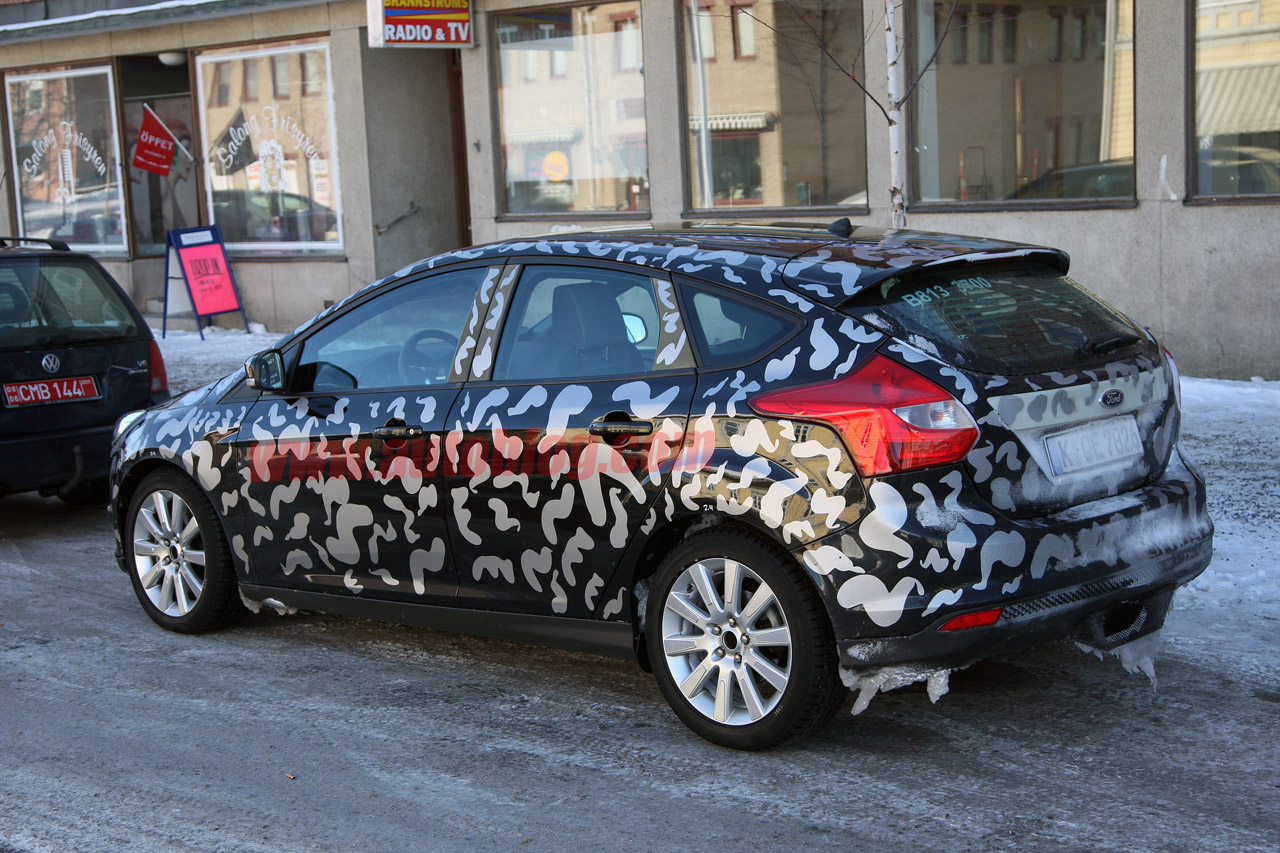 Just like previous hot Ford Focus units, all that power will be delivered to the front wheels via a six speed manual gearbox.