No matter how established a tuner you are, when it comes to doing up a truly beautiful car like the Maserati GranCabrio you are clearly walking on thin ice.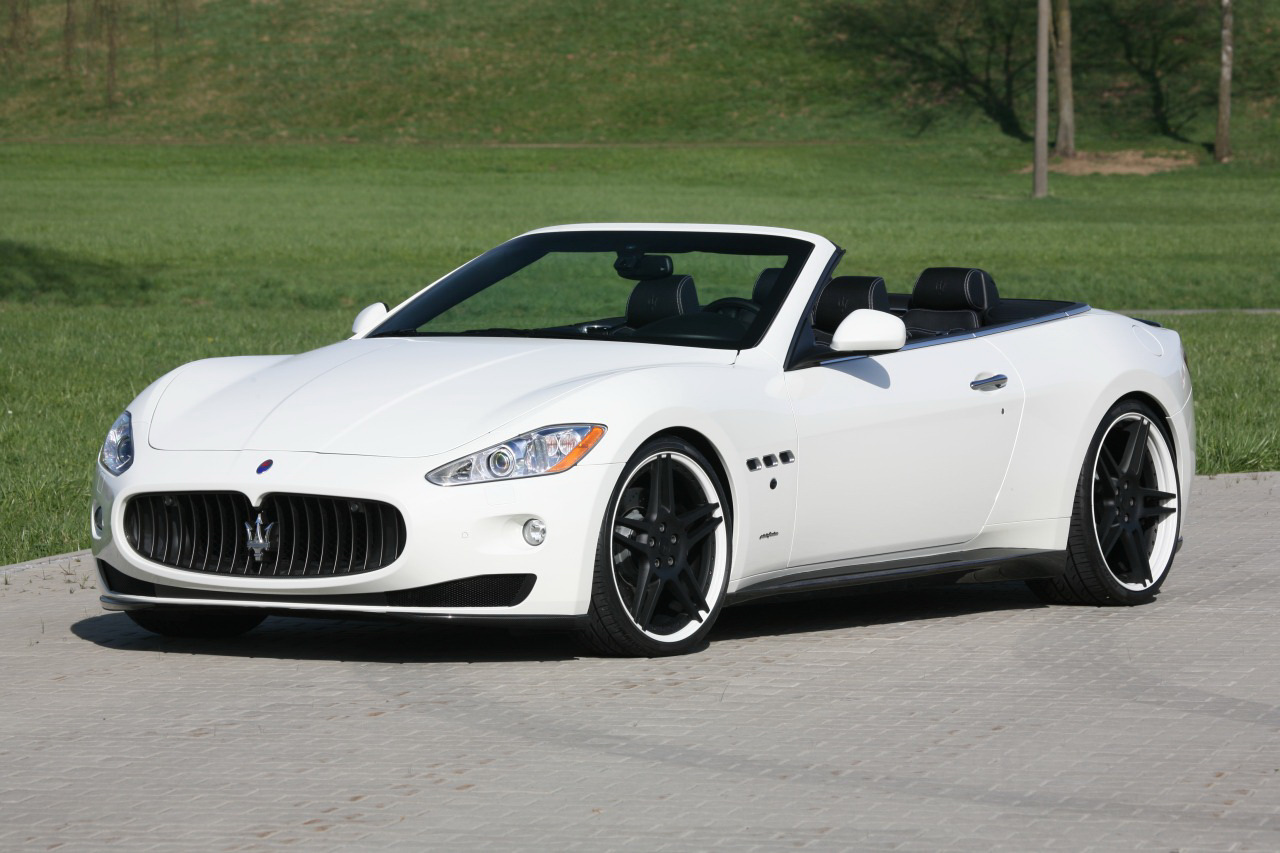 Happily though, Novitec is one of the best known companies of the tuning trade and their experience with both Ferrari and Maserati is second to none.

First things first, as some keen eyed readers may have noticed there's a new aerodynamics package added to the Maserati GranCabrio.
This kit includes a front spoiler, side skirts, a rear apron and a boot lid spoiler, some of the most discrete ever made and all using carbon fiber.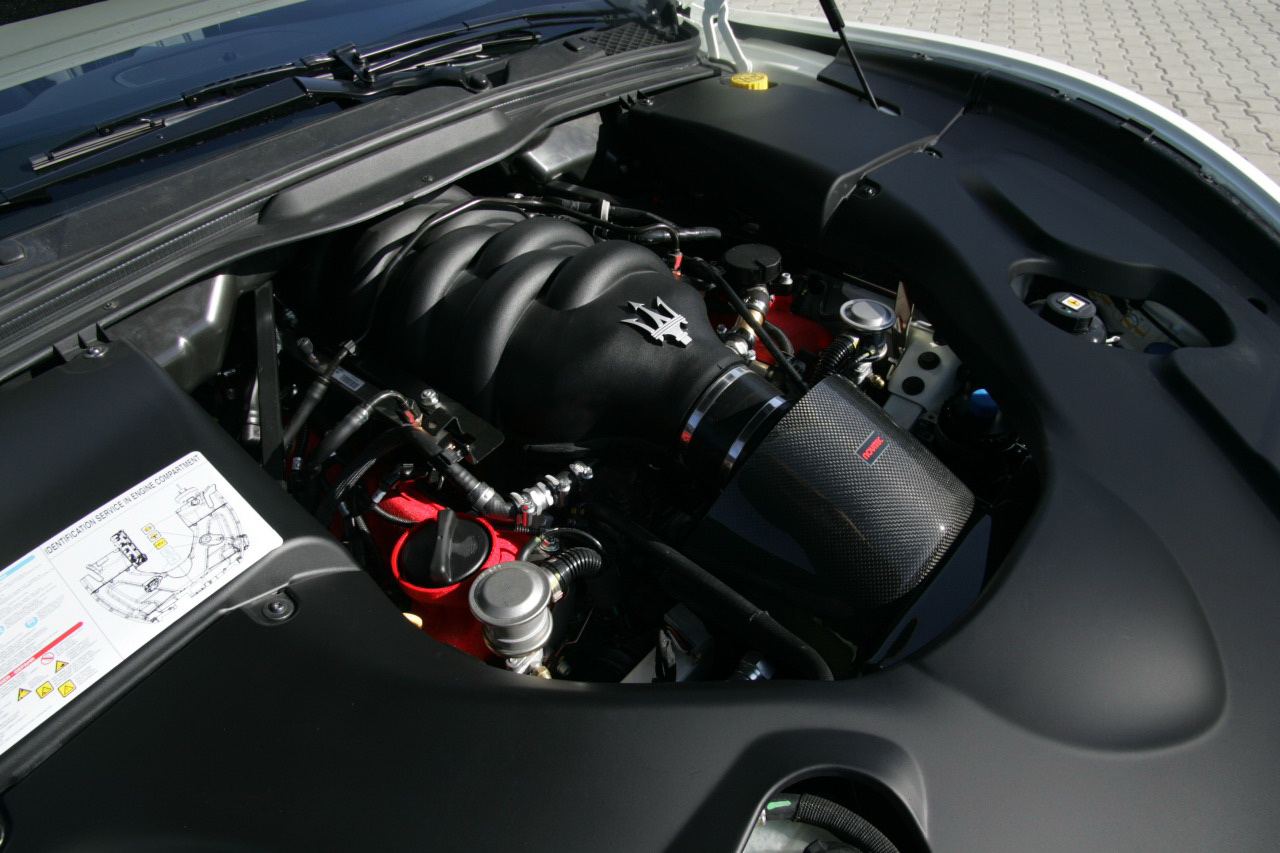 Overall, the most significant change is a set of 21 and 22 inch alloy wheels (front and back) that aren't really to my taste but look more than decent.
The focus at Novitec remains on the performance and they've fitted the Maserati 4.7 liter V8 engine with a supercharger, a water cooled intercooler, a remapped ECU and a stainless steel exhaust.
The latter of which is an optional extra, just like the KW aluminum coilover sport suspension.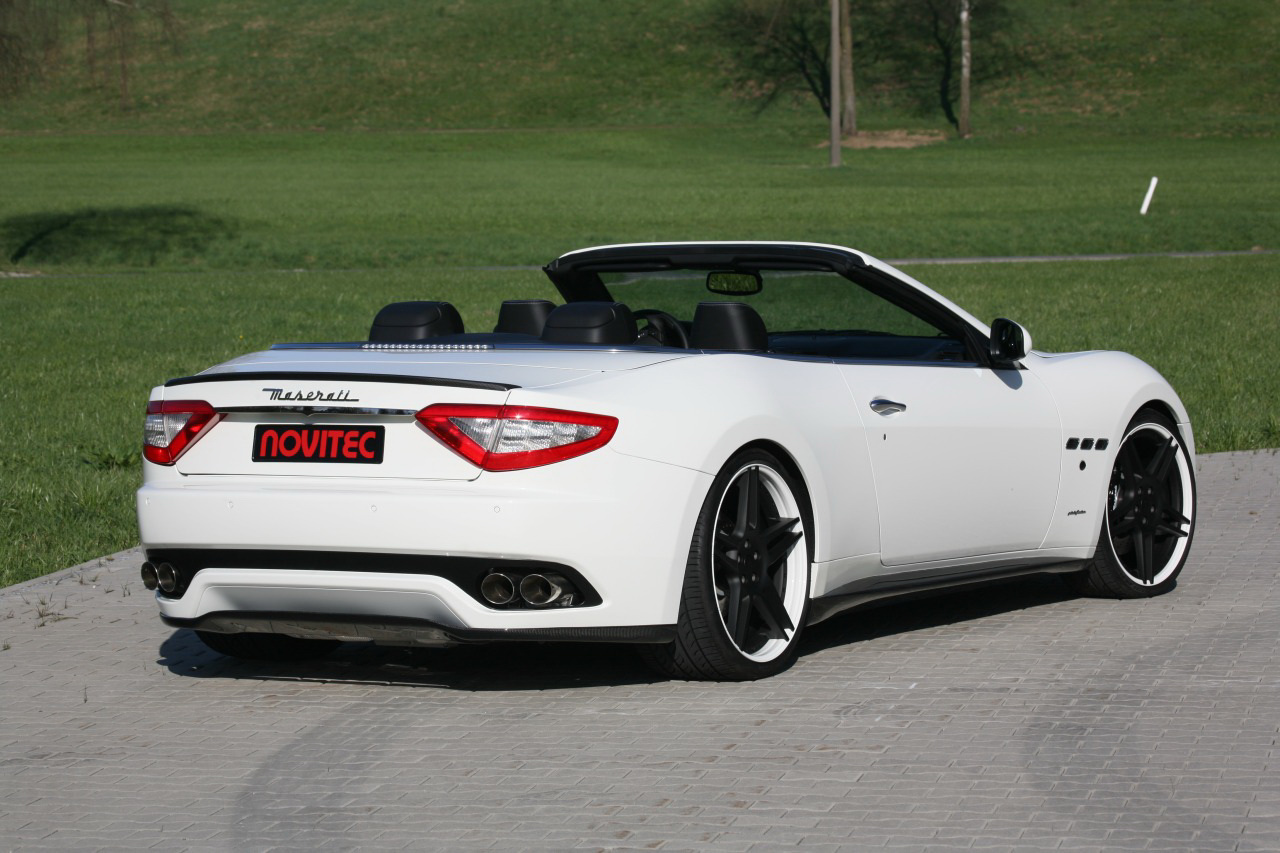 A price tag hasn't been slapped onto this very interesting creation, but a Maserati GranCabrio with 590 horsepower and 421.9 lb-ft can't be a bad thing, can it now?