In our modern times, I think there's plenty of stuff that died out about the motor industry and the personality of the car makers and the people who run them.
At Lotus however we just keep finding that genuine example of British pluckiness. They just don't want to let go of their ambitions or, worse still, fall behind.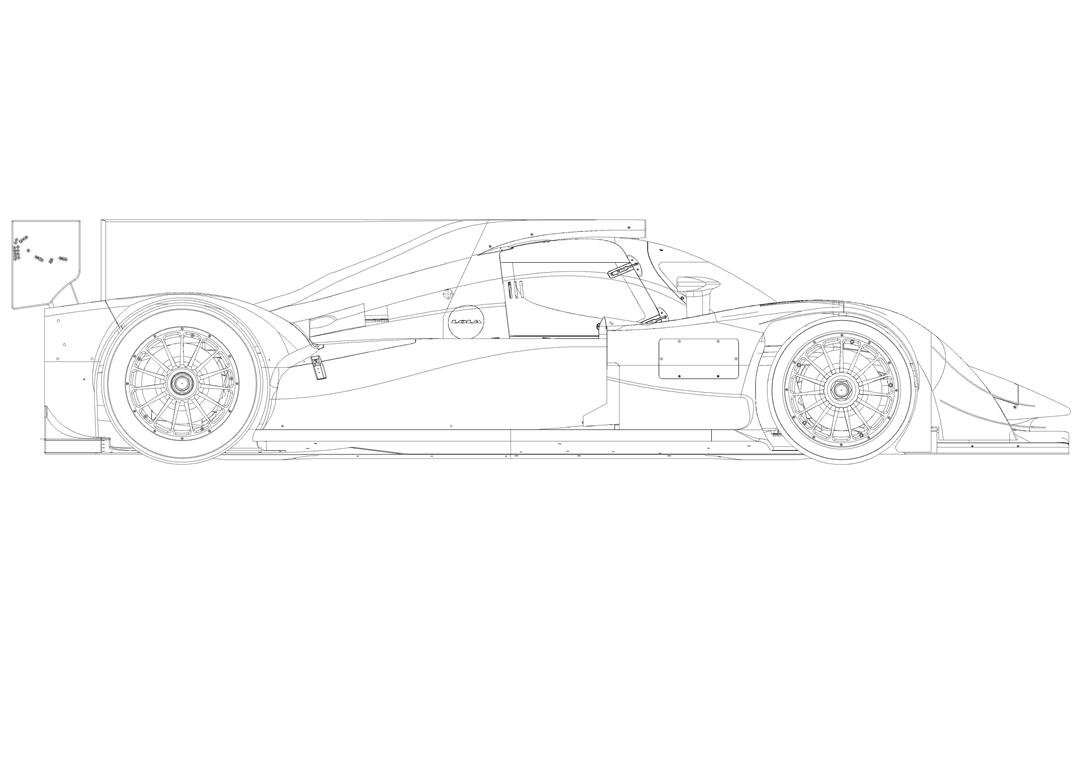 Their latest announcement is that they'll be taking place in the 2012 Le Mans series and, most likely, the 24 hour race as well. The announcement didn't come from them directly however.

That bit of information was made public by Lola, the motorsport chassis maker Lotus have chosen to collaborate with as they make a new entry into the sport.
Alongside Lola, Lotus will be working with German-based Kodewa team towards producing a car that's, hopefully, competitive in the LMP2 class.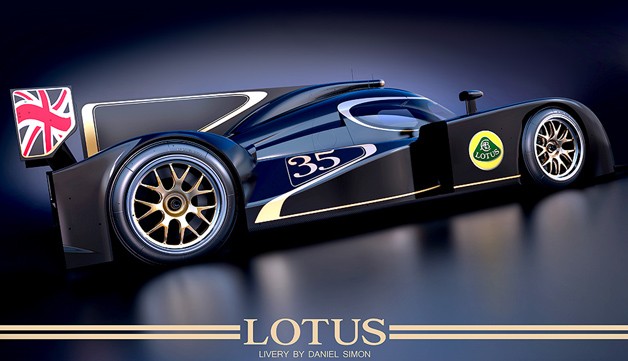 The new car will be powered by a BMW V8 prepared by Engine Developments, the British firm's conspirator on the Indycar engine supply chain.
As you can see, very little of the LMP1 racer that will be tearing up through the 2012 Le Mans season will have to do with Lotus or be fully developed by them, but the links are there.
We're looking at a middle-of-the-road solution since Lotus didn't have the best of luck with setting up their own car despite getting off to a good start.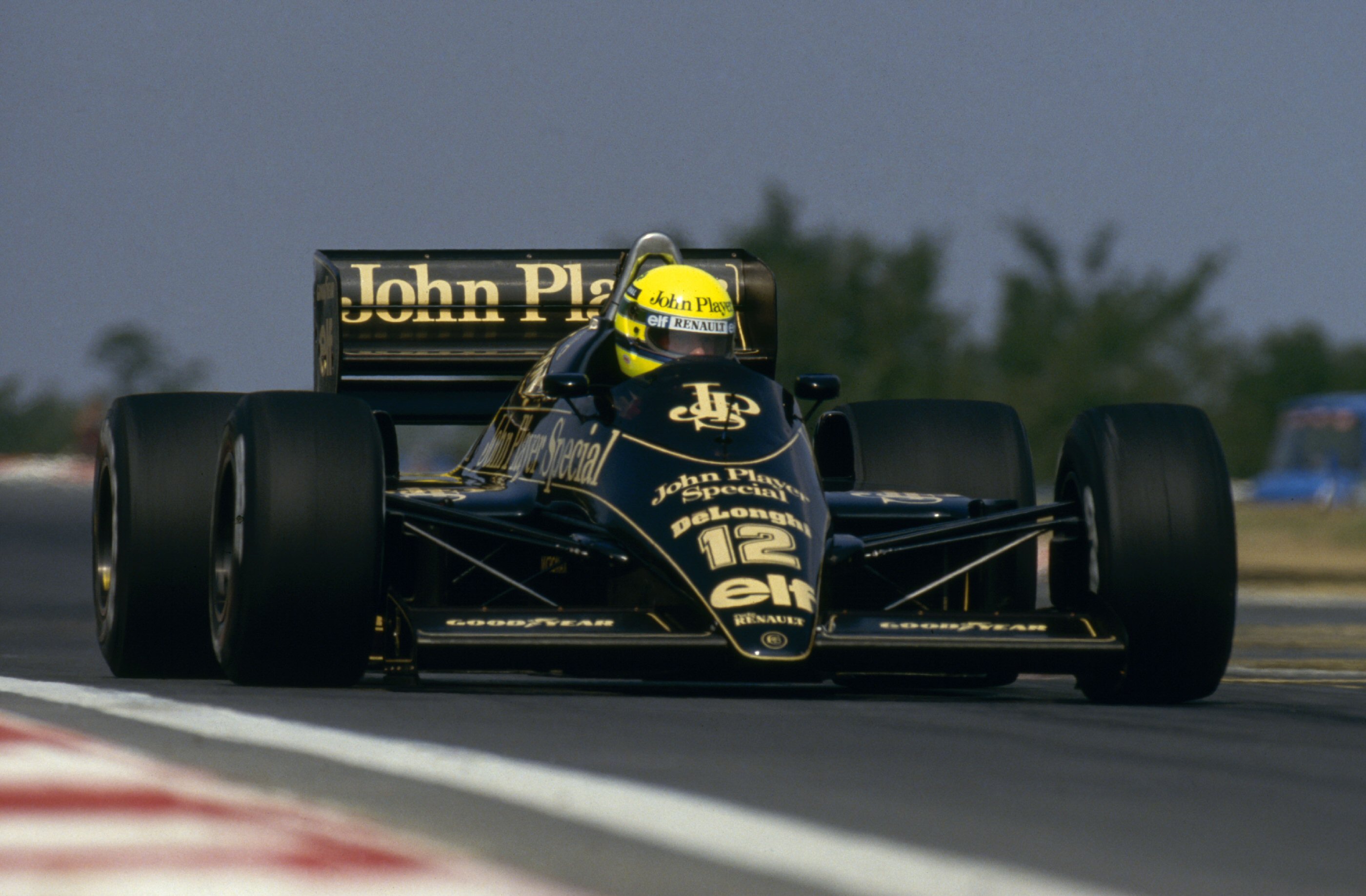 What really makes this new Lotus LMP2 runner feel like a product of the British brand is the new gold on black livery that is inspired by the historic John Player Special F1 livery.