Bikers, particularly Kawasaki fans, if you're interested in the 2012 version of the Japanese manufacturer's Ninja 250 R, there's some less than good news coming your way.
Yes, Kawasaki is still offering a new version of the bike only it's not exactly new.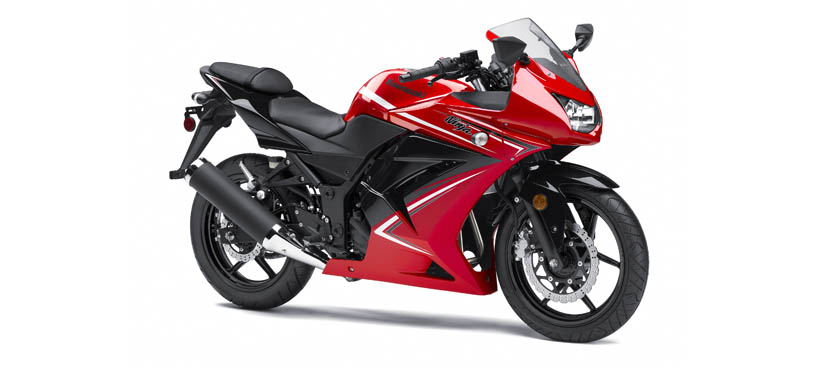 The 2012 Kawasaki Ninja 250 R drops the R tag from the name and the rest of the changes are well, non-existent.

According to the company's US website, the stats on the 2011 Kawasaki Ninja 250 R and the 2012 Kawasaki Ninja 250 are identical.
This is no accident, Kawasaki didn't change anything on their bike, not even the competitor introduced and expected fuel mixing method.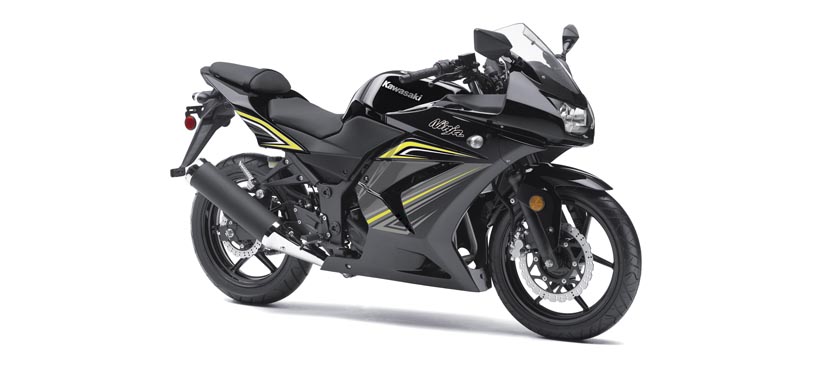 Power for the 2012 Kawasaki Ninja 250 comes from a 249 cubic centimeters liquid-cooled parallel twin engine that draws fuel from a carburetor.
The end result produces and sends 40 horsepower towards the rear wheel via a six-speed transmission and an O-ring chain.
As you'd imagine, this means the top speed figure remains unchanged at 100 mph and the fuel tank's capacity is still 4.8 gallons.
While most would rather know why Kawasaki hasn't changed anything about the 2012 Ninja 250, some of the brand's enthusiasts are more interested in what has changed.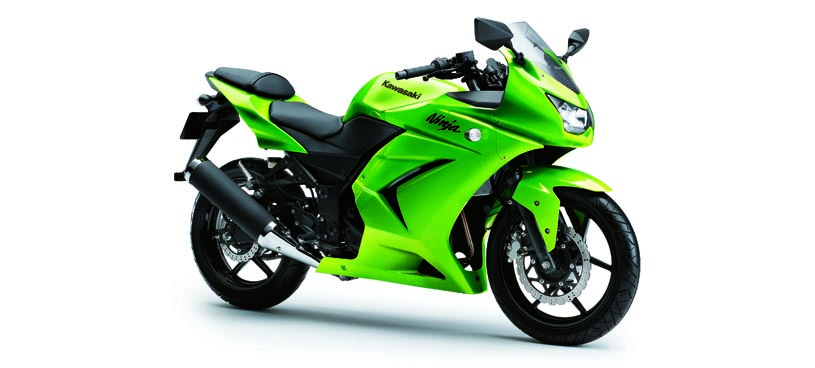 Why did Kawasaki drop the R part of the name and why is it still present in other of the brand's products. While no actual explanation is offered it's most likely a marketing ploy.
Kawasaki is probably attempting to identify the brand's high performance products with the R name tag whereas the lower tiered 250 and such don't get the same bragging rights.