The Fiat 500 may be a crown jewel in the set that belongs to the retro enthusiastic crowds but it still comes with some modern features.
And the best of all these features is the new engine the Italians developed especially for the little town car and which they hope to find more applications for.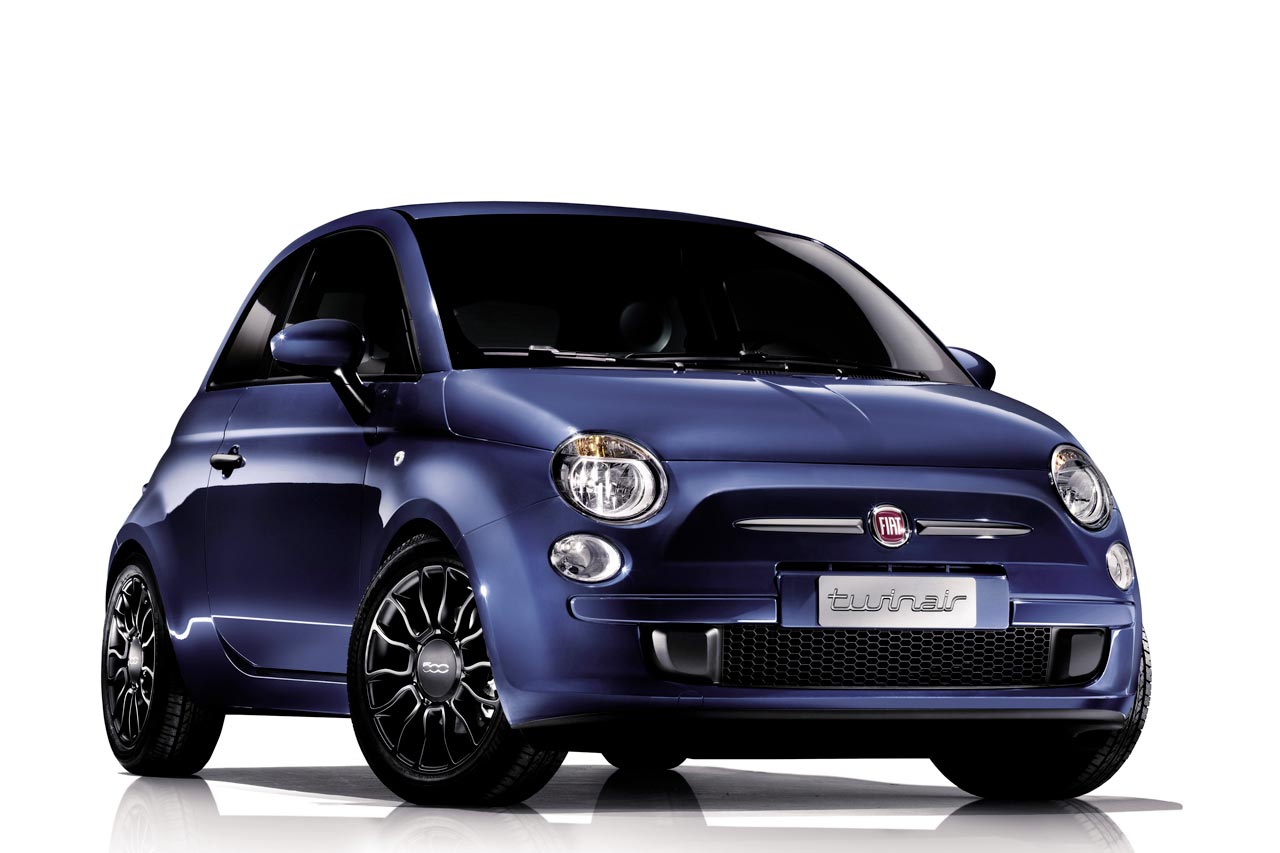 If you're not exactly willing to take my word for it, and who could blame you for that, you may be interested in what the judges at BusinessCar Fleet Technology Awards have to say.

They recently awarded the 0.9 liter Twin air two cylinder engine their top distinction, one of "The Techies" and they made a serious point out of telling the world they don't exactly stamp these things out.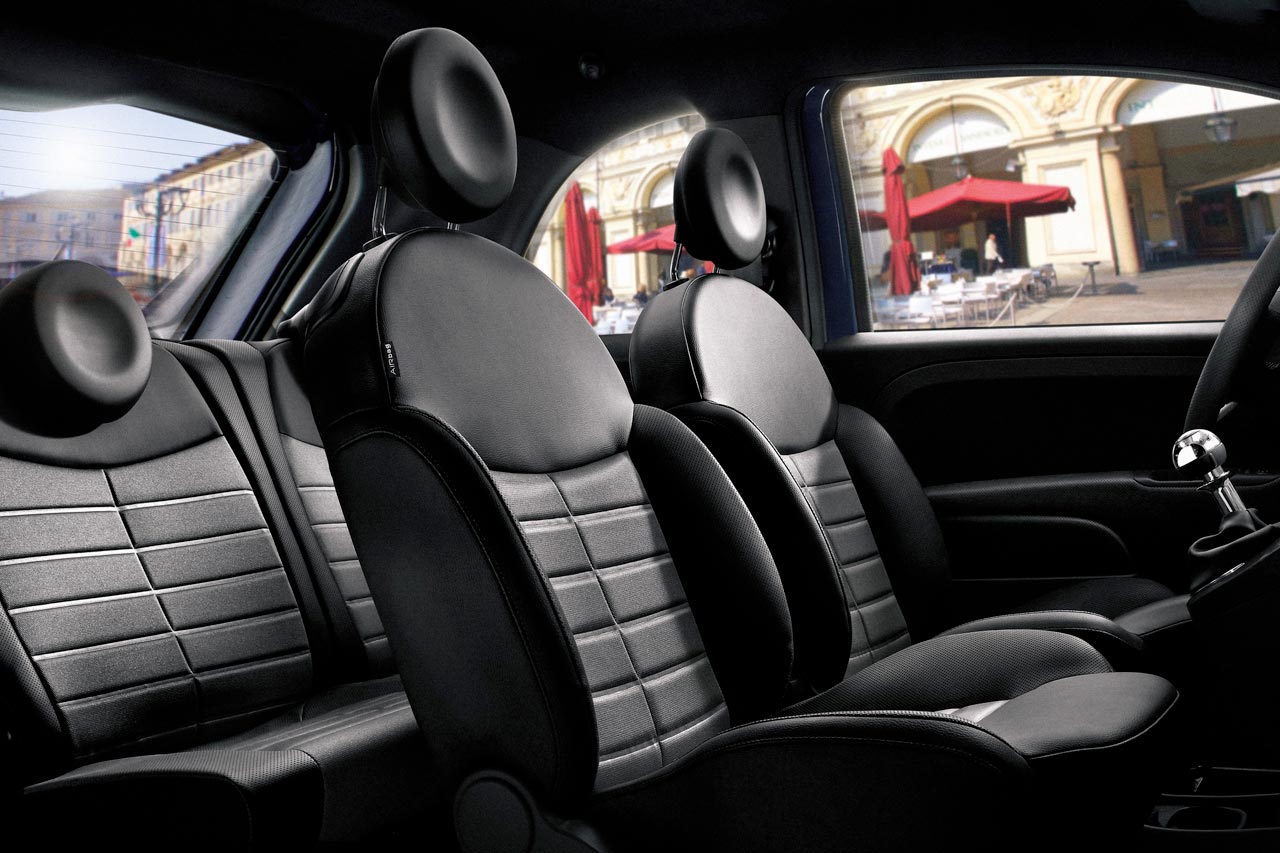 As a reminder, Fiat already got the top distinction in having their TwinAir powerplant being named as the International Engine of the Year 2011.
Such distinctions came as recognition for the Fiat TwinAir's remarkable fuel economy and efficiency levels without it losing the fun factor it has.
While the Fiat 500 TwinAir is very acclaimed by journalists and owners alike the actual performance it provides isn't on par with the impressions.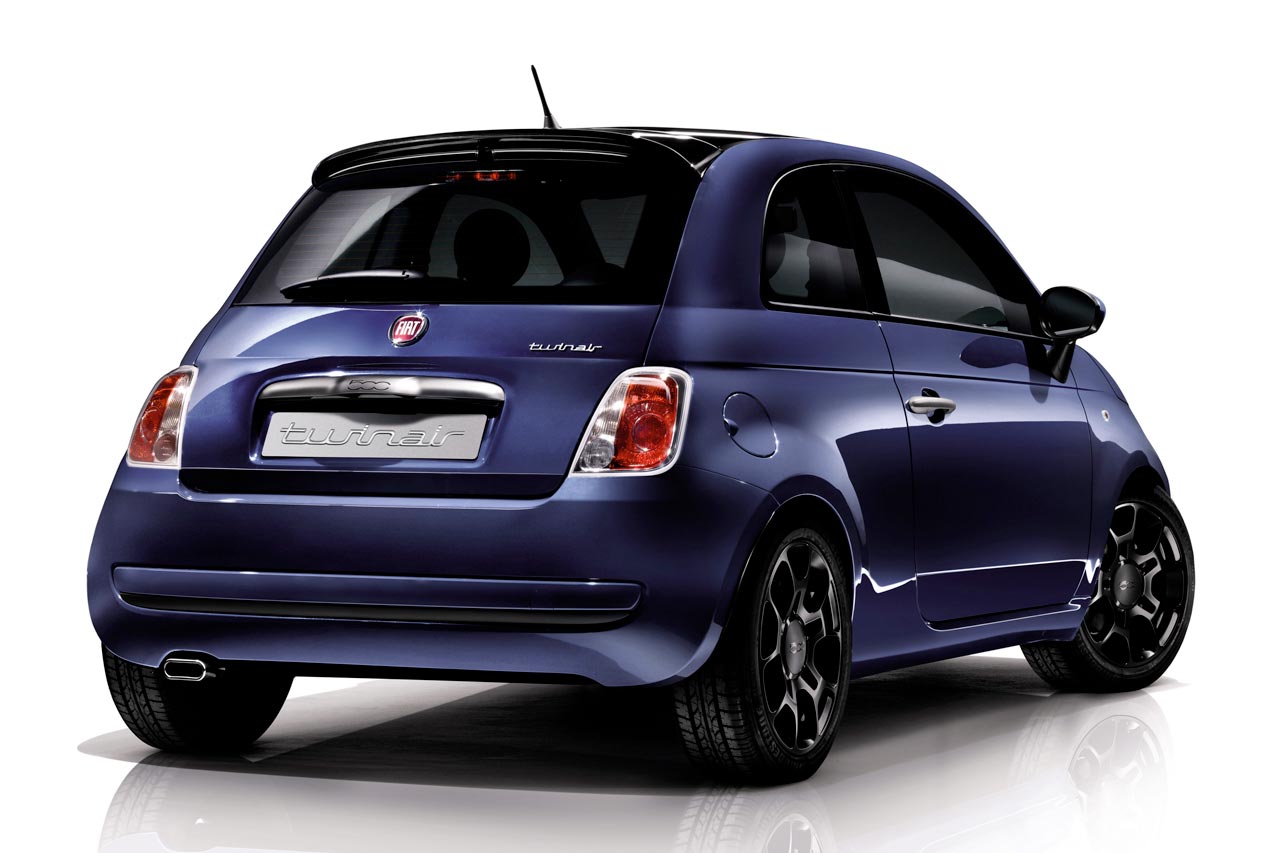 In a small light Fiat 500 the TwinAir 0.9 liter engine can only get from 0 to 62 in 11 seconds with a top speed no higher than 108 mph.
That's completely far off from record setting or at least middle end level material but in a car that is as cute as the Fiat 500 it doesn't seem to matter.