Mina… Minagi… whatever the original concept was called by the Japanese, it's being replaced by a new production car from Mazda which is called the CX-5.
The new 2012 Mazda CX-5 was supposed to be unveiled at this year's Frankfurt Motor Show in September but, for some reason, it was released ahead of schedule.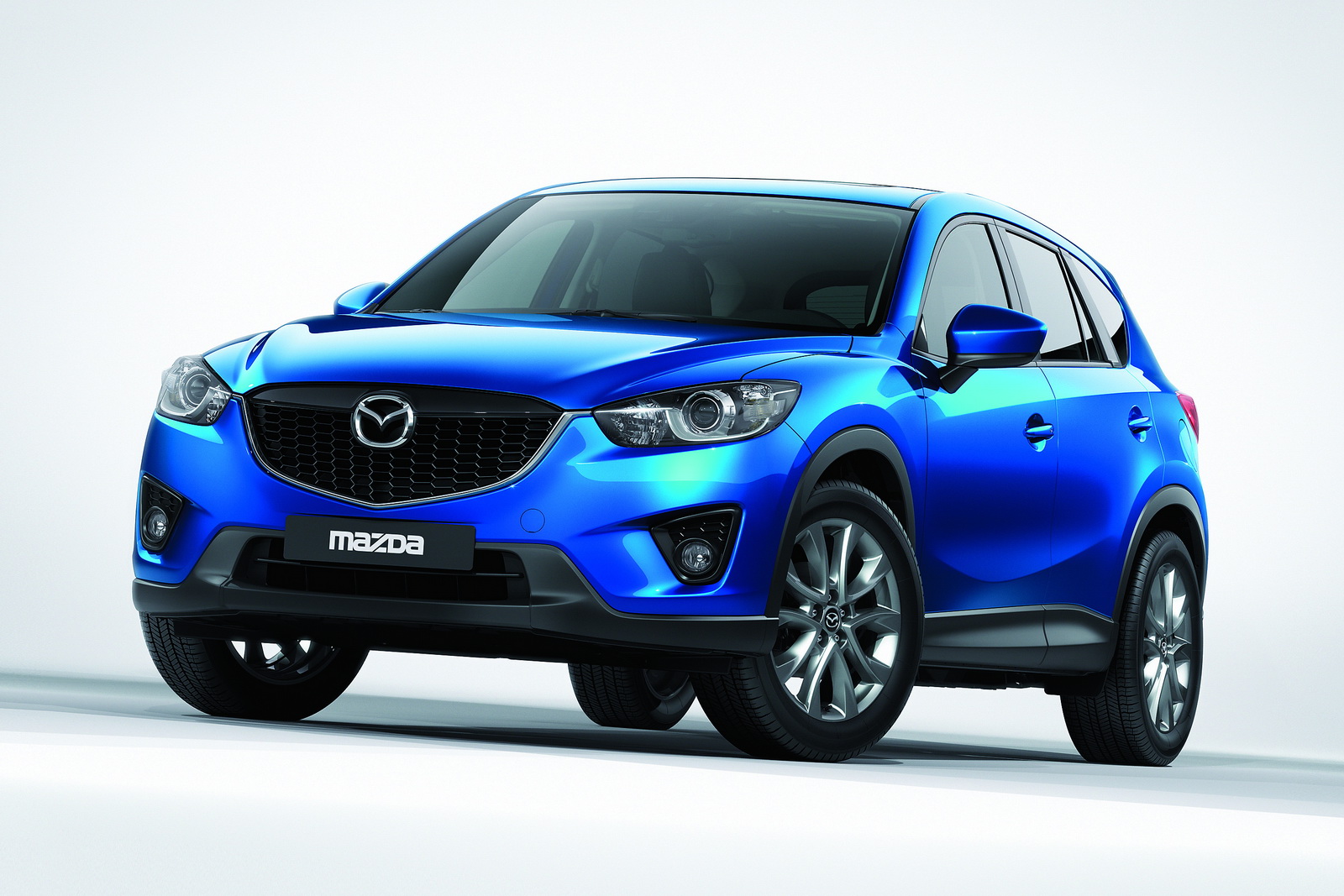 Pictures are one thing, but getting to experience the 2012 Mazda CX-5 first hand will be taken care of by any of the media journalists in just over a month from now, on September the 13th.

Up until then we can still enjoy the somewhat decent press release that Mazda included with this new surprise unveiling of the 2012 CX-5.
Just in case you don't know it already, the Japanese managed to keep most of the concept's lines and I have to say, the new Kodo design language looks awfully good.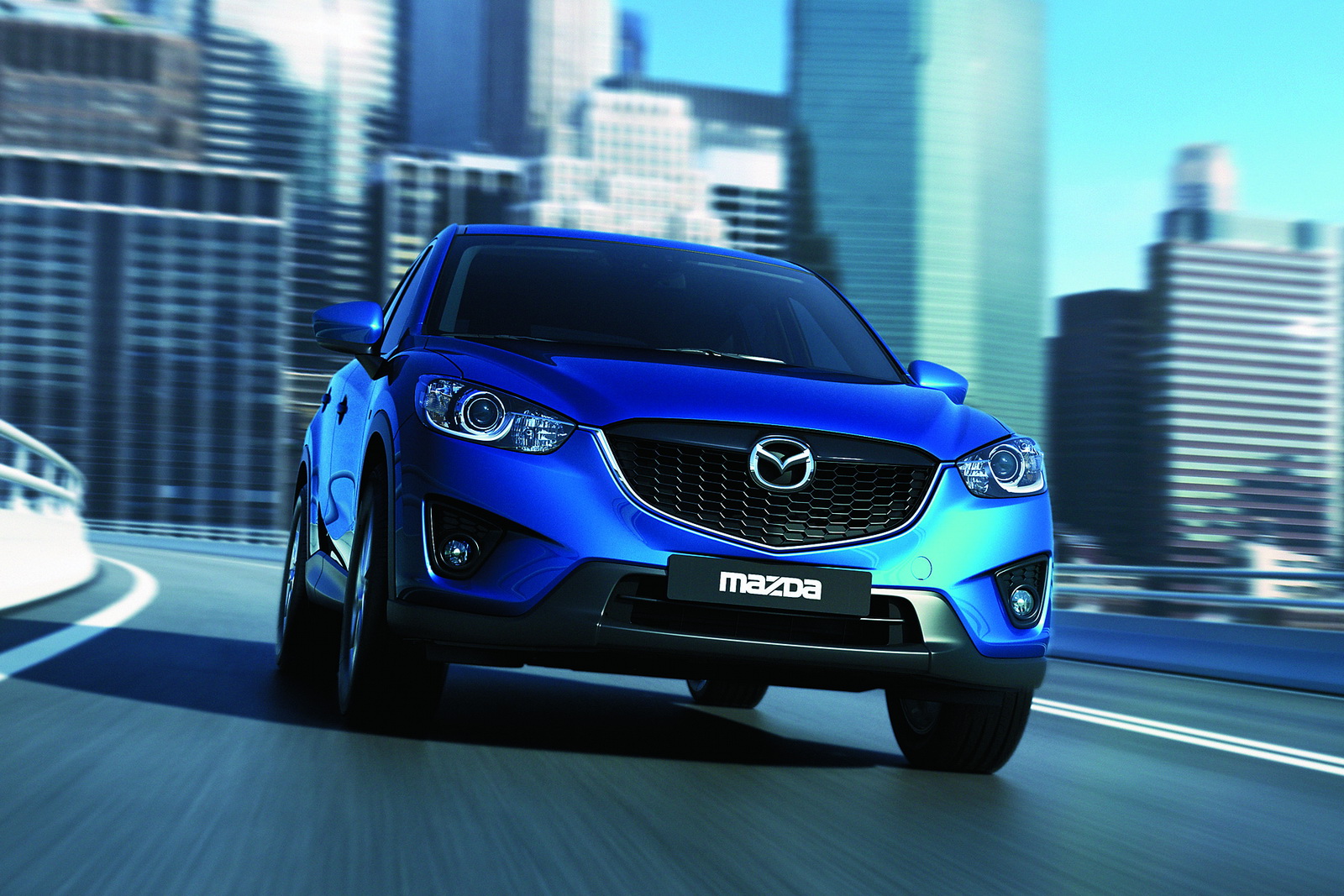 As an added bonus of attraction to this small SUV, Mazda will be fitting a special range of engines underneath the bonnet of the 2012 CX-5, all of which will be using SkyActiv technology.
This means that buyers will have a choice between a 2.0 liter gasoline engine and a 2.2 liter diesel powerplant with some sort of efficient transmission that was developed particularly for these new units.
Apparently, the best part of the 2012 Mazda CX-5 will be within these engines which can either be tuned up for efficiency or performance depending on customer choice.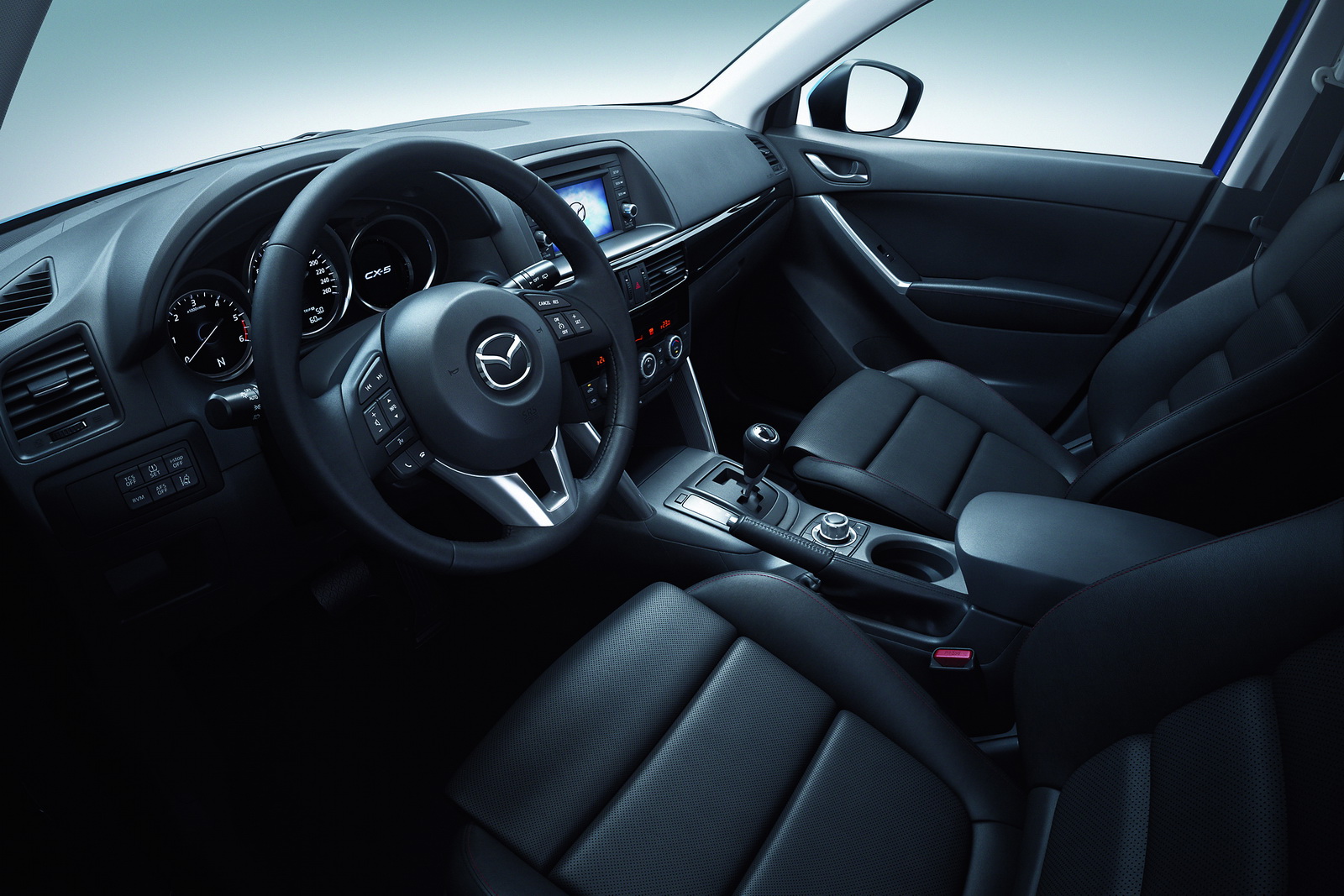 Hopefully, that means that the somewhat compromised nature of the 2012 CX-5 being labeled as a "soft-roader" will not also imply the appearance of a hybrid drivetrain to make it that much more hateful.
A new chassis and a new body panel structure would also contribute to lightness and efficiency, something Mazda claim will also help performance.
That's almost natural and it seems to give us the feel that the CX-5 is meant to be breathing down the neck of the BMW X3 more than any other model out on the market.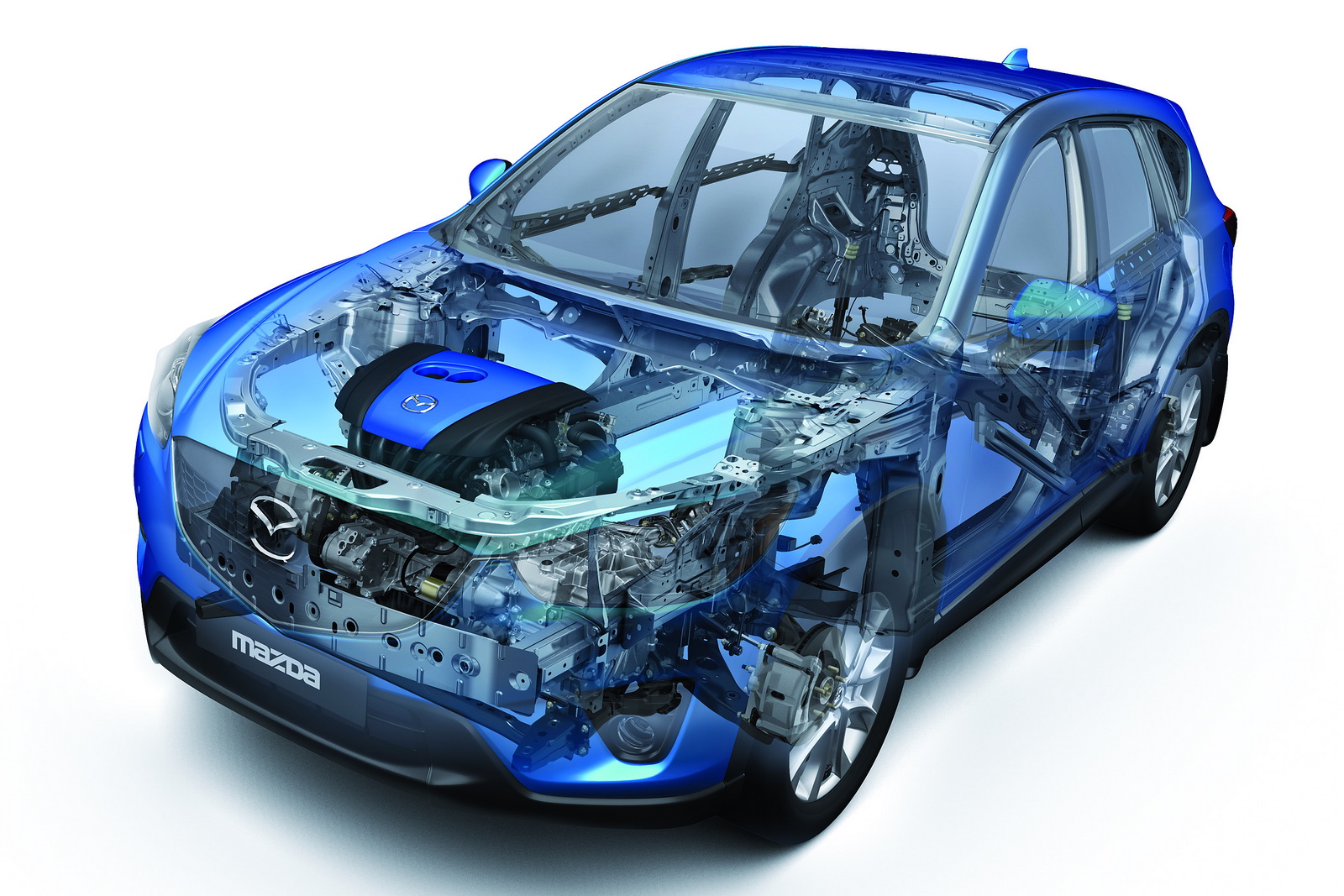 As far as the lawmakers are concerned, the Mazda CX-5 will go on sale in early 2012 and by then, the most important aspect of a new car will be the carbon emissions it produces.
No matter how great performing, good looking, sporty driving or efficient the Mazda CX-5 will be, people are going to care about how much tax they pay or how eco-friendly are.
On this front, the CX-5 is excellent, it will only be producing 120 grams of CO2 per kilometer, a real benchmark in this sector of the market and quite competitive with some of the smallest of cars around.