The Japanese seem to be full of surprises these days. After Mazda launched the 2012 CX-5 ahead of schedule, Lexus gave us another surprise just now.
Toyota's luxury arm decided to delay plans for their seven seater CUV but that doesn't mean they will be slacking off for a few years to come.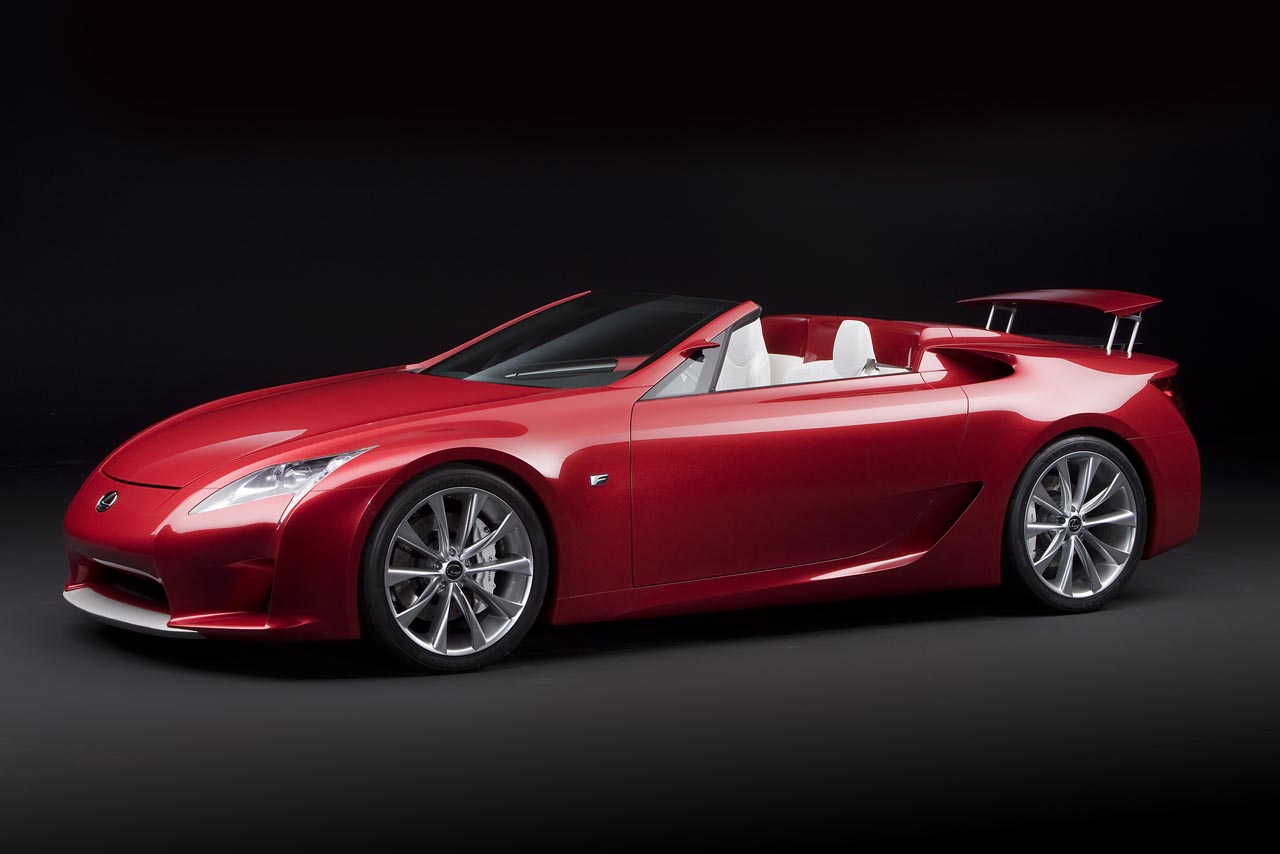 In return, Lexus is going to start work on a convertible version of the LF-A. While normally, I would jump up and down at the thought of how a company would pick a sports car over a practical proposition but here I'm not very confident.

This is mostly because I'm not a very big fan of the Lexus LF-A coupe at all and secondly because convertible versions of hardcore sports cars don't really work out.
We all know the sort of problems that come with loss of serious rigidity of the body shell and how pretty much no manufacturer, no matter how many years of experience at sports car they have, got around to fixing.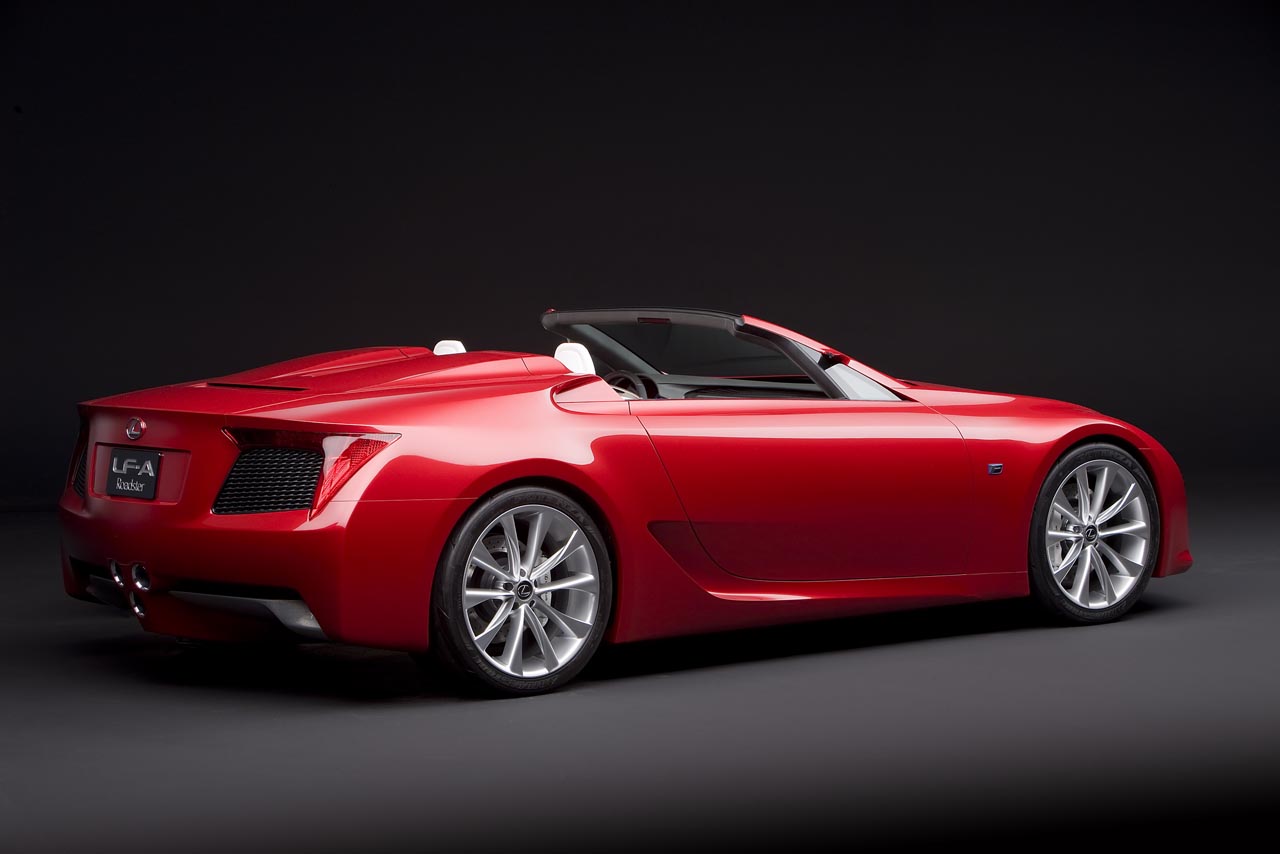 Ferrari came closest to doing so with the 430 and we expect much of the same on the 458 Convertible, but that's less than likely to happen for Lexus and their LF-A.
My lack of confidence mostly resides in how despite the millions of dollars spent on research and development of the LF-A it ended up costing far too much without offering the performance levels of a direct rival like the Ferrari 599.
With this in mind, who could like a somewhat weaker version of this car as a special treat? Honestly, apart from the exclusivity of a Lexus LF-A Convertible I really don't see that many selling points going for it.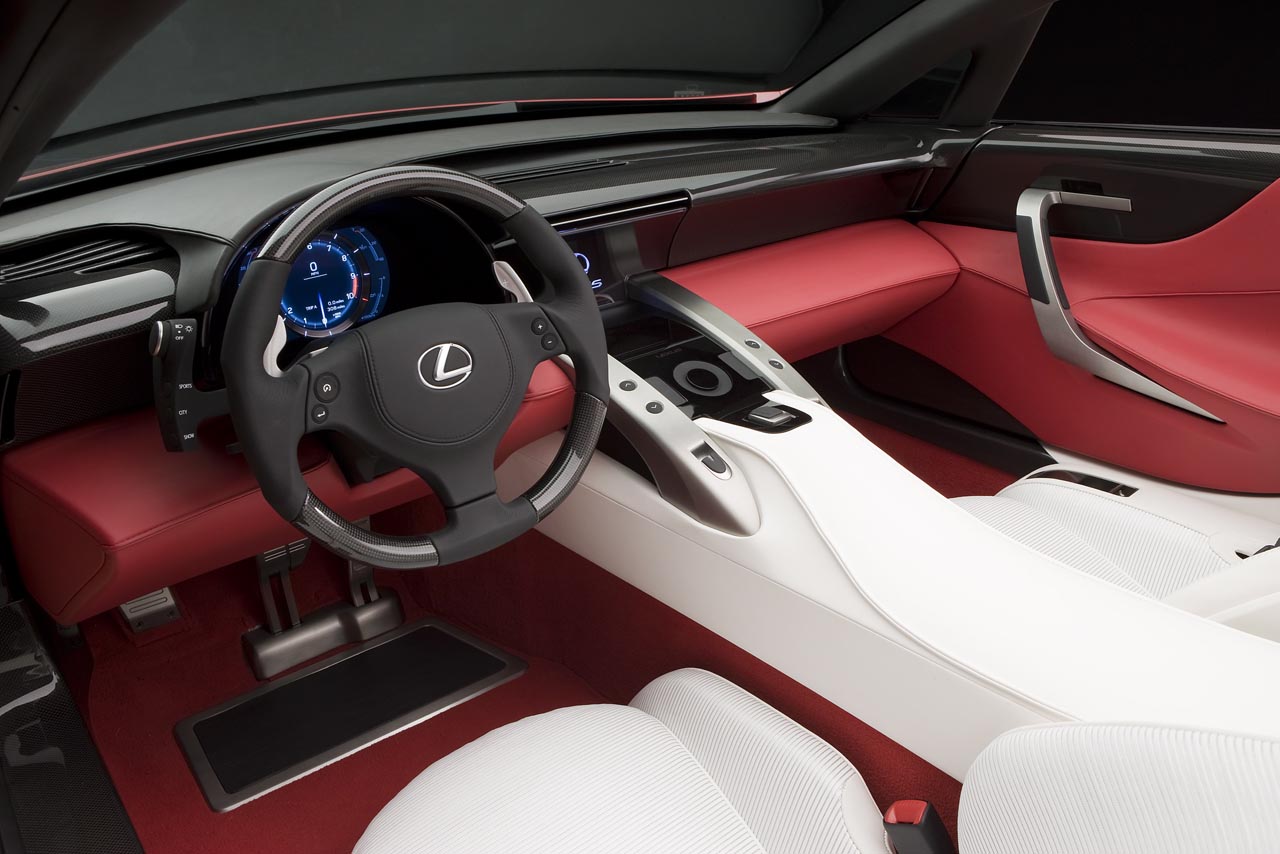 Under the bonnet there's very little chance of a revolution happening so we expect that the Japanese company will use the same 4.8 liter V10 that develops 560 horsepower and 354 lb-ft of peak torque.
Most predictions would say that the Lexus LF-A Convertible could be ready to hit the market in 2014 around the middle of the year.
Lexus has also been sharing some information on other cars along side the LF-A Convertible and none of it is by any measure significant.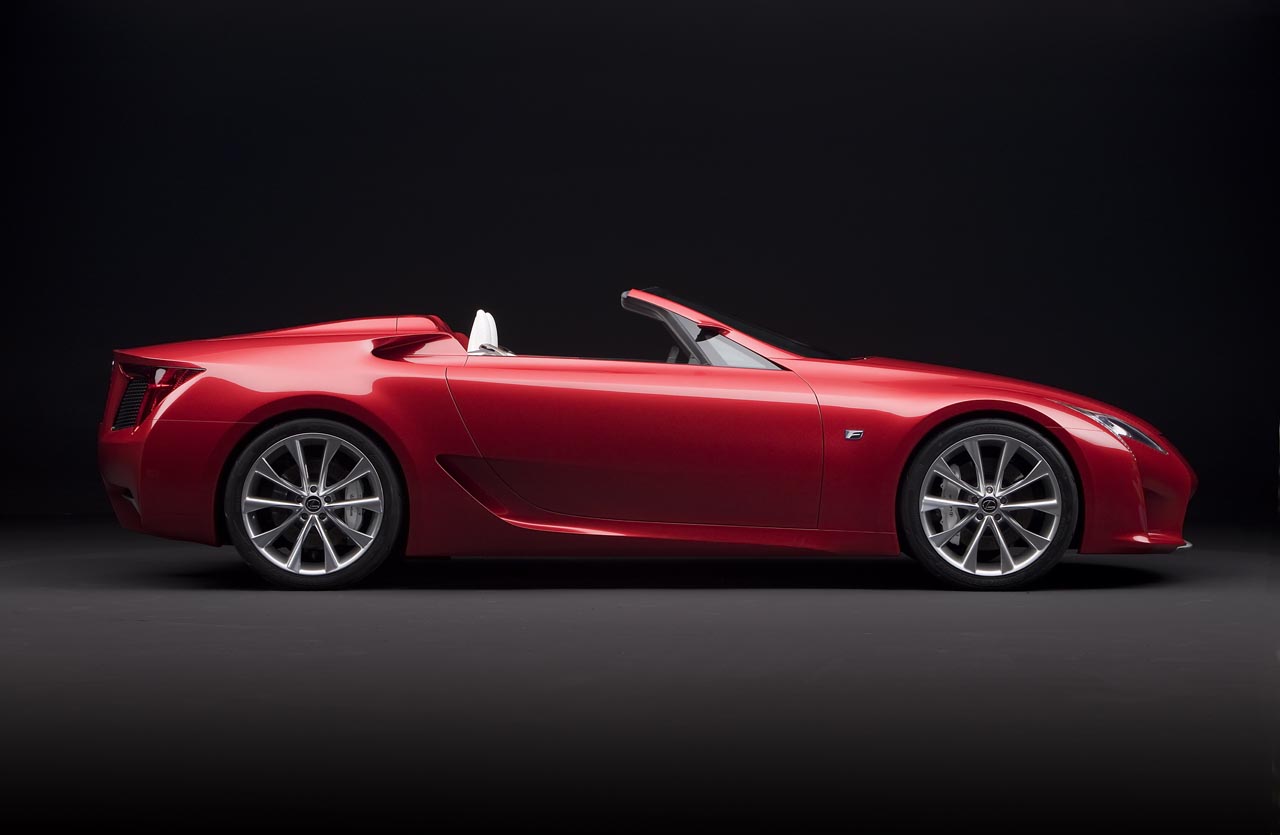 On top of the crown jewel, Lexus will be keeping busy updating the IS, the GS and the LS. Add to this list of projects the names of the GX and LX and you can pretty much bet that nobody from Lexus will be wasting time until the middle of 2014.