The 2012 Mercedes-Benz CLS is quite the impressive appearance and in 63 AMG guise it's among the things you have to be seen in.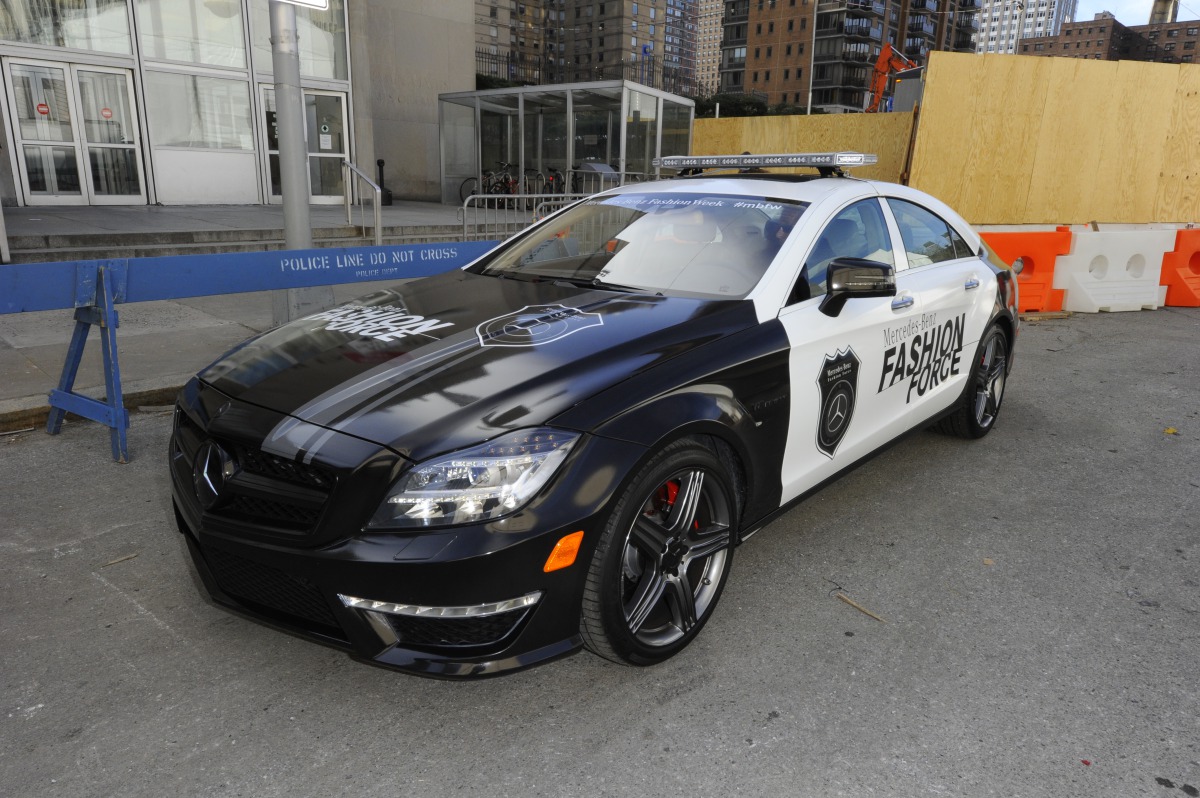 In a recent announcement from New York however, we're told this particular car is now going to join the Force.

It may have a V8 engine under the bonnet and police lights on the top of it but it's not the Police Force I'm talking about here.
New York's crime rates may have inspired several movies but this has to be said, the American city's fashion sense has inspired a lot more.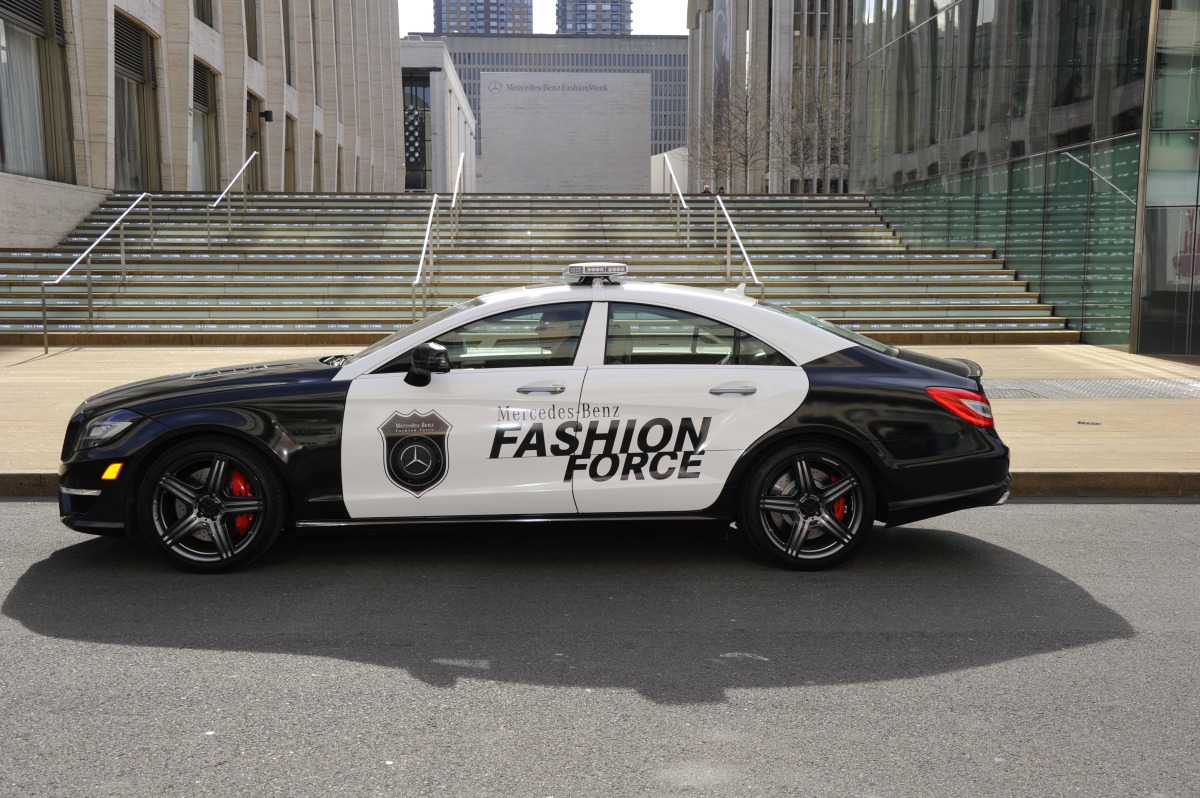 So what does a muscle car sedan with euro coupe looks have to do with fashion? Well I'll tell you. The 2012 Mercedes-Benz CLS 63 AMG has actually joined the fashion defending armies in becoming a Fashion Force Car.
The hottest version of the 2012 CLS will be seen in this shape at a very important event sponsored by Mercedes-Benz that will soon take place, that'll be Fashion Week.
Brad Goreski is the guy who styled the police fashion looks and the person who's most proud of his creation is a lady called Lisa Holladay.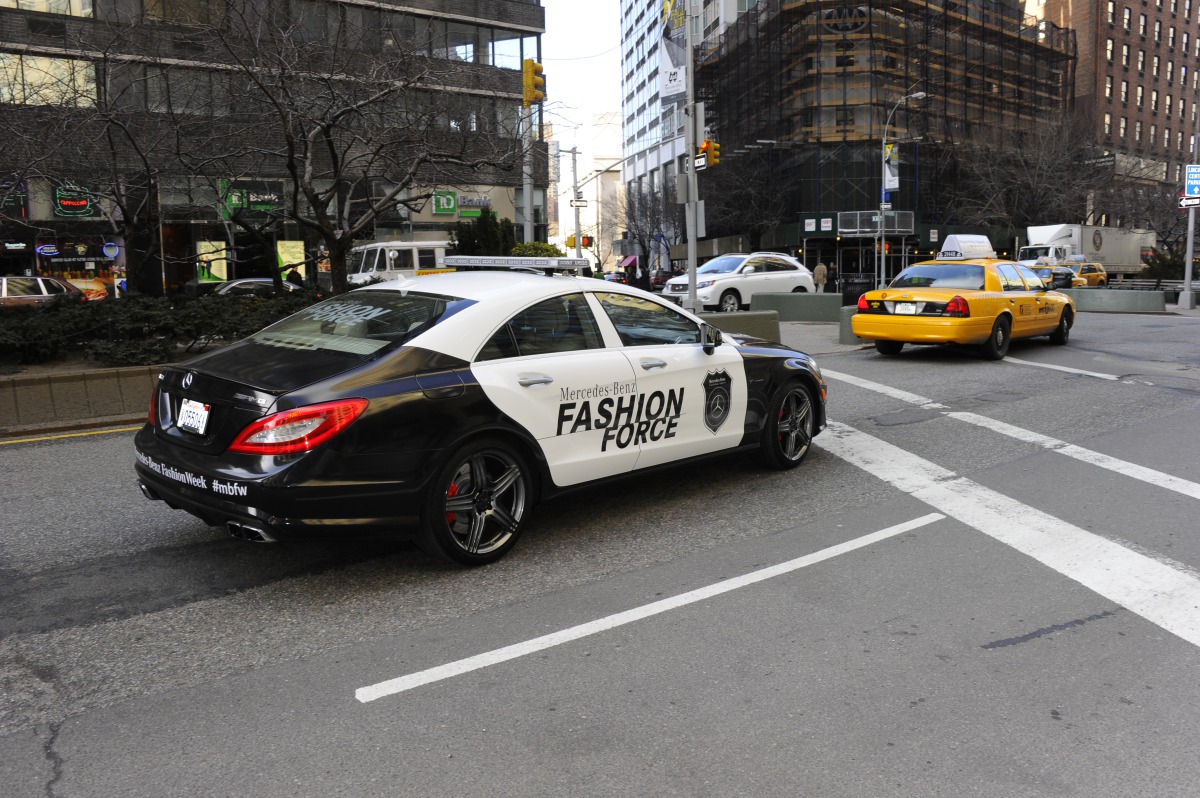 I'm sure she's a very stylish New Yorker but what's most important is that she's the manager of brand experience for Mercedes-Benz USA.