Unlike Chrysler, the Germans at Mercedes are more open to bringing engine downsizing to the market and to their performance models.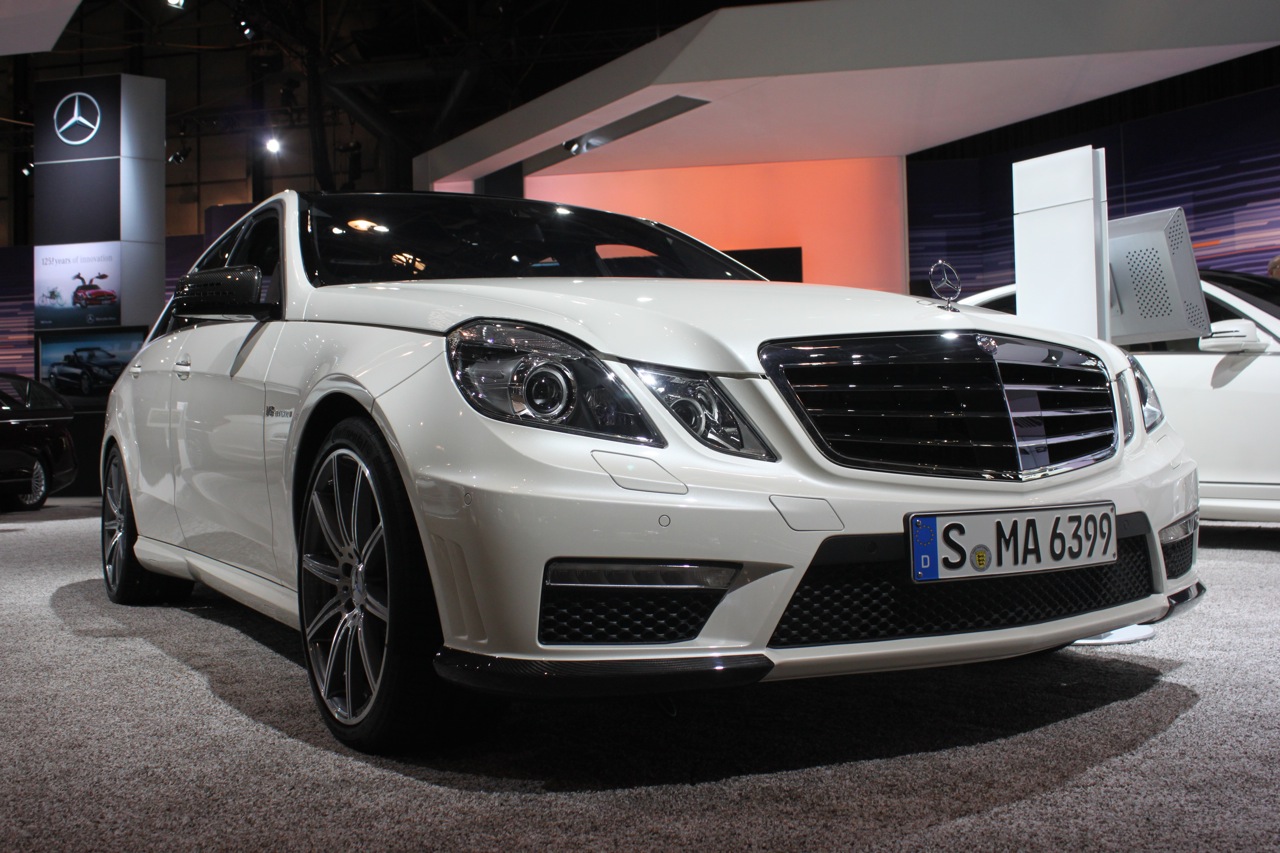 This is why one of their most important exhibits at the New York Auto Show held the latest model of the 2012 Mercedes E63 AMG, one with a smaller engine.

Even though the E63 name remains, this car now uses Mercedes' AMG 5.5 liter twin-turbo V8 engine instead of the famous 6.3 liter naturally aspirated unit.
Some cubes may be missing but none of the performance disappeared because the AMG division really worked a number on the Mercedes E63.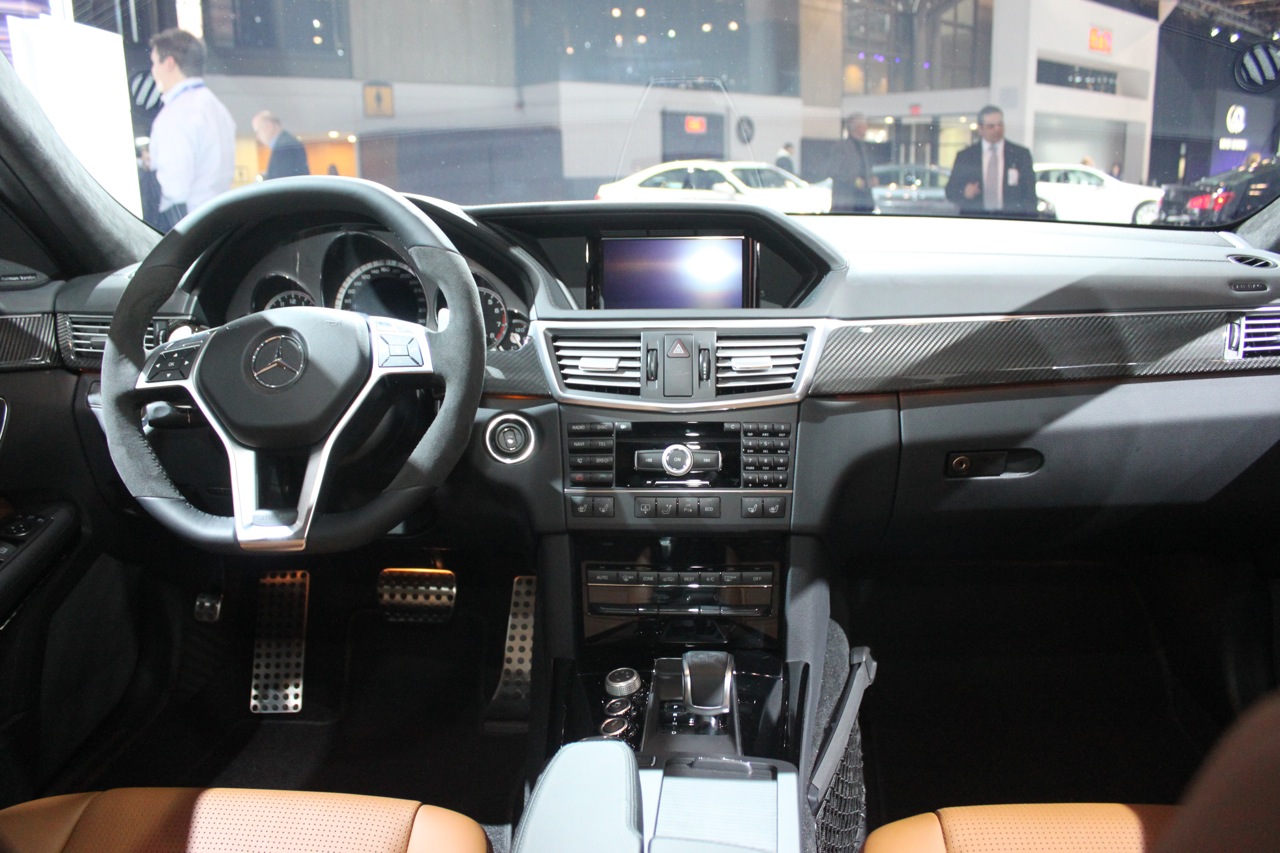 In standard trim you get 518 horsepower and 516 lb-ft of torque but you also get fuel economy levels improved by around 22%.
In case you want your 2012 Mercedes E63 AMG saloon fitted with the AMG Performance Pack, you'll be bumping those figures up to 550 horsepower and 590 lb-ft of torque, all of which come with a top speed of 186 mph, compared to the standard, limited, 155.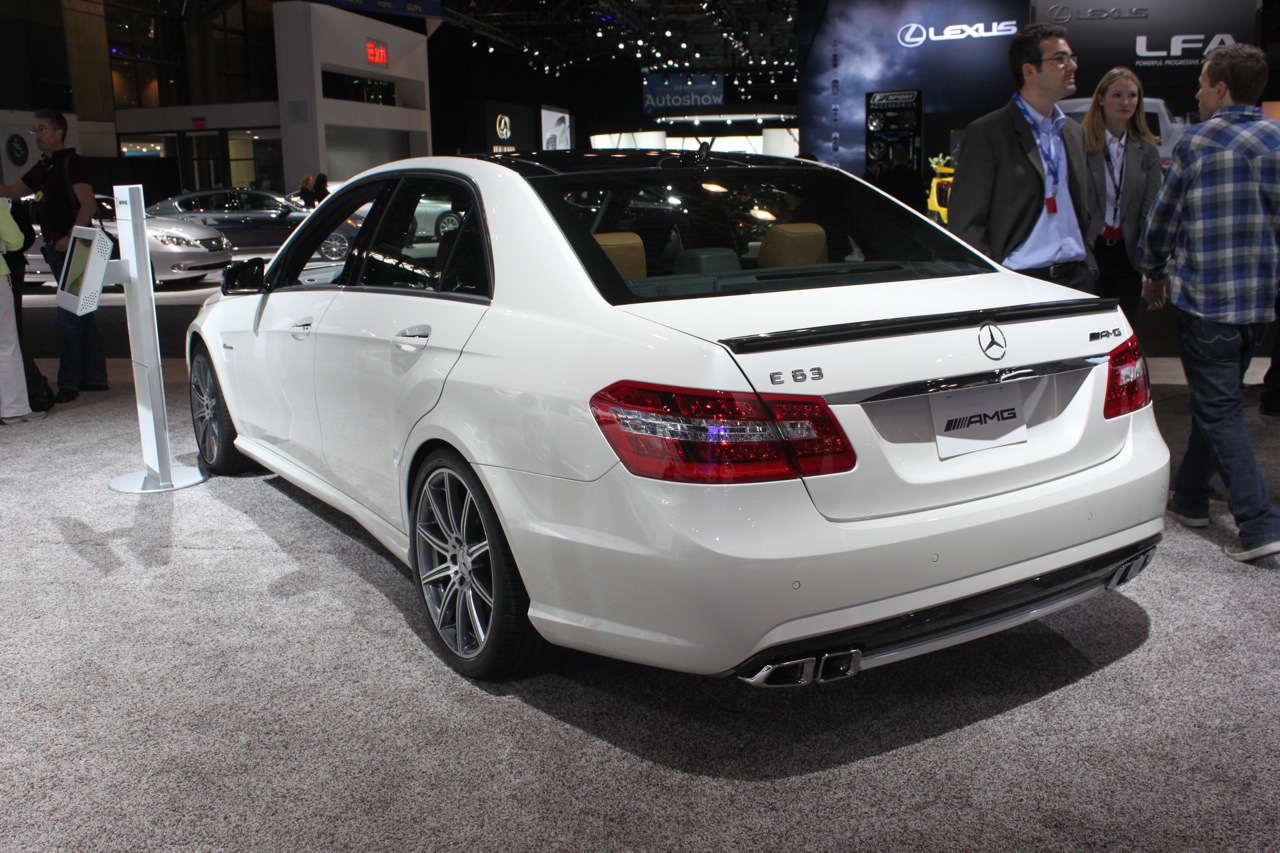 Even in the world of performance motoring, downsizing can be a good thing, after all this three pointed star saloon is a clear example of that.
Mercedes claims that pricing on the 2012 E63 AMG will be announced closer to launch.