Seat's performance oriented lineup is about to get one new entry and it's going to be a hot(ter) version of their small Ibiza.
Small is becoming a relative term when referring to cars these days because the 2012 Seat Ibiza ST FR is now a mini estate.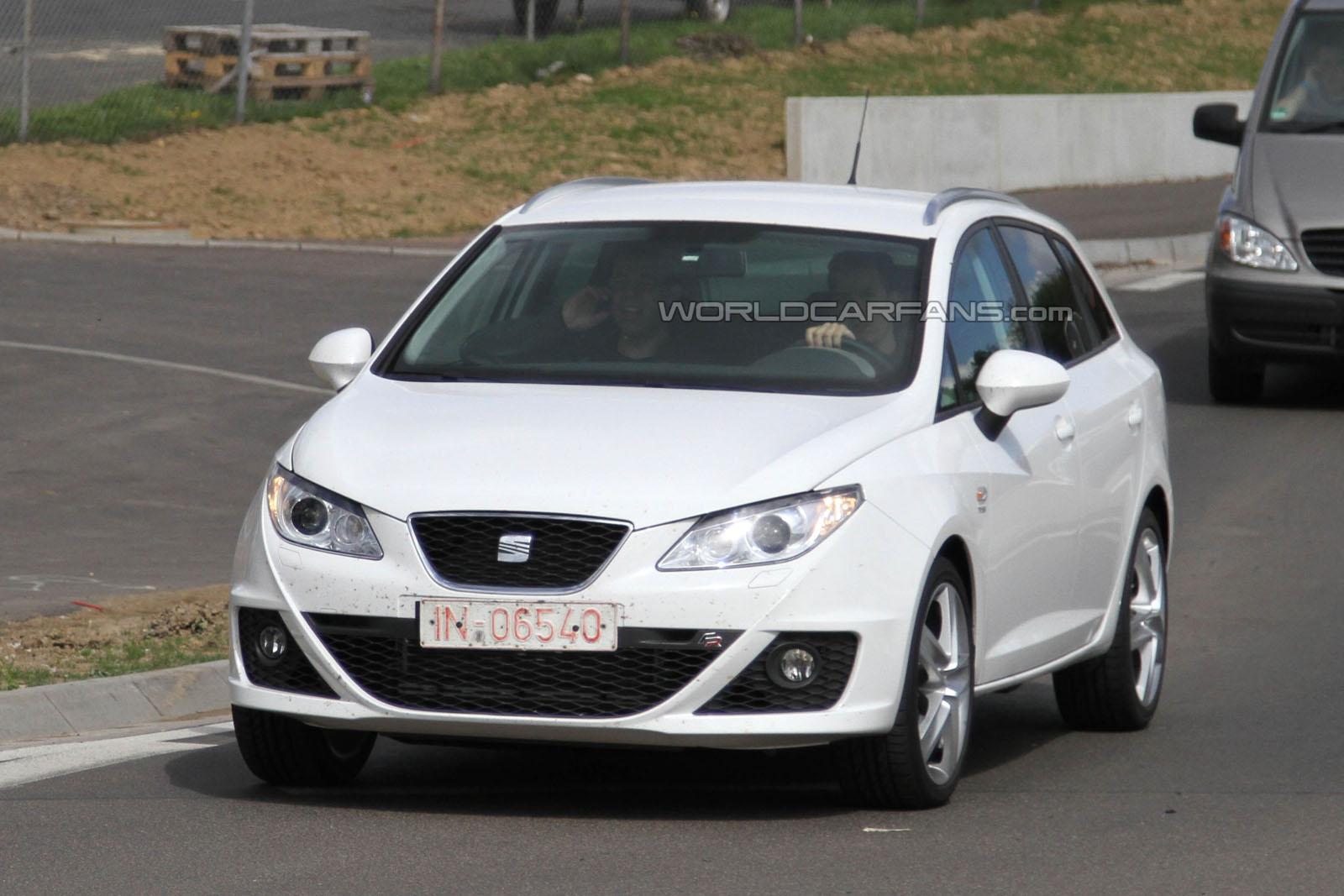 The new hotted up small estates was spotted out in its final stages of testing, pretty much undisguised, guess next to guess what petrolhead hot spot.

Obviously, it was next to Germany's Nurburgring Nordschleife and although it wasn't caught in photos on the fabled track it's pretty difficult to imagine a manufacturer considering a performance model these days without some testing there.
Be that as it may, the new 2012 Seat Ibiza ST FR is supposed to be powered by the hottest engines of the normal car.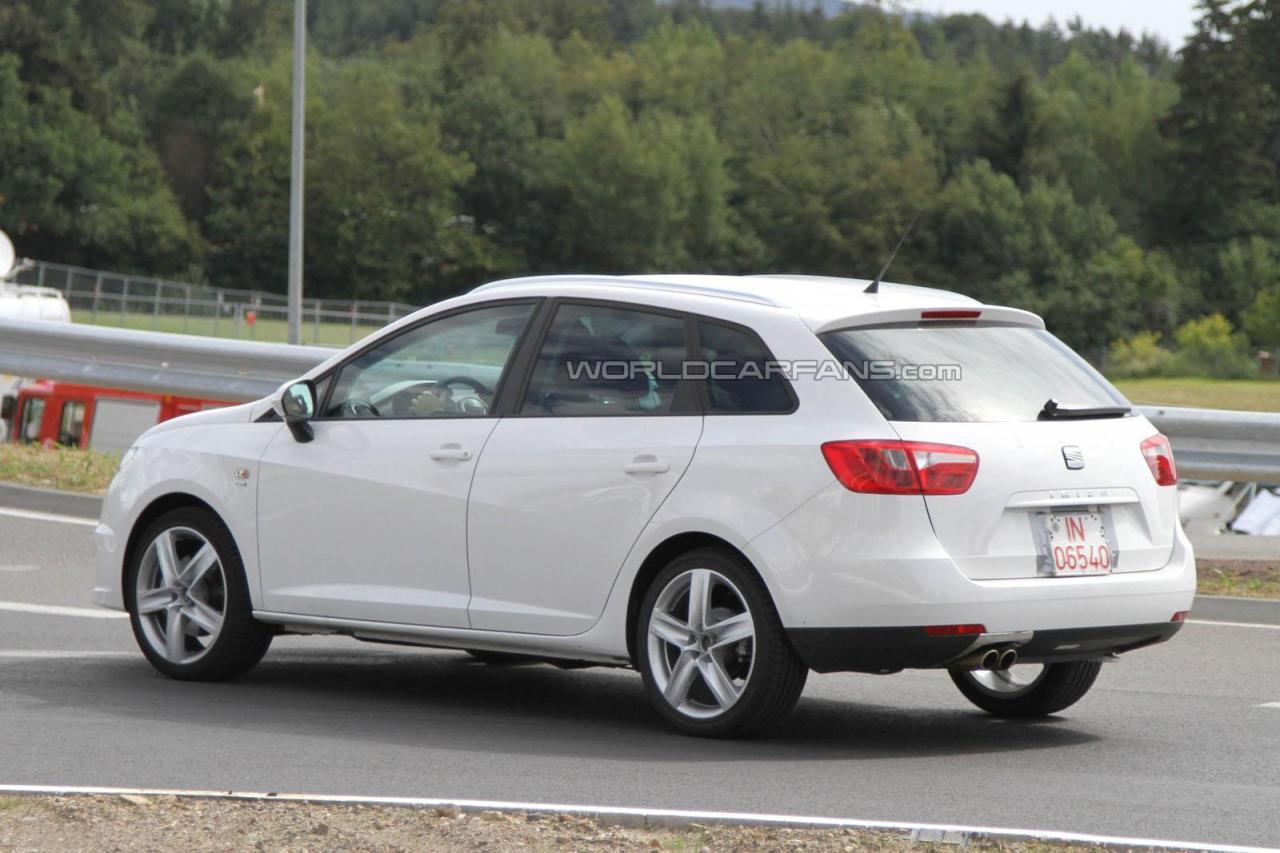 Just like the non estate hot Ibiza, Seat will be using the 1.4 liter turbocharged TSI petrol powered unit to give the ST FR 150 horsepower and 162 lb-ft of torque or a slightly beefier diesel.
The diesel is the least certain of powerplants but it is still quite the admirable one, a 2.0 liter TDI unit with 143 horsepower and 236 lb-ft of torque on tap.
Before anybody gets too offended by the small capacity engines and somewhat low outputs let me remind you that the 2012 Seat Ibiza ST FR is going to be a pretty low cost option and that the standard versions of this car are powered by considerably… more economical engines.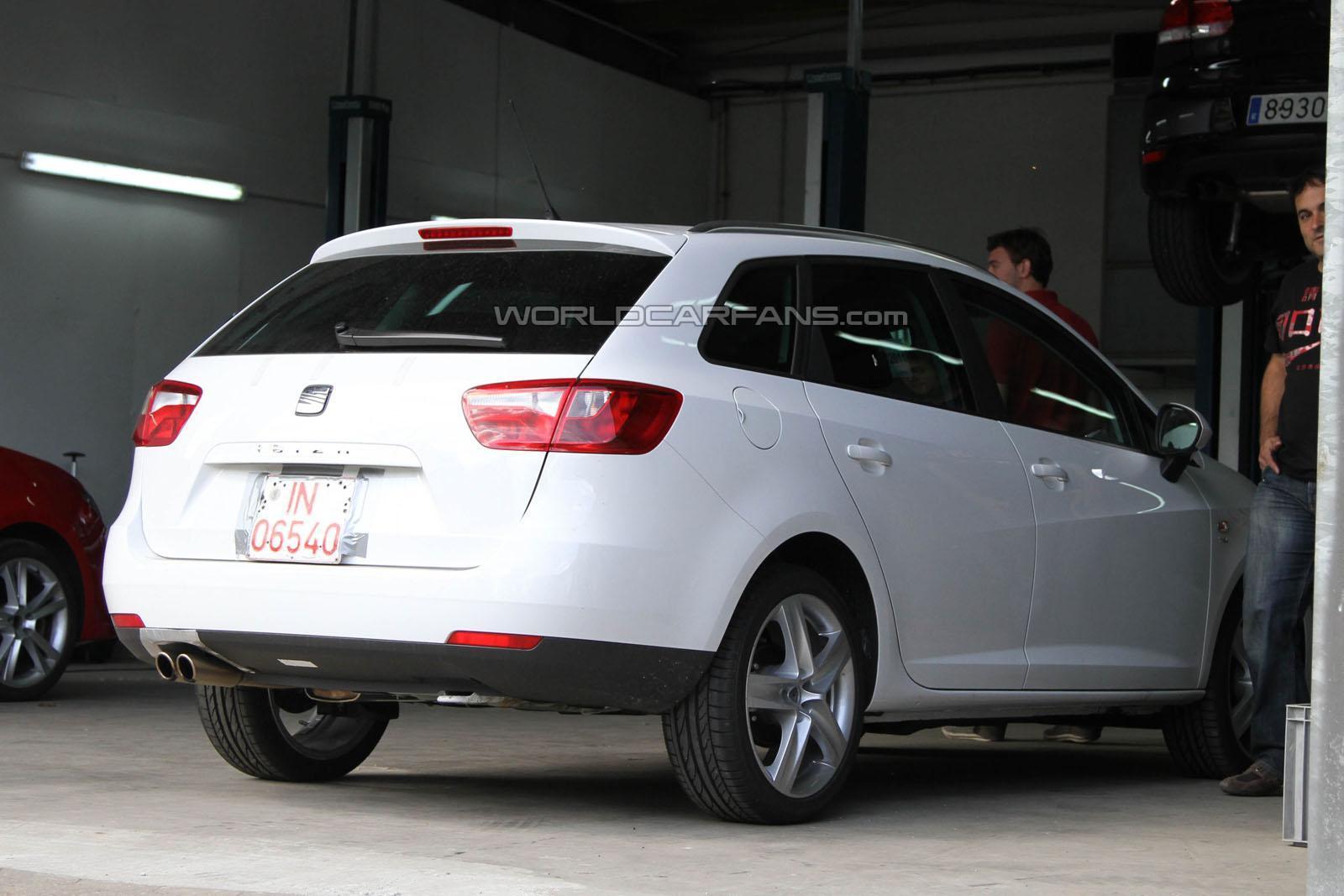 Under the bonnet of a 2012 Seat Ibiza resides stuff like a 70 horsepower 1.2 liter three cylinder, an 85 horsepower 1.4L and with a 105 horsepower 1.2 liter TSI being the only turbocharged engine.
Sure there's a list of three even more… economical diesel engine but all those remind you is just how fun the ST FR's powerplants are by comparison.
Apart from the engine compartment adaptations, Seat is going to give the 2012 Ibiza ST FR a few visual tweaks such as larger alloy wheels, low profile tires and twin tailpipes round the back.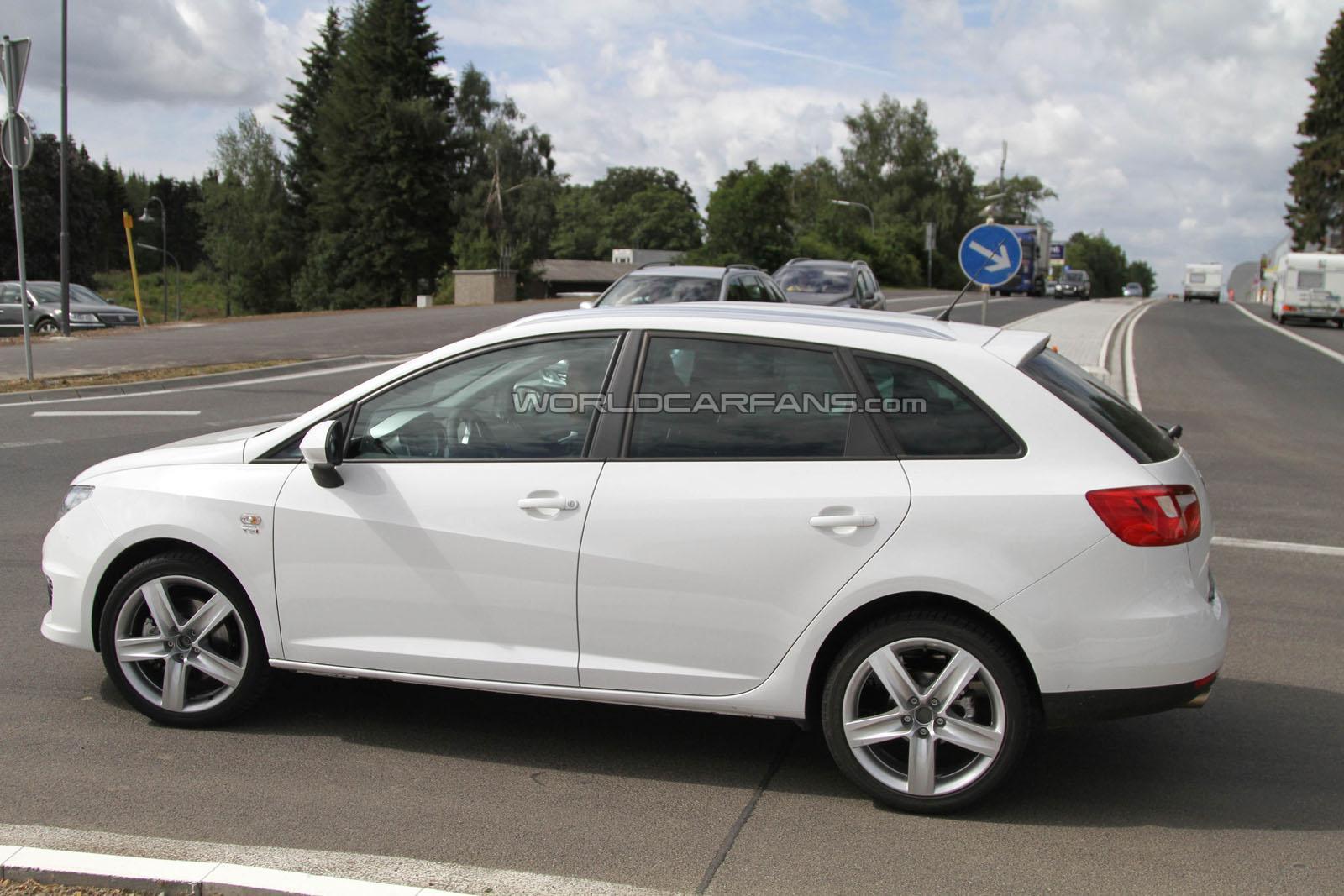 A debut for this nearly non-sensible small estate is expected to come around at the 2011 Frankfurt Motor Show this September and it should also bring news about a rumored even hotter version.
That would be a 2012 Seat Ibiza ST that wears the infamous Bocanegra nameplate and it's something we got a sneak preview of at the 2010 Wörthersee GT festival.