We may take new cars for granted and often forget to appreciate the amount of development that goes into the stuff not easily available to the eye.
General Motors decided to remind us about this situation by telling us just how much fine, tuning and testing went into the appearance of the 2013 Chevrolet Malibu.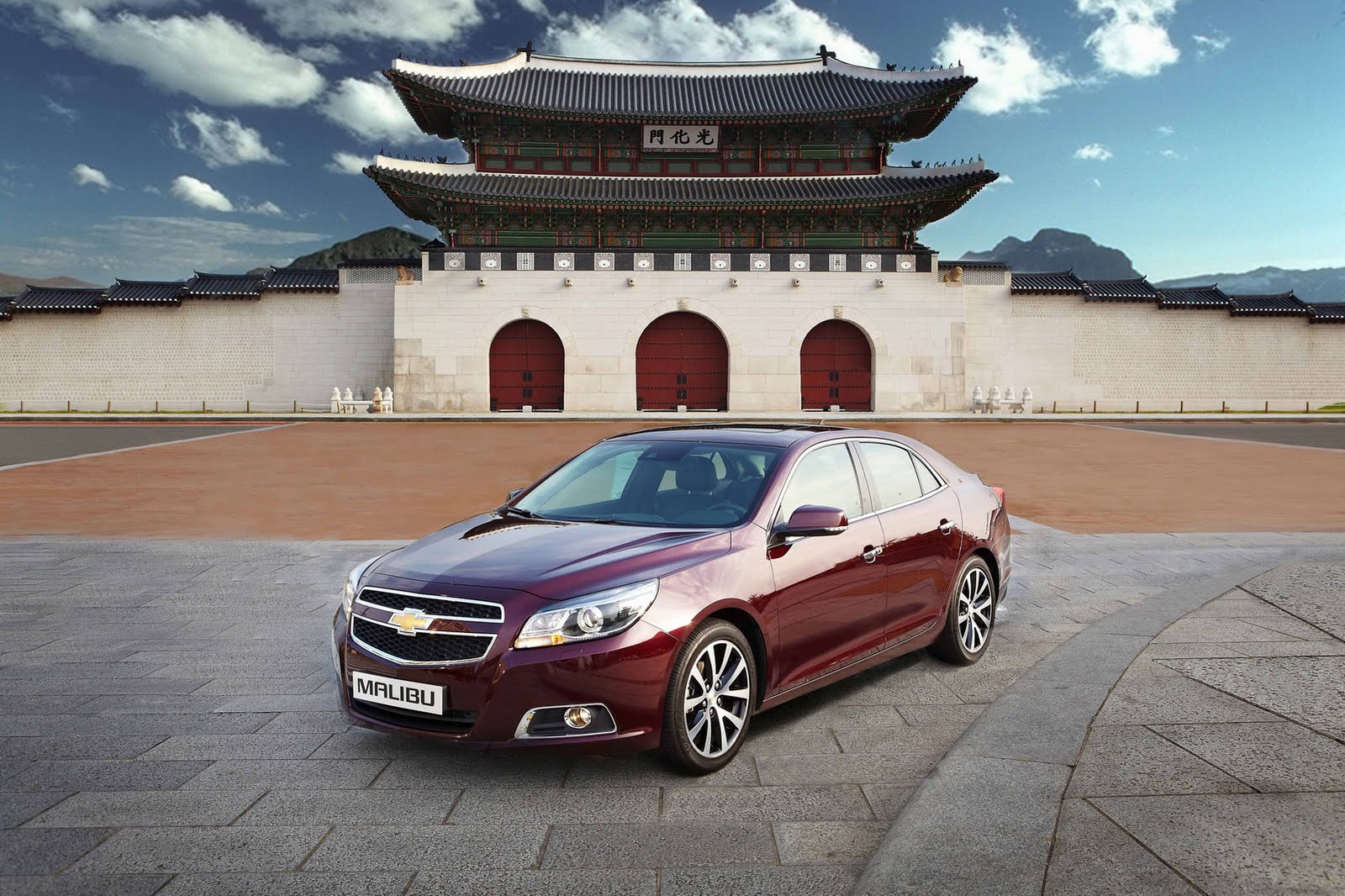 Having completed everything planned for the market release of the new Chevrolet Malibu the General announced the sort of grunt work they've been doing.

It seems that the new Chevrolet sedan has visited six continents and throughout all of its tests it has managed to cover 1 million miles.
Testing began in the first quarter of 2010 and since then Chevrolet has used a fleet of 170 Malibu prototypes.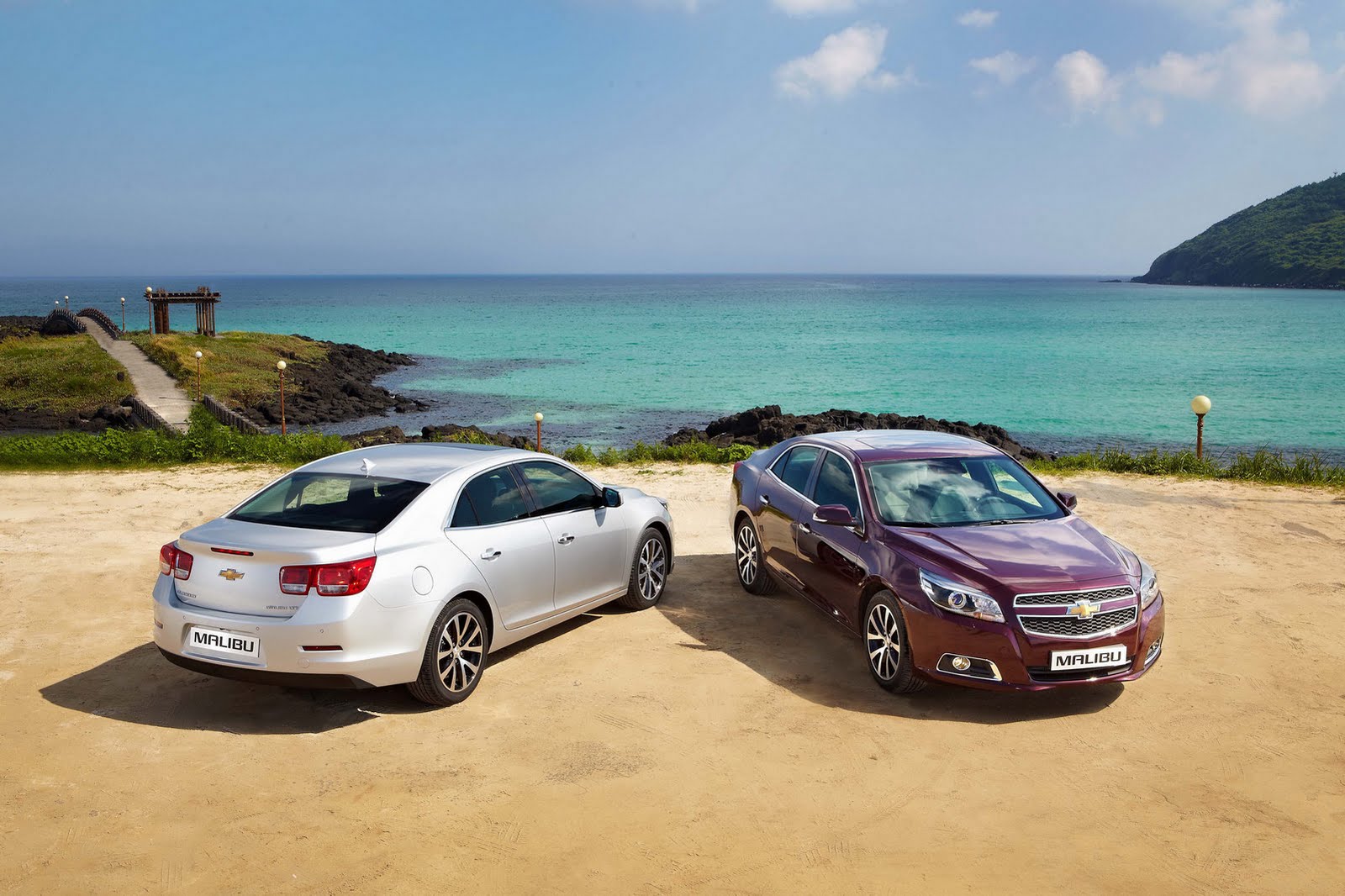 Not unusually but still impressively, all of these testbed models have been built entirely by hand at the company's R&D center.
They may have been built in the United States but the prototypes were quickly shipped all over the world and put to work. An estimated 45.450 miles was traveled each month by all of the 2013 Chevrolet Malibu prototypes.
Naturally, throughout the process, the 2013 Chevrolet Malibu was put through its paces and analyzed in such a detail that no ordinary user would get to.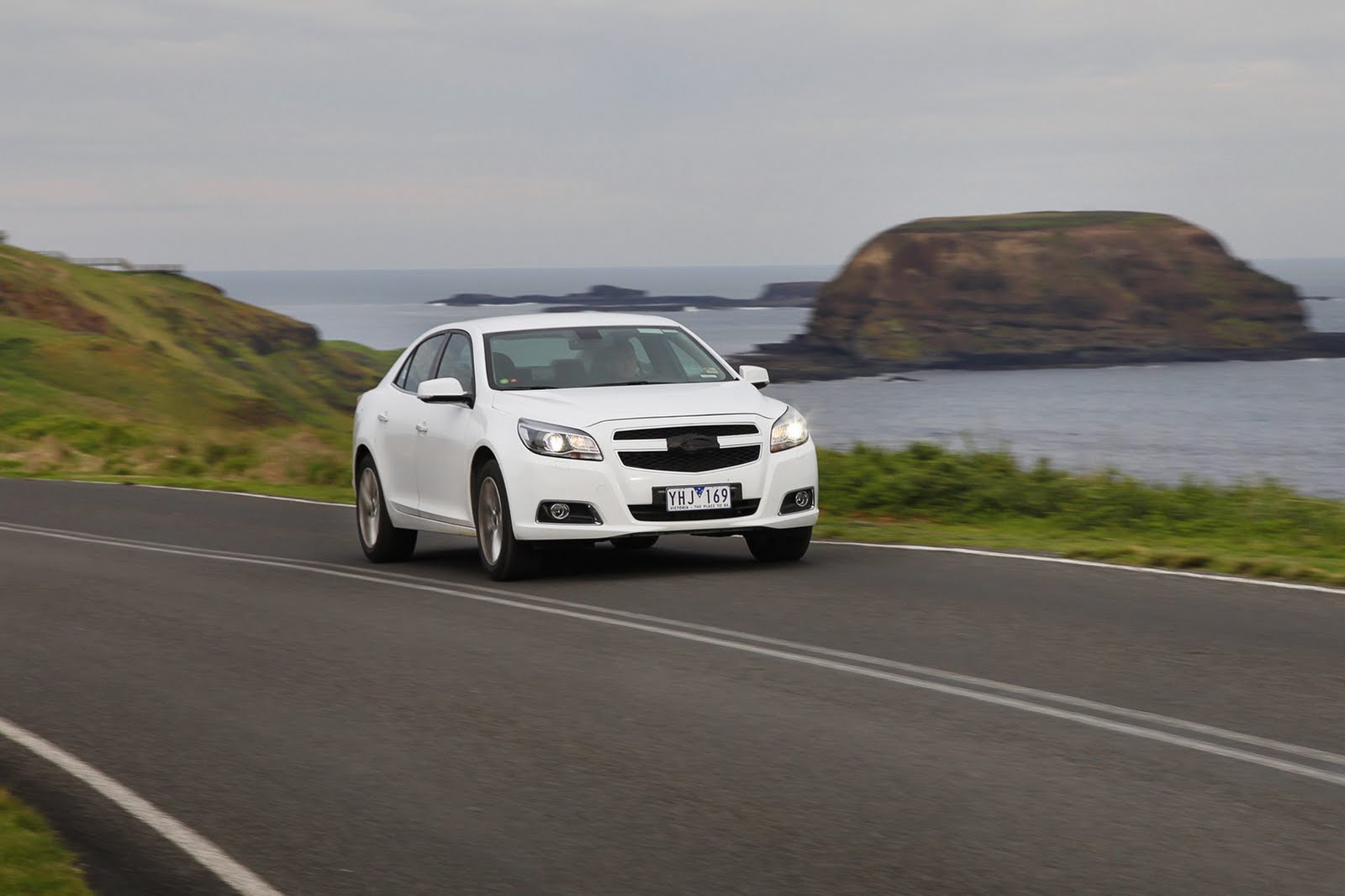 Even though GM is now telling us the 2013 Chevrolet Malibu is about as good as it gets, as with any other new cars you can expect to see a few faults immediately within public launch.
Just kidding, actually, the 2013 Chevrolet Malibu is expected to be quite the improvement on the usually boring fleet cars.