Romania's low cost brand has arrived on the market quite a while back. In fact, not even the revival under the Renault wing isn't that much of a new story.
This story seems to have gotten back at the company which is in the middle of a major plan to widen the range and even refresh some of the original models.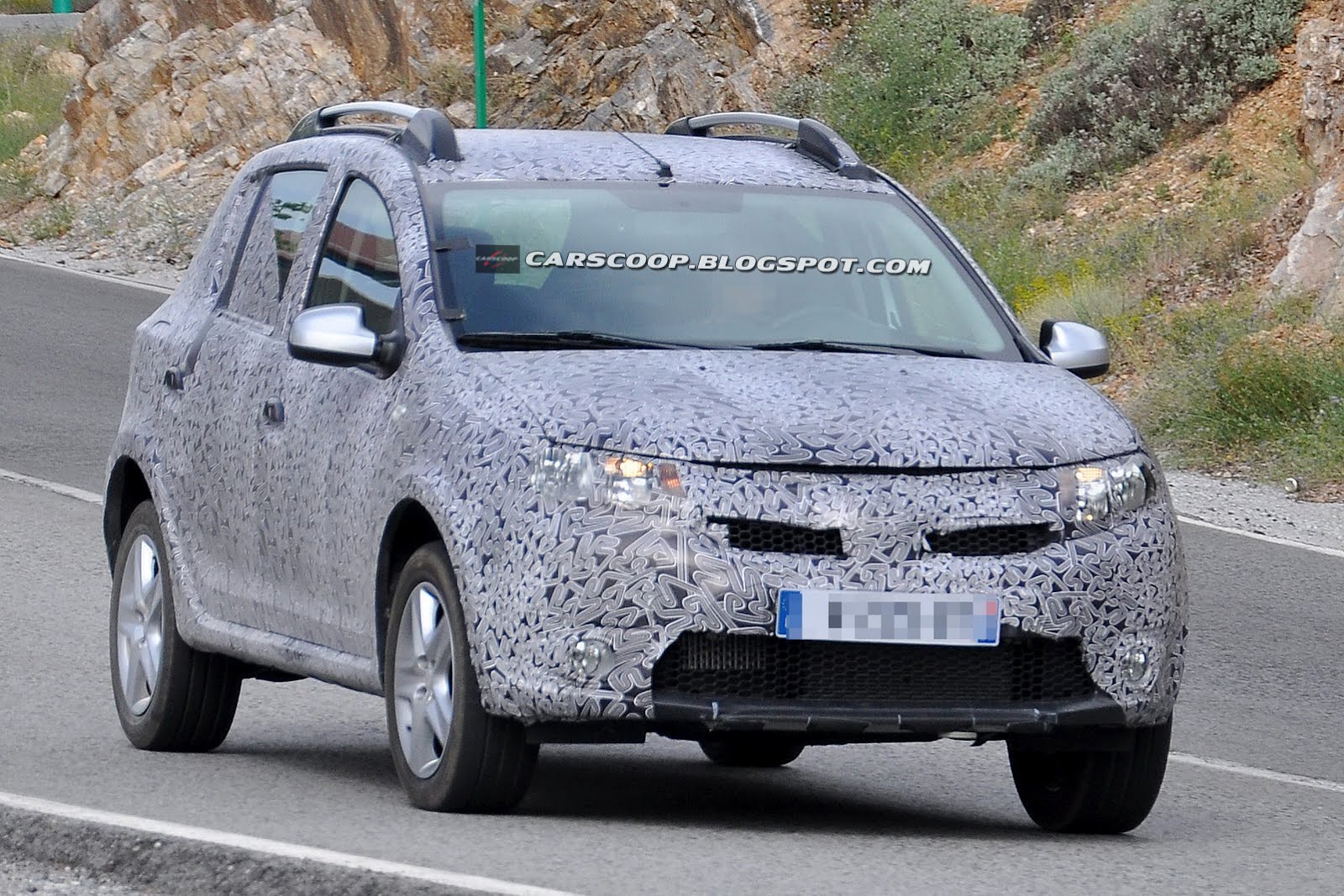 The Logan sedan has been spied out in testing and so has the Sandero hatchback. This time however we're getting a peek at the heightened version of the latter.

Dubbed the Dacia Sandero Stepway, the old model was a decently popular model, particularly among the youth with a limited budget that wanted a sturdy car with a bit of attitude.
As far as we can see with these new images, the next generation of the Dacia Sandero Stepway will borrow a few design queues from its bigger brother, the Duster SUV.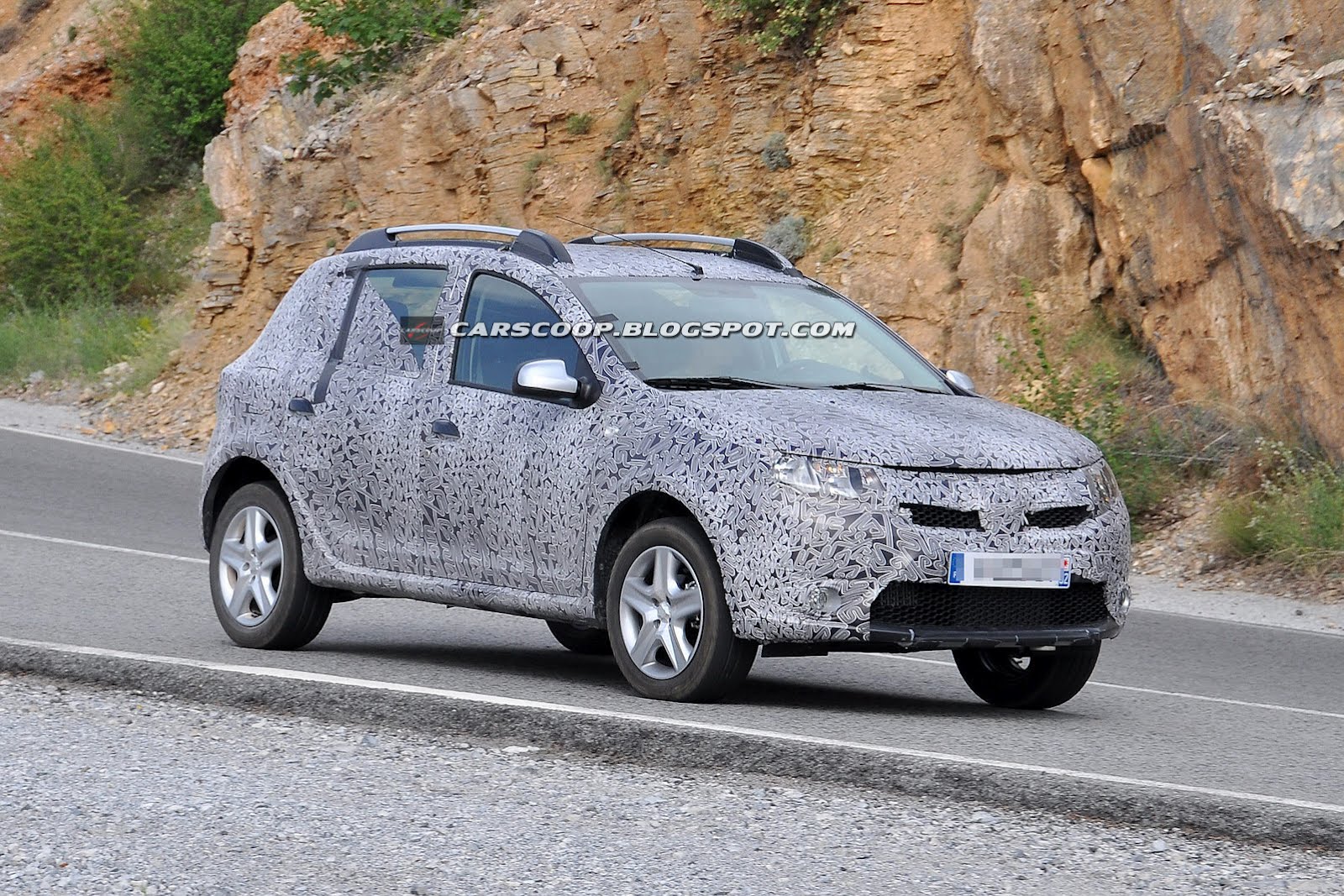 The 4×4 is still pretty new to the family and a fresh entry to certain markets but it's already put quite the dent in the low budget situation.
While the exterior seems to be getting quite the makeover, we wouldn't be expecting too much of a revolution for what's going on underneath.
The platform will likely be borrowed from the new Renault Clio and the powerplants should be shared as well.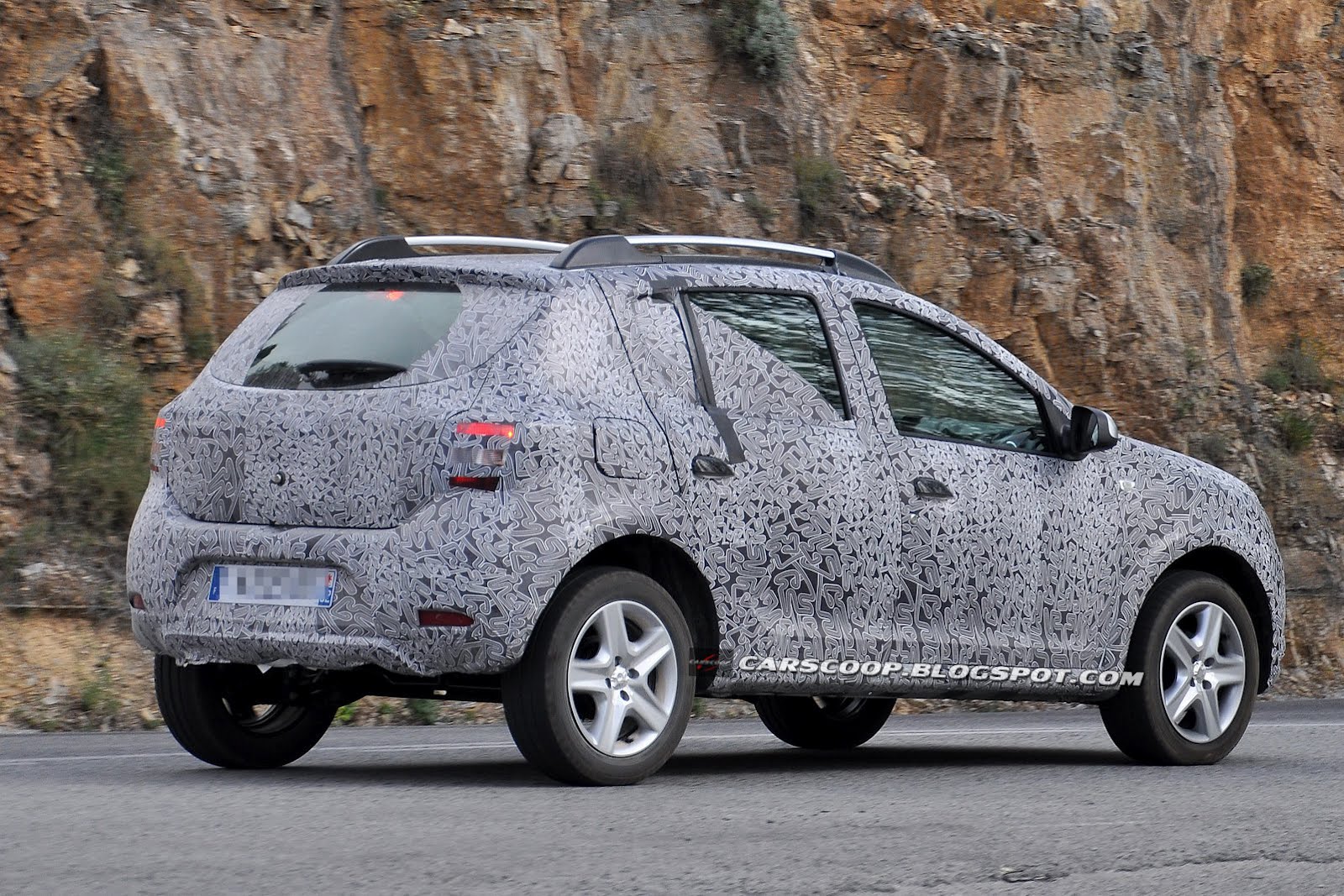 Still, it should be interesting to see what they do with the interior accommodations as this is where even the low cost segment of the market has been getting interesting.