The new Dodge compact, you know, the one that's not called a Hornet, has started offering us some teaser shots. So far, everything seems fine and the adjacent press release only makes it better.
It will be called the Dodge Dart, it's wearing a 2013 model year so an actual market launch is expected for next year, most likely at the Detroit Motor Show.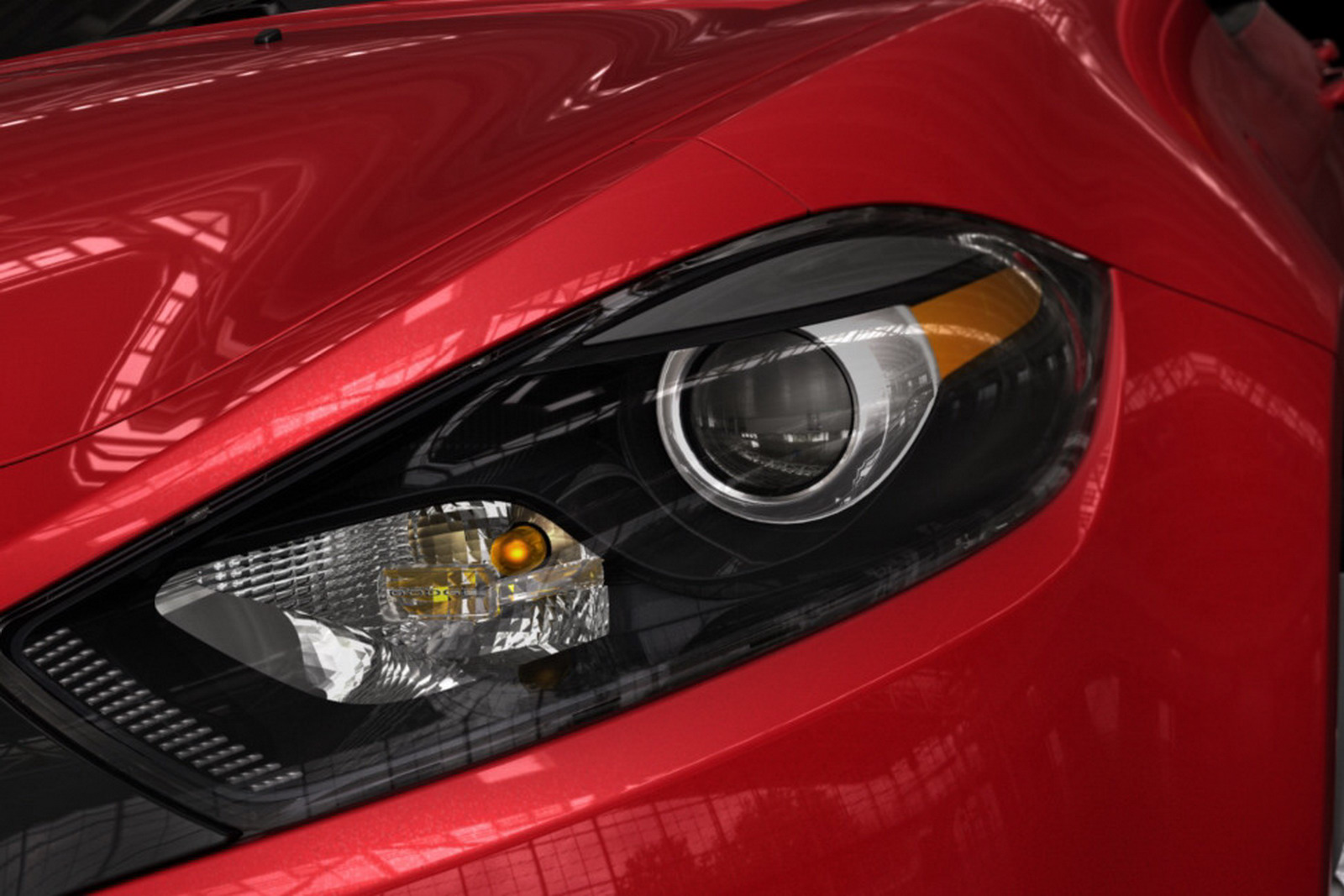 My slight eagerness for the arrival of the 2013 Dodge Dart is reflected within its attractive appearance package, at least from what we can see here.

Two images have been published by Dodge, each of them is full of detail and you can actually identify the part it's focused around.
As you'd imagine from a new and modern Chrysler product within the compact range, the 2013 Dodge Dart will have been developed by the company's European partners, Fiat.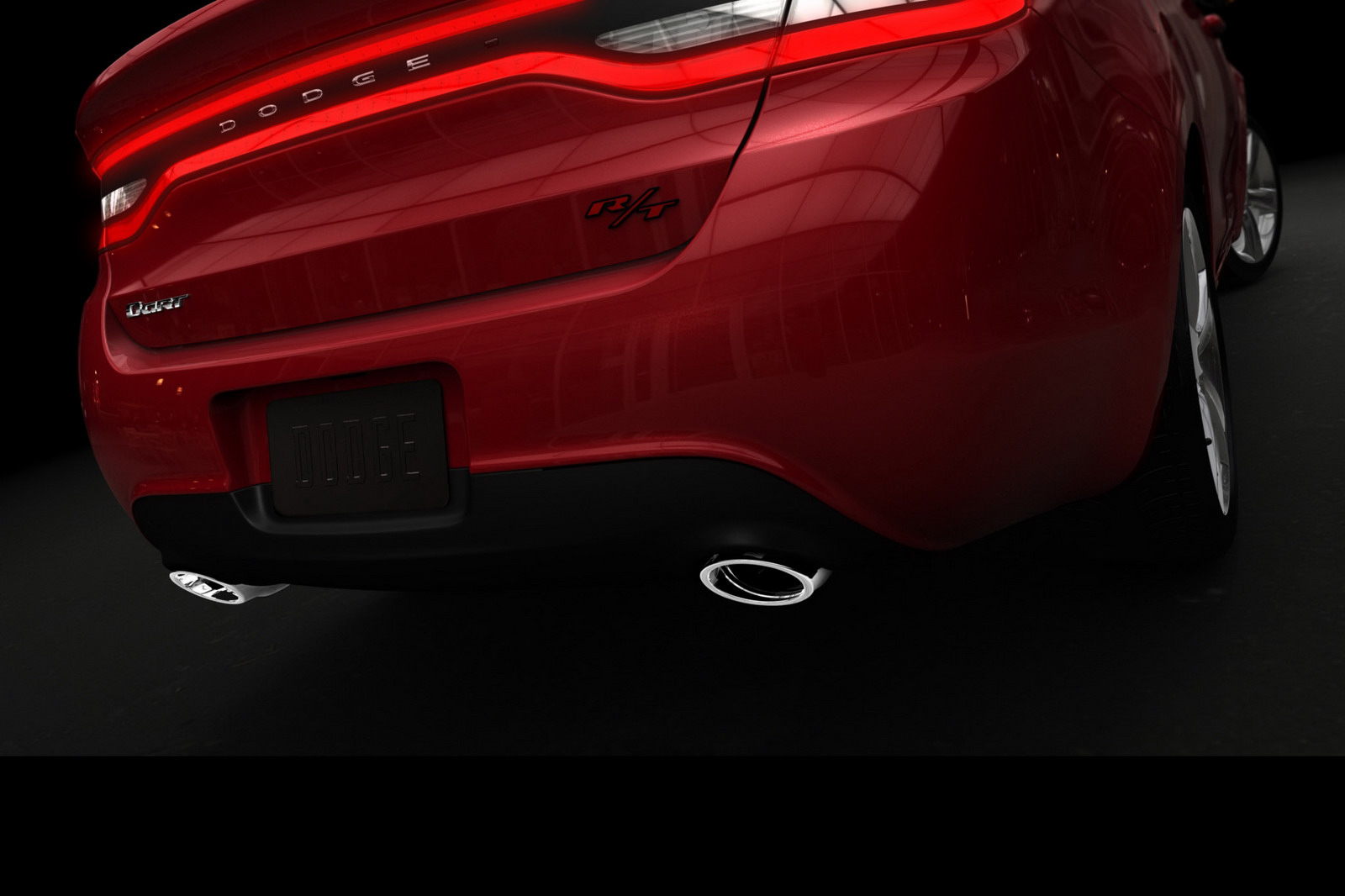 Or rather, the Alfa Romeo brand they have under their wing. This makes for great news for the 2013 Dodge Dart.
Alfa Romeo may not hold the best of recent history events but the Italians can make some great small hatchbacks, just what the Chrysler doctor ordered.
The 2013 Dodge Dart will most likely share some components with the Fiat Punto and is likely to get its 1.4 liter turbocharged petrol engine.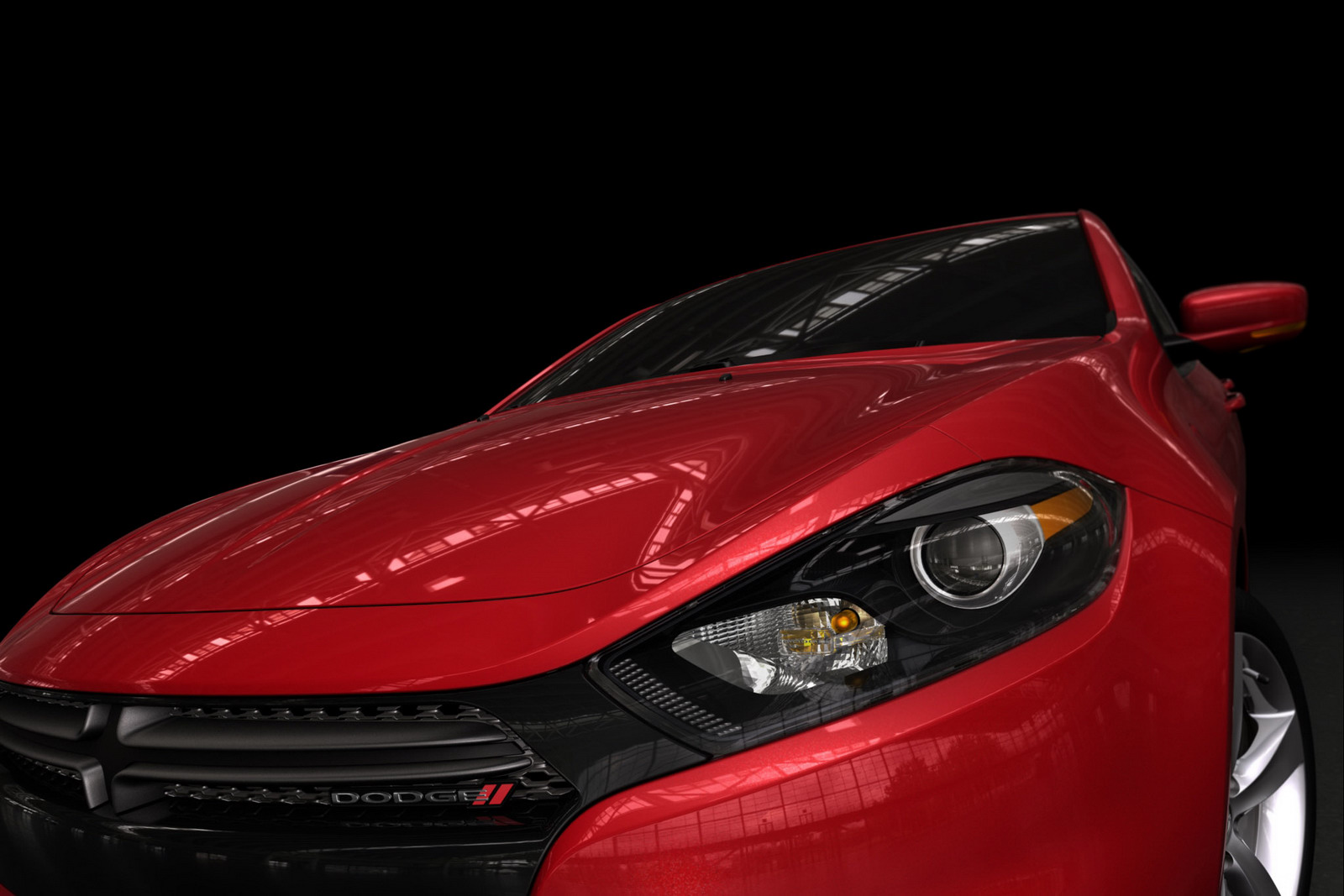 Predicted output for that engine stands at 160 horsepower but everybody has their eye on a hotter model that would use Alfa's 1.75 liter turbo four pot with more than 230 ponies.