On the brink of the New York Auto Show, the 2013 Ford Explorer gets itself a bit of a sporting feel as a new version is added to the lineup.
We won't actually see the car (or get all the details) until the show but the basic idea is quite easy to follow, the crossover gets a new engine.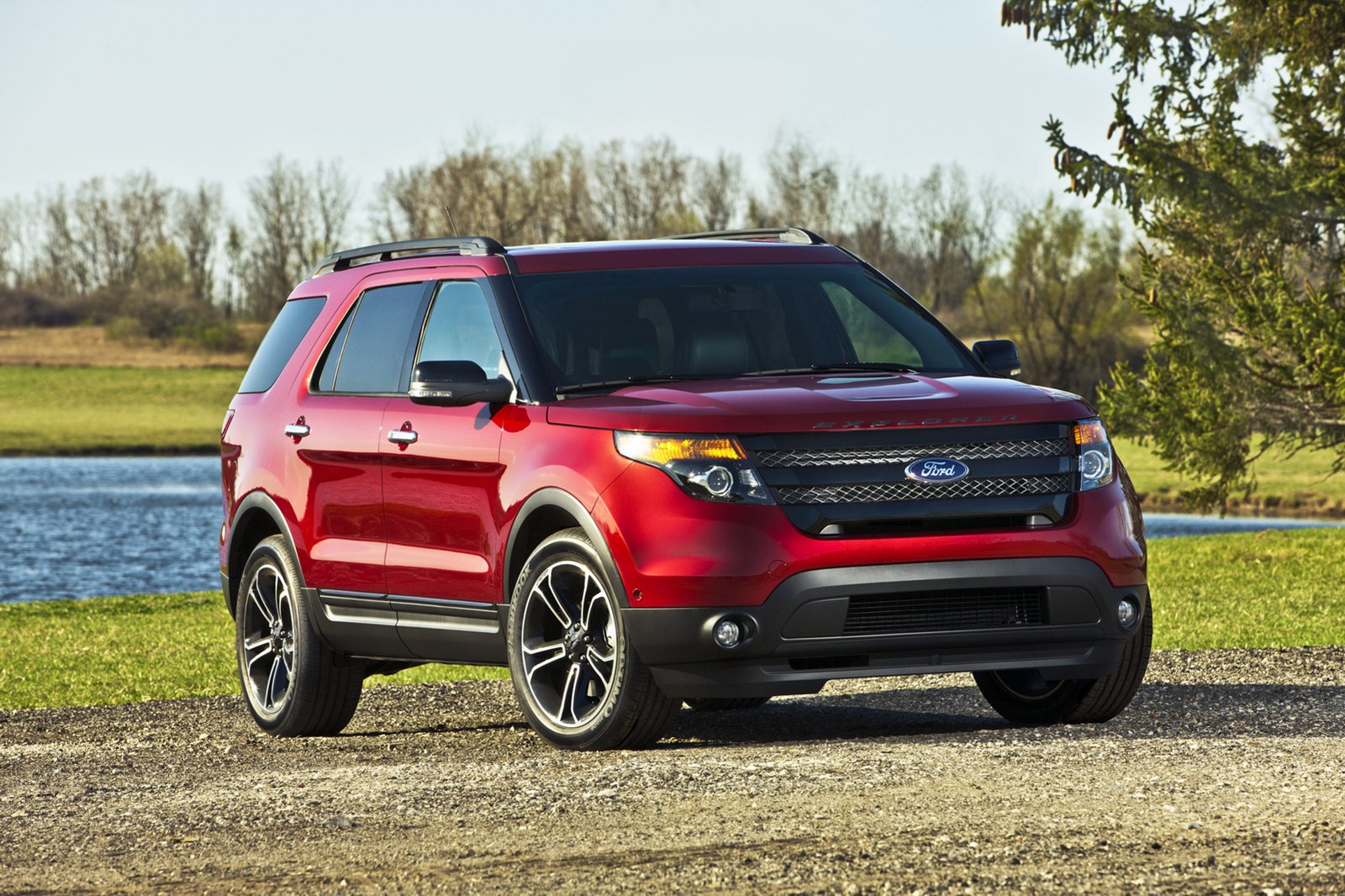 It's Ford's infamous twin-turbocharged 3.5 liter EcoBoost V6 and it pushes out 350 horsepower.

The torque figure in all the other models runs around the same 350 lb-ft mark but with the Explorer no official specs are available. That's not to say towing power was compromised.
You can now tow up to 5.000 pounds with your family car. When you're not putting it to such hard work, it will still manage some respectable fuel economy.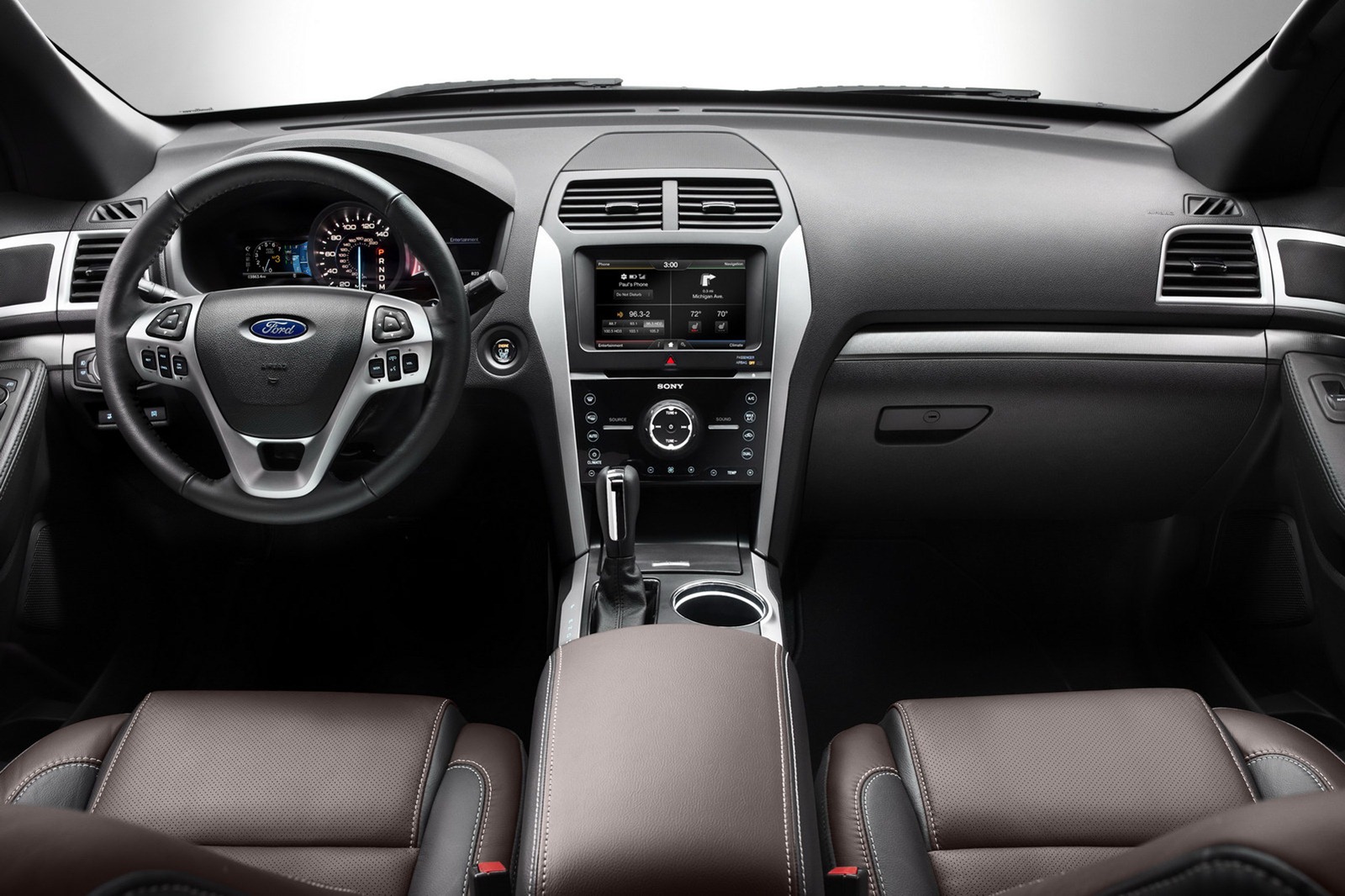 16 mpg city and 22 mpg highway is what you should expect. No changes were made to the aerodynamics for these result but the final drive ratio for the gearbox does go to 3.16:1.
Bigger brakes were fitted and, as a result, the alloy wheels have had to grow as well. Another attempt to keep handling levels proper sees Ford fit the 2013 Explorer Sport with electric power steering.
We've yet to find people who claim that this system actually works better than the regular hydraulic one but at least we do know it helps fuel economy.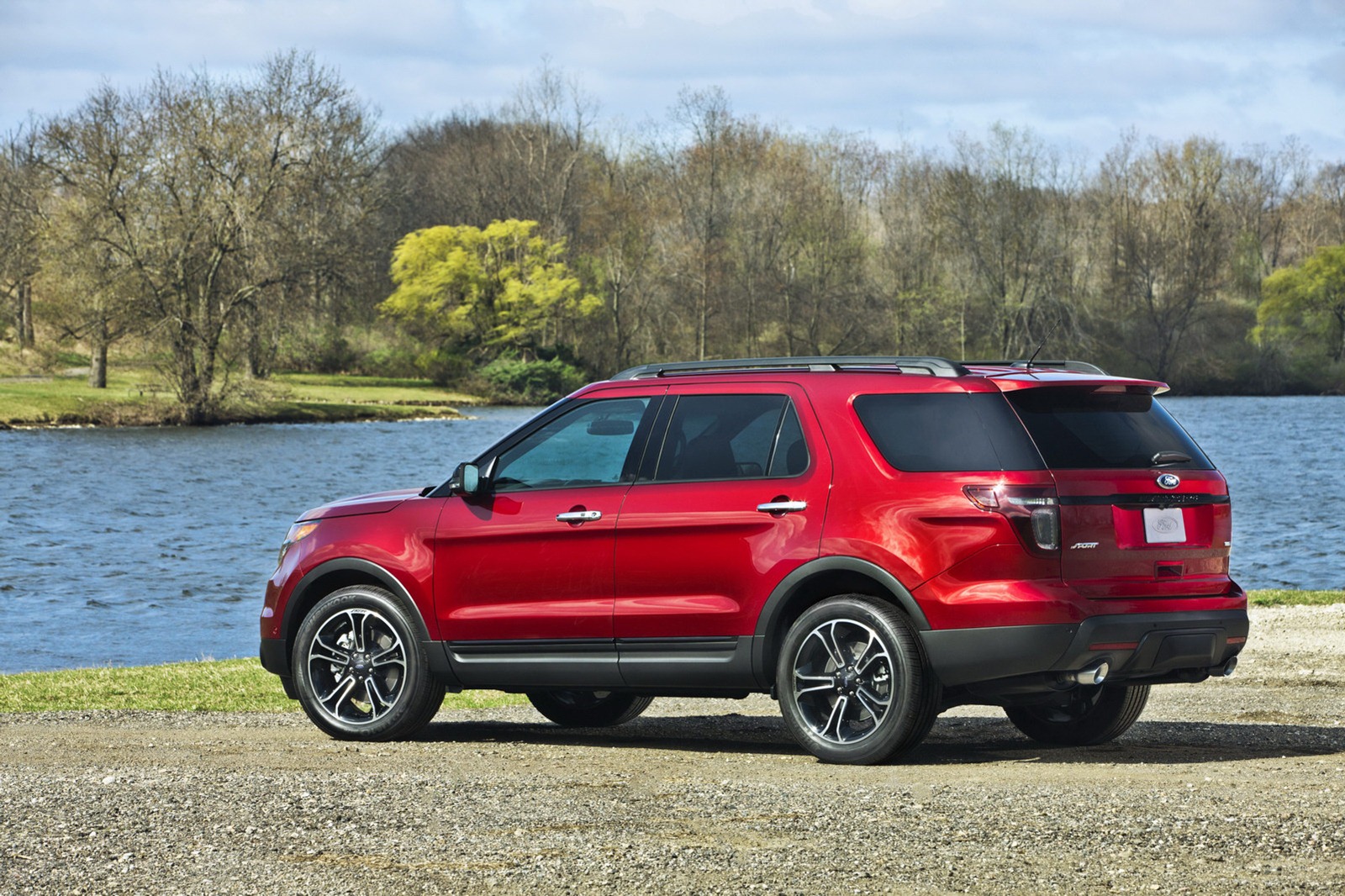 Since you might want people to actually know that you're no driving the run of the mill car, the 2013 Ford Explorer Sport comes with a few visual tweaks here and there.
Final details and the pricing of the 2013 Explorer Sport should come in next week.