The Blue Oval may have had a few momentous moments in car design over the years but for the most part, its products have been rather sensibly styled with practicality in mind.
When they tried to break that pattern it generally went well, the notable exception being the Ford Flex, a car which never really "moved" people.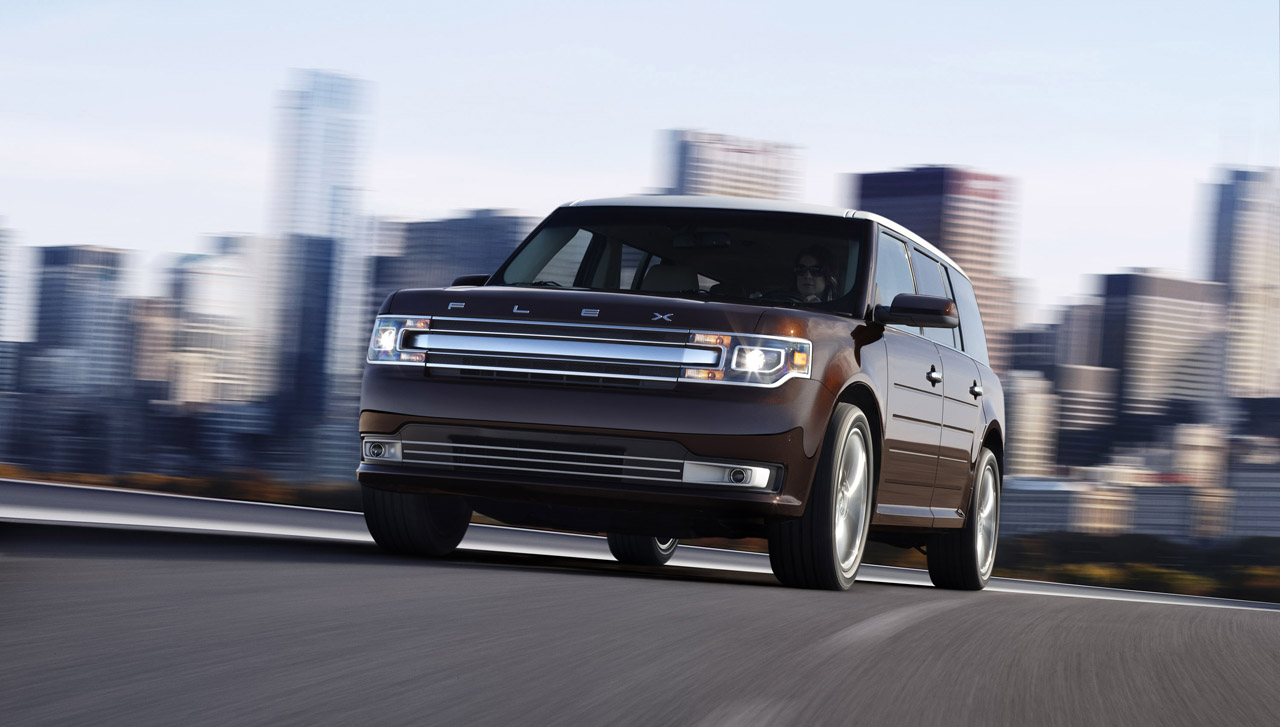 With the 2013 redesign however things may have been sorted as it now looks like it could turn heads and, thanks to a more powerful engine it could actually break them.

The new face the 2013 Ford Flex is showcasing seems to be drawn in a future where things are much simpler and then imported to the present.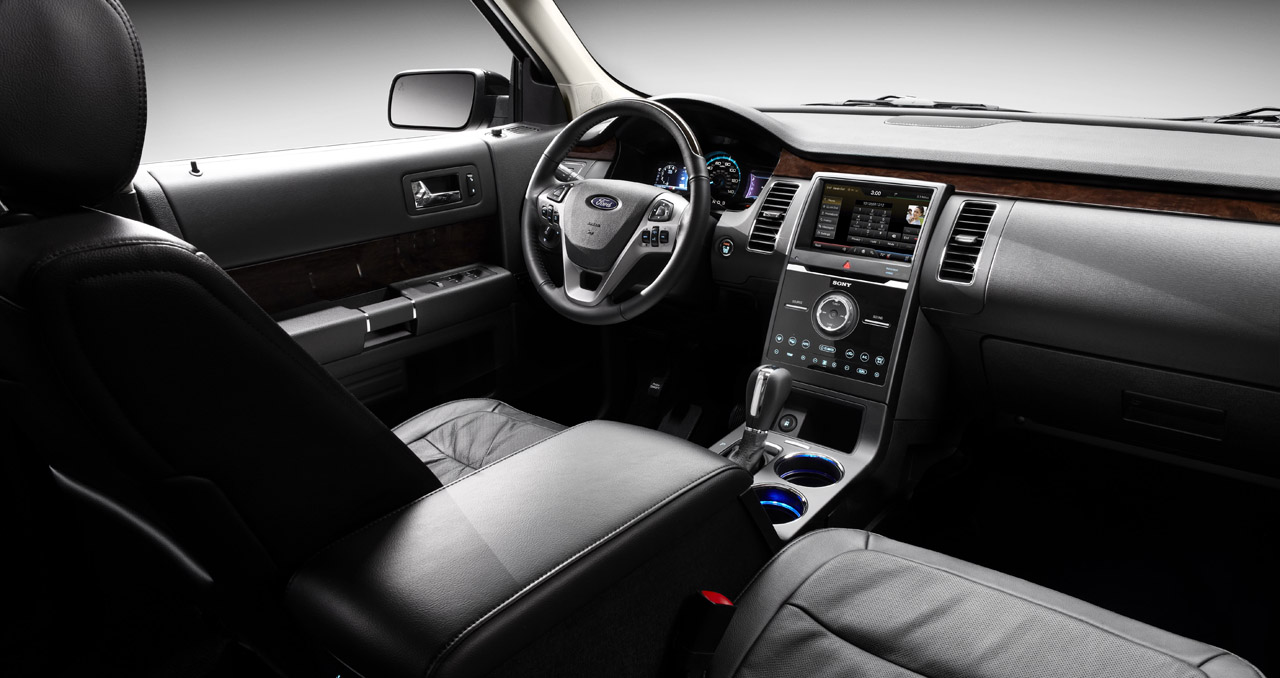 Inside the 2013 Ford Flex, things are rather more conventional as while there's some modern touches like a start button, rain sensors and some beefed up safety measures, but the presence of traditional wood and leather aspect doesn't elude us.
A rather important premiere for Ford with their 2013 Flex model is that it will be the first vehicle to unveil the newly updated MyFord Touch system, something that didn't go down well with Consumer Reports earlier this year.
What's certainly more exciting about the refreshed cross-over is what's going on under the bonnet, this is where the 2013 Ford Flex gets some extra punch.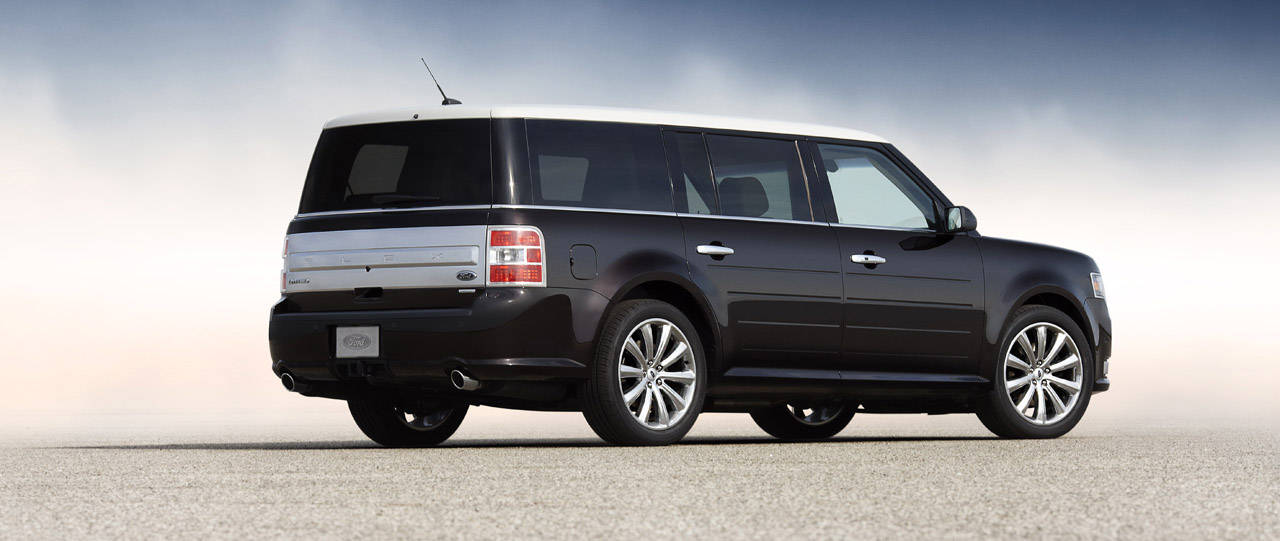 The base 3.5 liter V6 engine offers up 285 horsepower, a bump of 20 from the previous version and the option of a 3.5 liter twin turbo EcoBoost V6 engine certainly isn't something to let people down.
For a seriously close look at the 2013 Ford Flex, we're told it will get a special stand at the Los Angeles motor show.