The ninth generation Honda Accord is finally here. The Japanese car company revealed today photos and details on the new Accord, a model which will be offered both as a sedan and coupe.
Honda plans to introduce the new Accord in North America with a 2.4-liter 181hp engine and a more powerful 3.5-liter V6 i-VTEC coupled with a standard six-speed automatic transmission.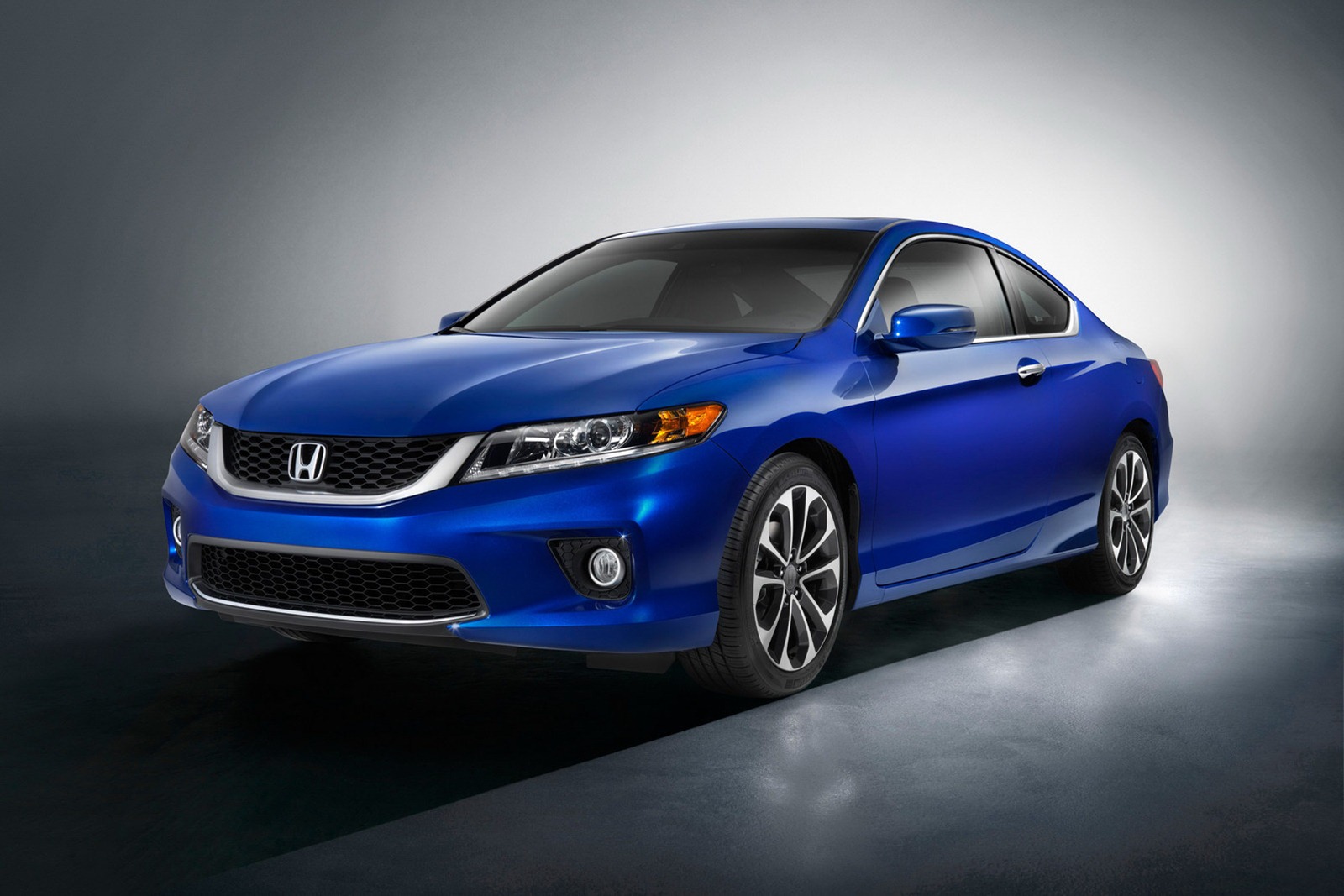 The big novelty is that there will be a hybrid model too, a version which will receive a 2.0-liter gasoline engine and an electric motor powered by a 6 kWh lithium-ion battery.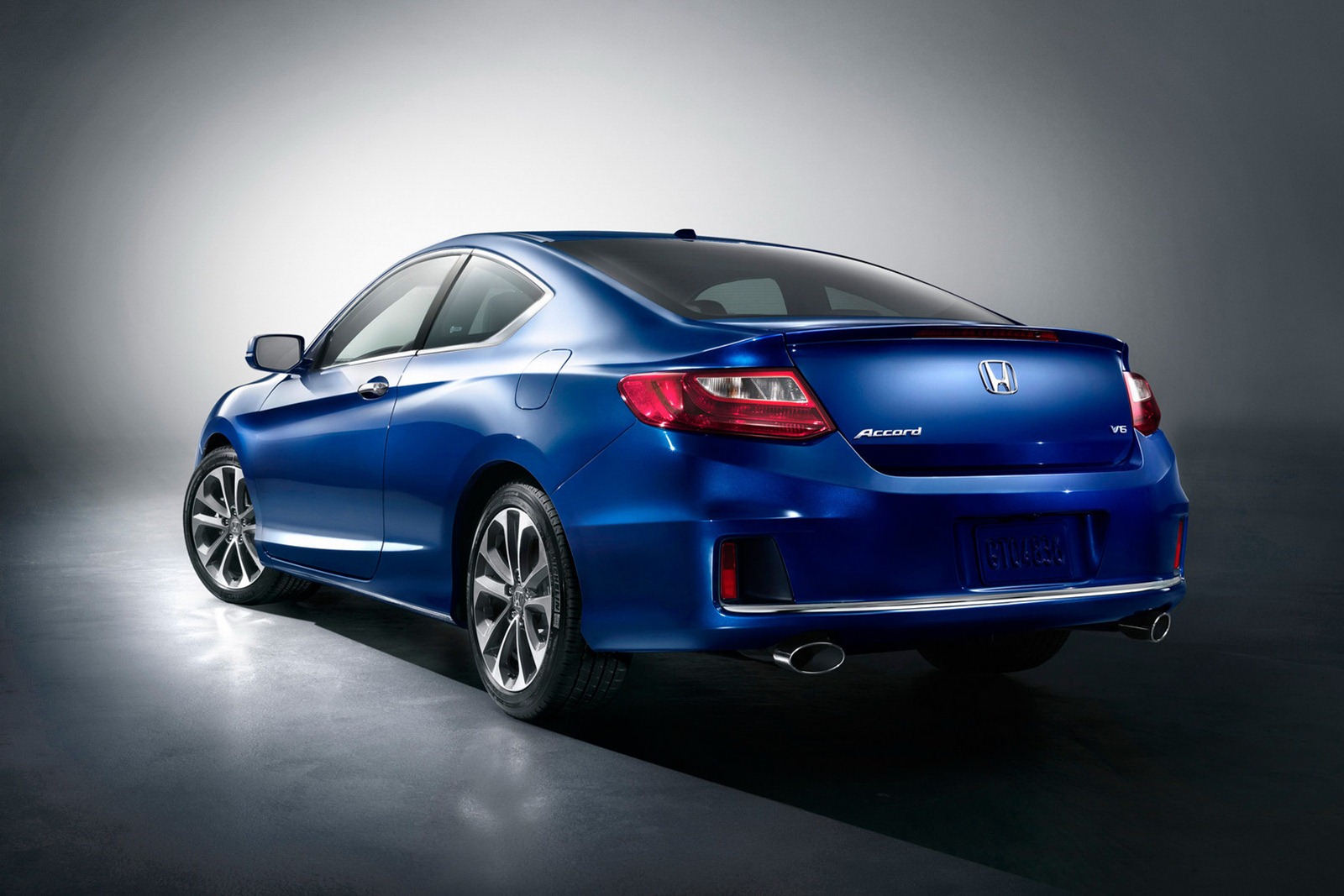 There are no fuel economy figures for the hybrid variant but Honda says that a driving range of about 25 kilometers in zero-emission (electric) mode is offered.
Charging the battery pack takes less than two hours using a 240V charger while a full recharging is done in four hours at 120V.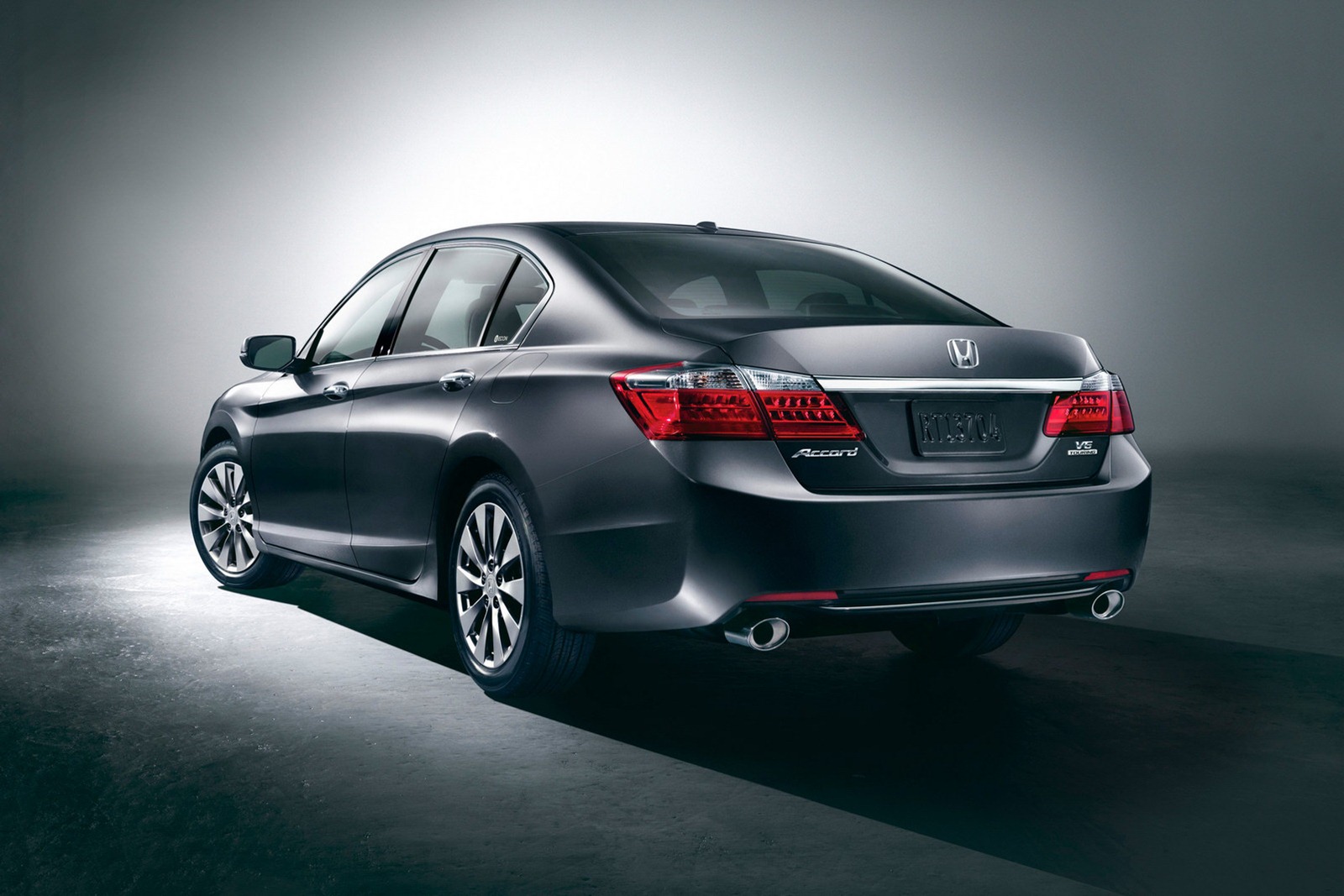 "This car is the most sculpted and the most dynamic Accord yet. Following Honda's long-held philosophy of 'man maximum, machine minimum,' the beautiful exterior evolved from a focus on interior space," claims the company.