Next year's version of the awesome Hyundai Genesis Coupe has finally dropped the sheets off itself and shown off for us on all fields.
Not only is the 2013 Hyundai Genesis Coupe a better looker than it used to be, it also comes with a better looking interior and a refreshed engine range.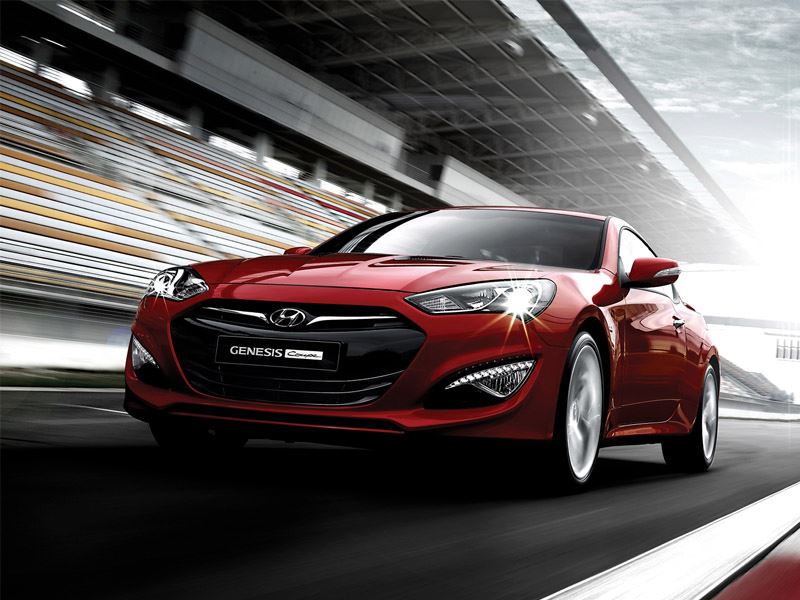 As far as the latter part of the equation is concerned, the new powerplants are fun, but they don't include the "enthusiast demand" V8 power we saw at SEMA.

To begin with, the star of the equation is the 2013 Hyundai Genesis Coupe's new V6 engine. It's the company's Lambda 3.8 GDi powerplant and it churns out 350 horsepower and 295 lb-ft of torque.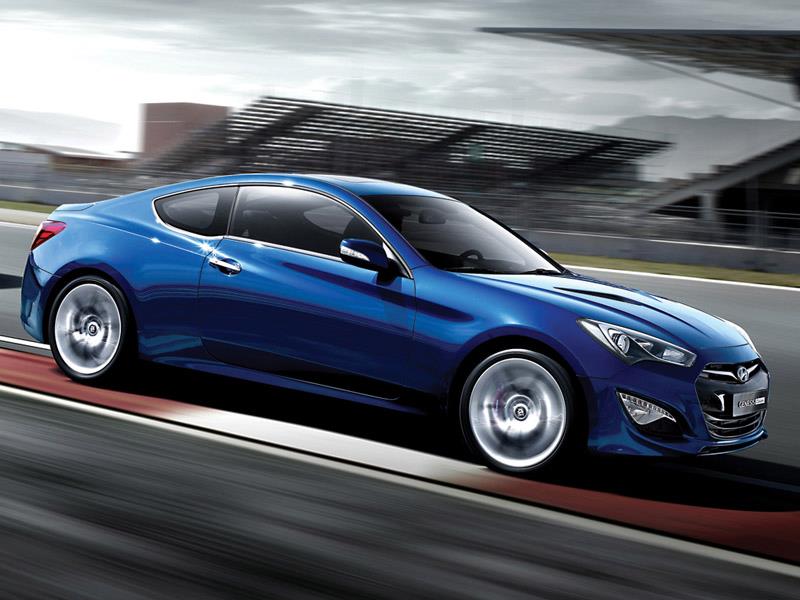 More importantly, this means that in terms of budget pony cars, the V6 Genesis Coupe will out run all of the V6 American rivals. Those still aware of how Hyundai runs business will not forget that this engine is not the base powerplant.
That's still a 2.0 liter turbocharged four pot but it has also been replaced with a new mill. The Korean's twin scroll turbocharged Theta 2.0 liter TCi engine serves up quite a decent punch at 275 horsespower and 275 lb-ft of torque.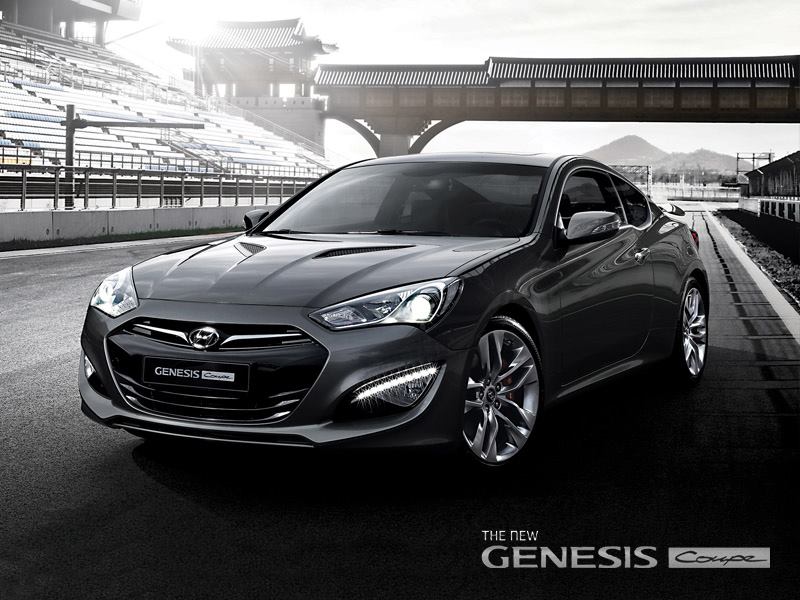 In order to really shape up the power usage of the engine, Hyundai now offers up the 2013 Genesis Coupe with new transmission choices for either of these engines. You can have a proper six speed manual or the company's eight speed automatic.
Though some will criticize the new look of the 2013 Hyundai Genesis Coupe, it's pretty obvious that overall, the package it offers is amazing.