The Audi R8 may not look it but it has been with us for quite some time now, even the V10 version is getting a little old, and, as a result the Germans are announcing work on a new one.
Due to turn up in 2014, the next generation of the Audi R8 will be, what else, better than the current one with certain improvements expected in key areas.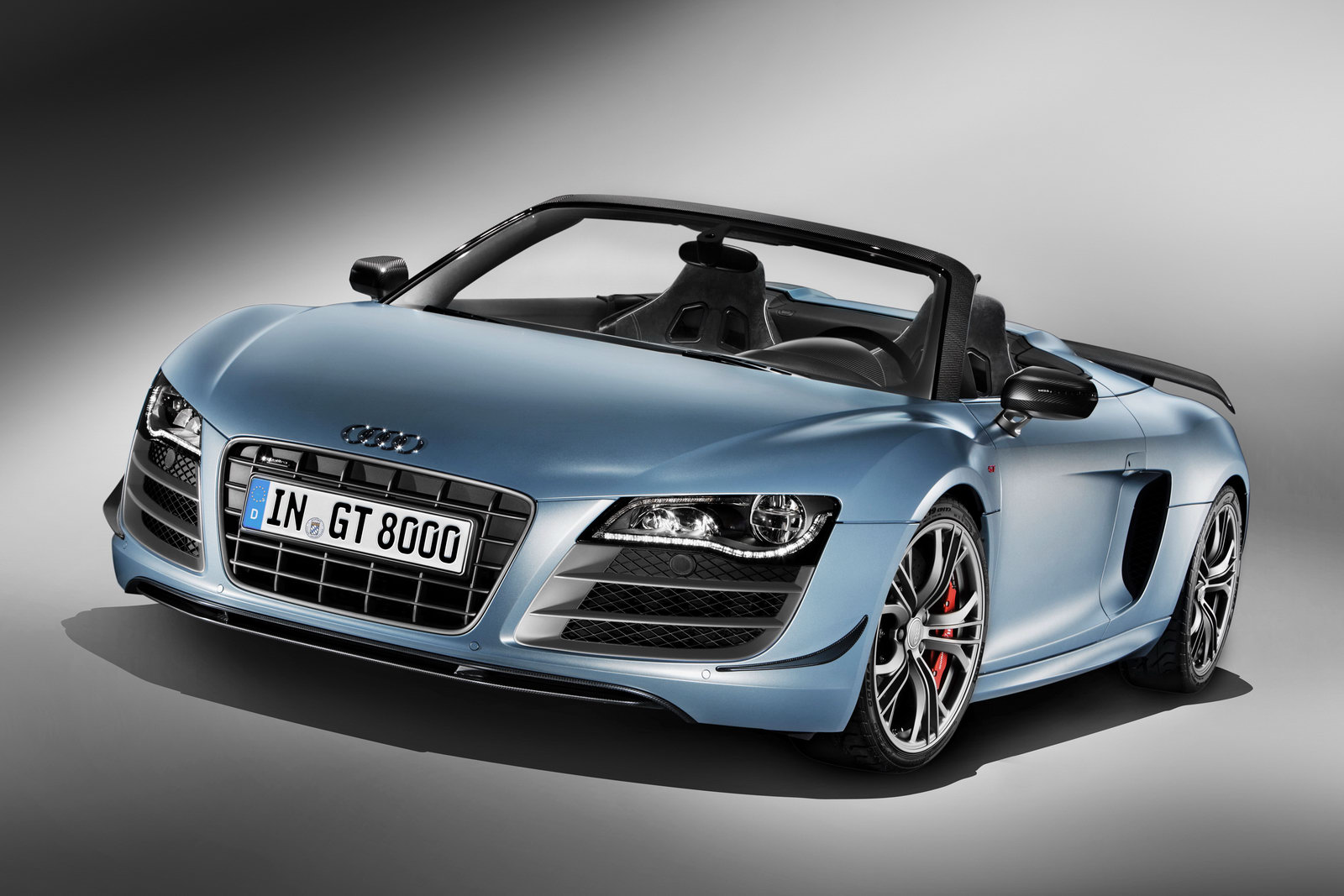 Those key areas have been the focus of the new announcement and not keen on releasing any obvious details they've gone in depth.

The 2014 Audi R8 will lose some considerable weight compared to the previous model and this will be achieved courtesy of new models being used in the construction.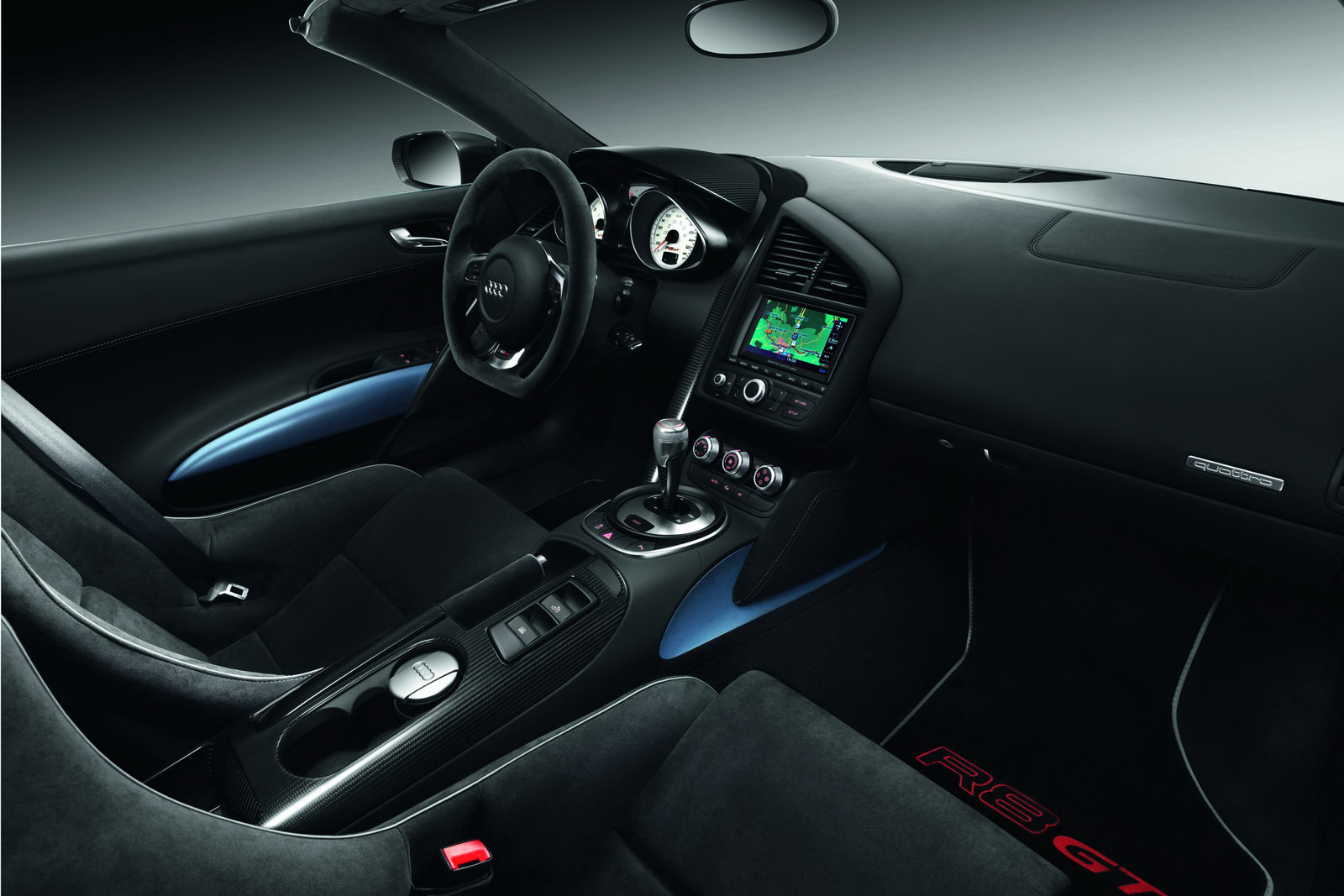 R&D boss Michael Dick says the new progress made on the 2014 Audi R8 is mostly due to the platform they'll be using as it will be built from advanced aluminum and carbon fiber.
The end result will be an increased torsional rigidity of the body as well as a weight loss of around 220 lbs, basically, a pretty hefty passenger.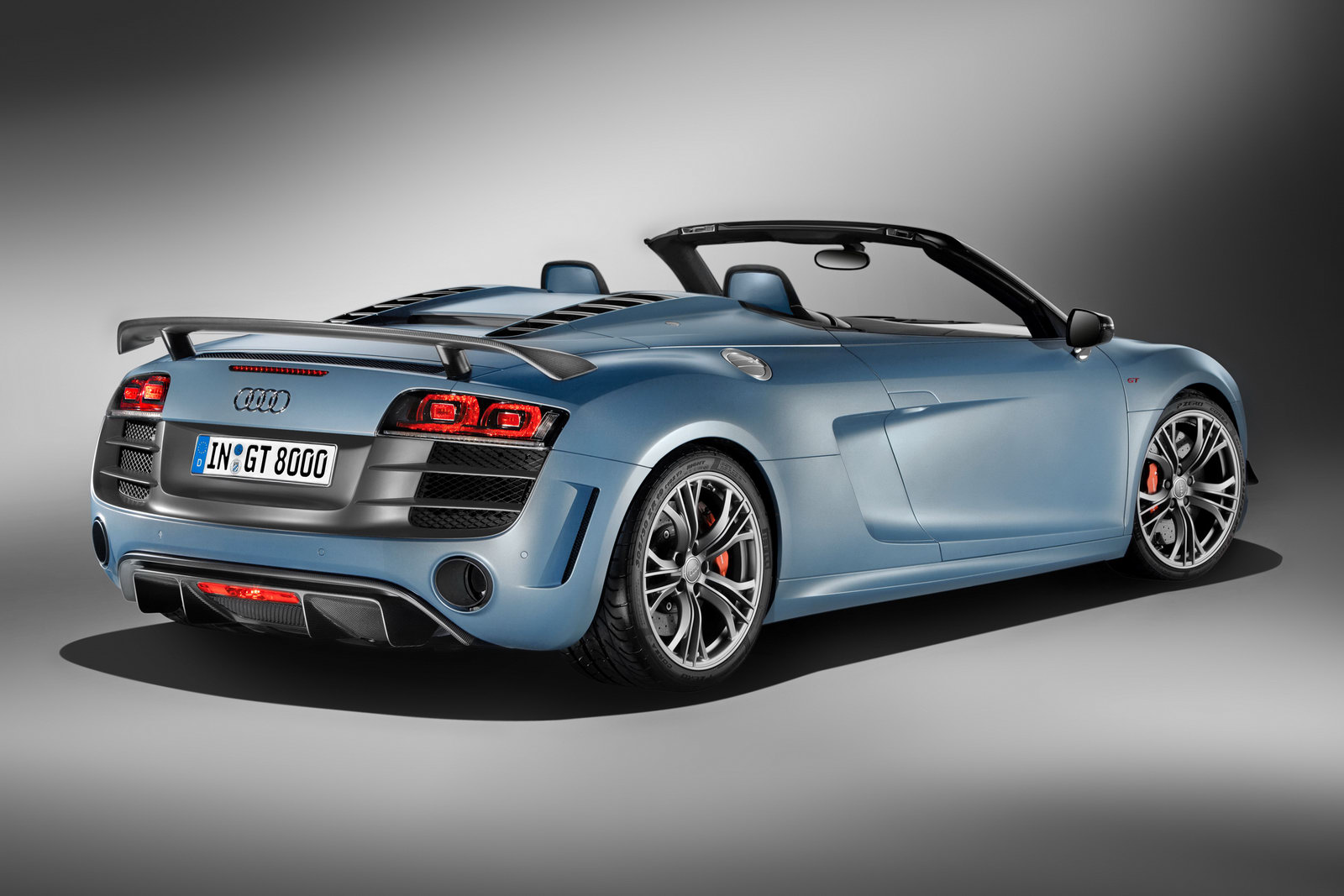 That's sadly pretty much all we know about the upcoming 2014 Audi R8 but if history has any clue as to what's about to happen it should be powered by the brand new 4.0 TFSI V8 we've been seeing for a while in other hot Audis.