Bentley pulled the wraps off the new Continental GT V8 S, a more potent version of the standard GT V8 model. Power is provided by the same 4.0-liter twin-turbo engine producing 521 horsepower and 680Nm of torque.
With the extra 21hp, the British supercar sprints from 0 to 100 km/h in 4,5 seconds (0,3s quicker) while the top speed increased by 6 km/h to 309 km/h.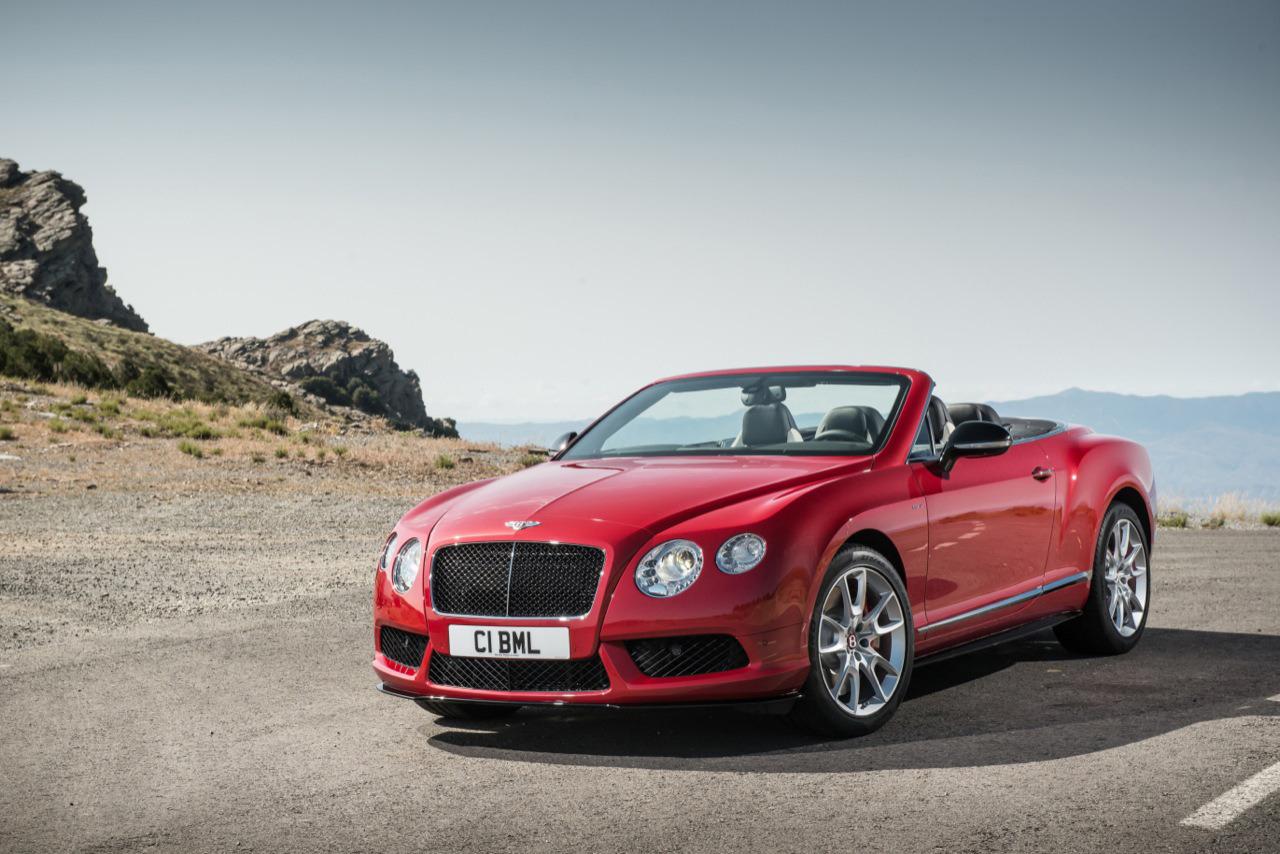 These figures are available for the Coupe model while the Convertible accelerates in 4,7 seconds and hits a top speed of 308 km/h.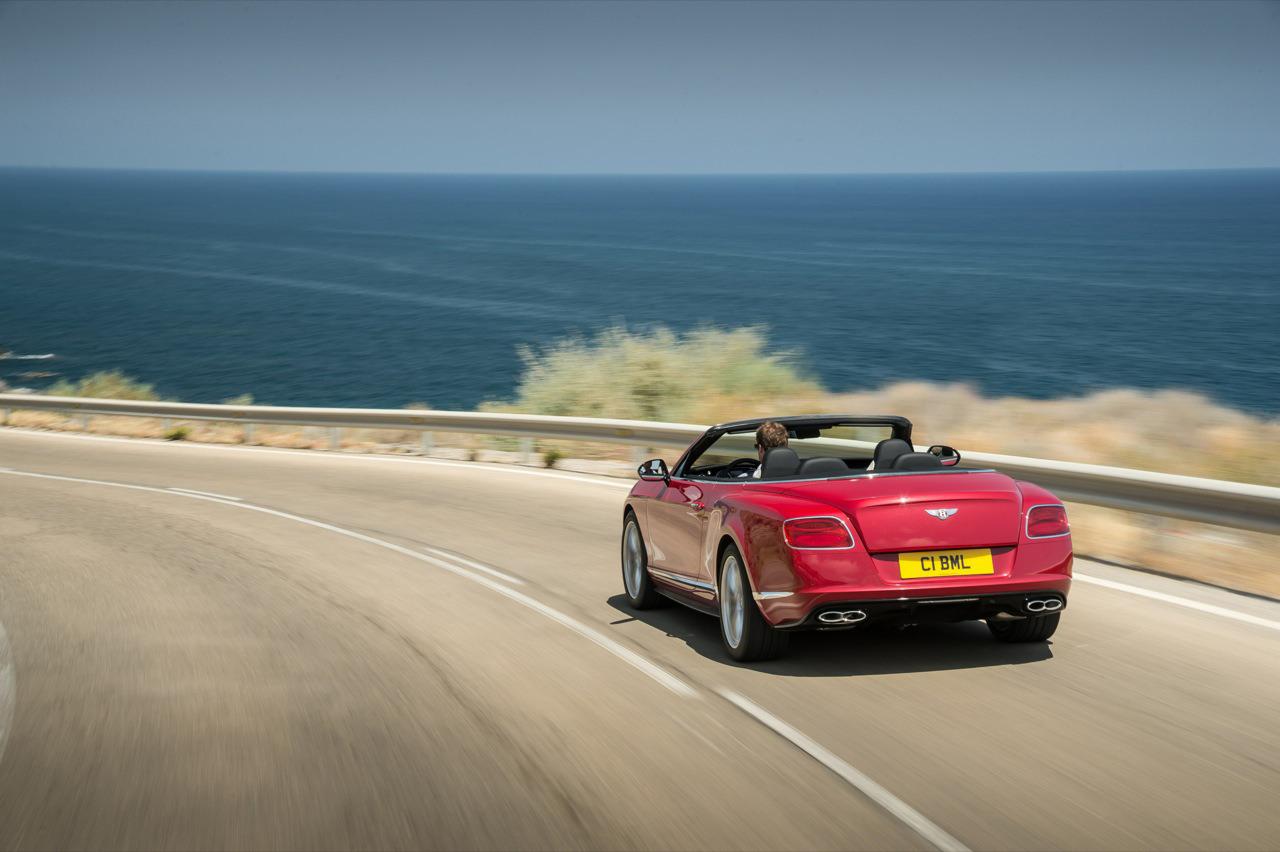 Other features of the new Bentley Continental GT V8 S include a revised suspension with new dampers, a revised stability control, a reduced ride height by 10mm, new 20-inch alloy wheels and revised bumpers.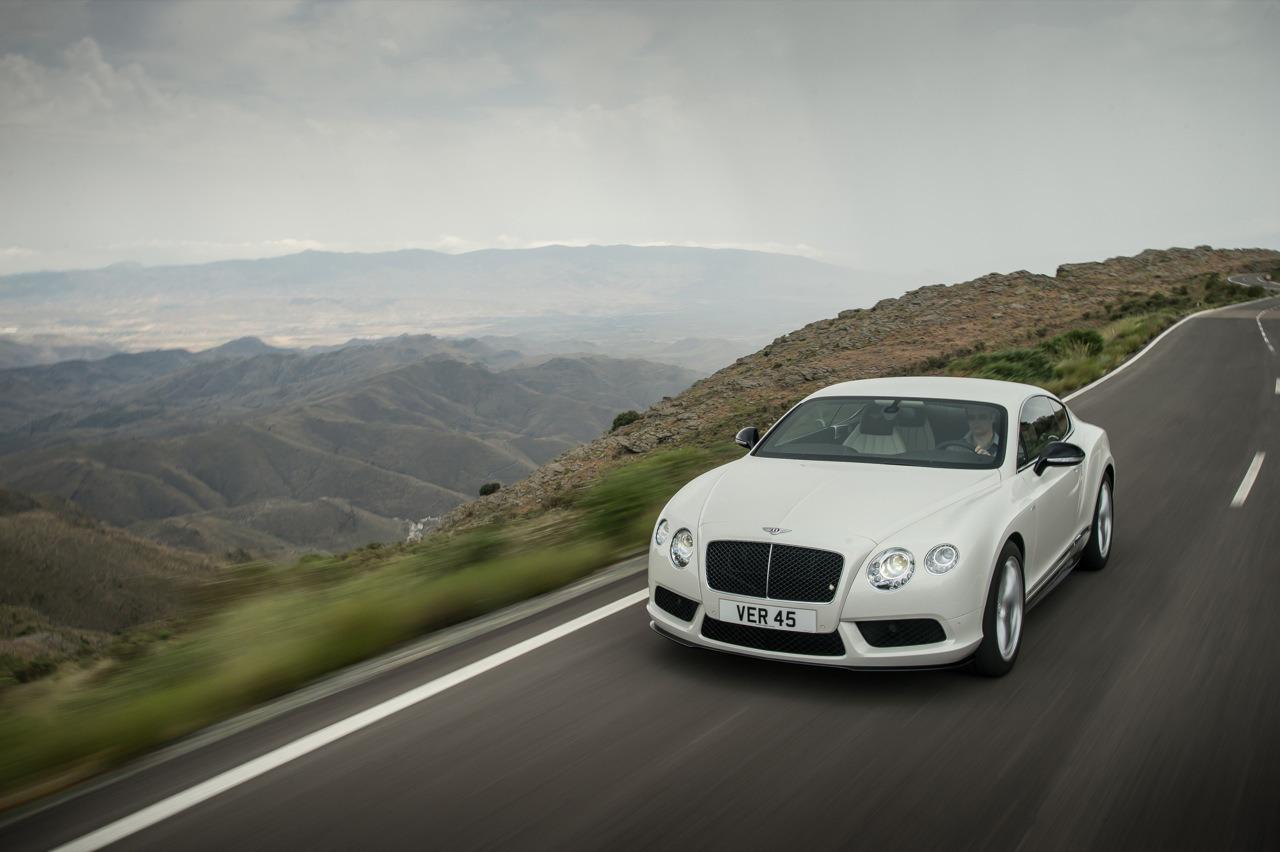 Average fuel economy figures are rated at 26,mpg UK or 10,5 liters/100km with CO2 emissions of 246 g/km. Pricing and availability details will be released by Bentley in the coming weeks.