If you like motorcycles produced by Honda, then chances are you might have heard of the F6B.
Going from there, the 2014 updated version was supposed to bear the name F6C, but it seems that the manufacturer decided to go in a different direction, and so the Valkyrie was presented.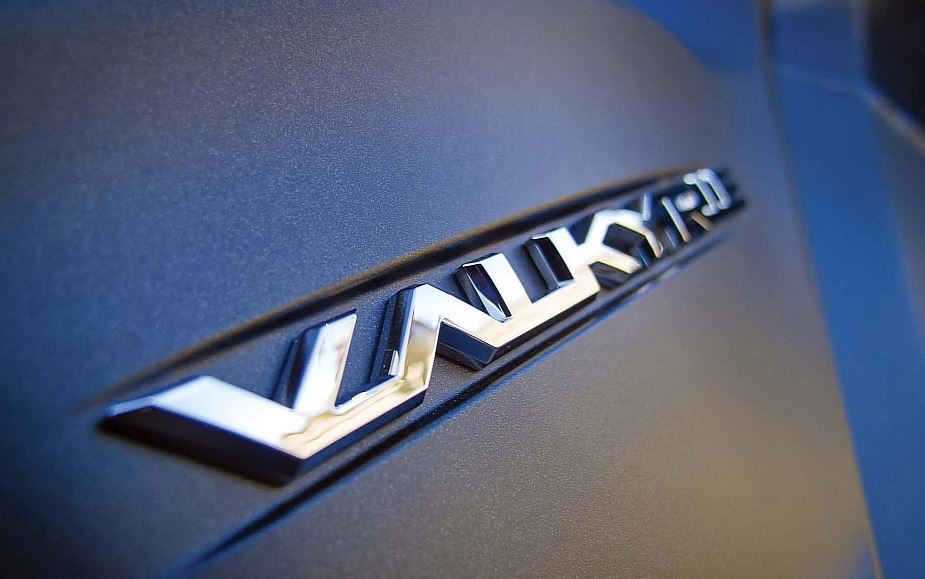 Going only by the name, you can expect a very imposing bike, something that demands you turn your head when it goes down a road, as any creature of the nordic mythology would. In a few words, the 2014 Honda Valkyrie does just that.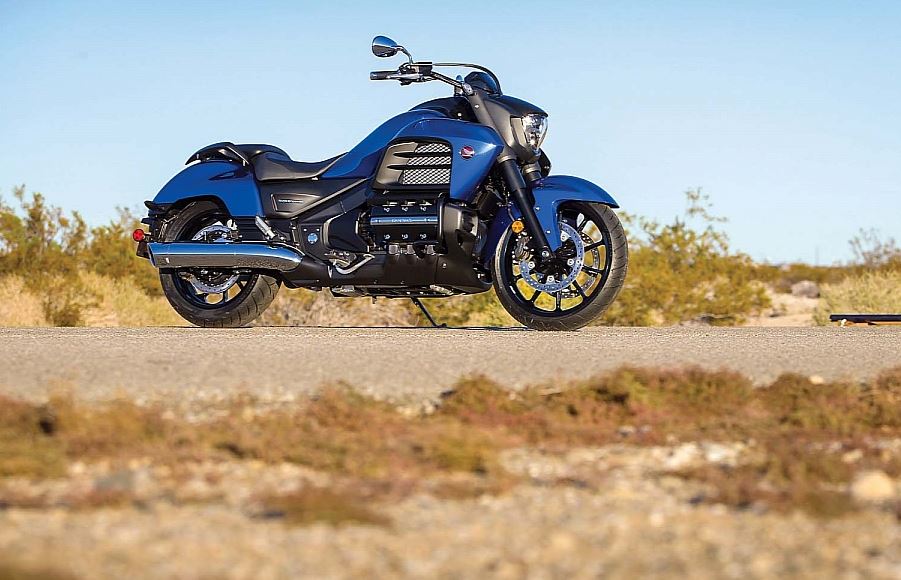 So far, we know that beast will be powered by a 1.832 cc boxer engine, although we don't know how much power it will deliver. Honda's PGM-FI fuel injection tech will also be found on it, and you can even opt for ABS, which might be a good idea if you really like stopping the 340 kg bike.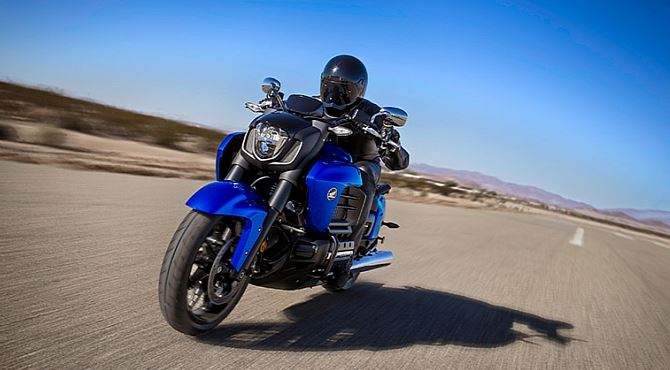 But so far, the best feature of the Honda Valkyrie is its looks. It is easy to imagine riding this baby draped with a full plate set of armor while wielding hammers and lightning.