Porsche took the opportunity and revealed the new 911 Turbo S at the Frankfurt Motor Show. The high-performance model is powered by a 3.8-liter turbo engine delivering 560 horsepower for a 0-100 km/h sprint in 3,1 seconds and a top speed of 318 km/h.
All the power is transferred immediately to the wheels via a seven-speed PDK automatic transmission. Standard features include an all-wheel drive system also seen on the 911 GT3 racer.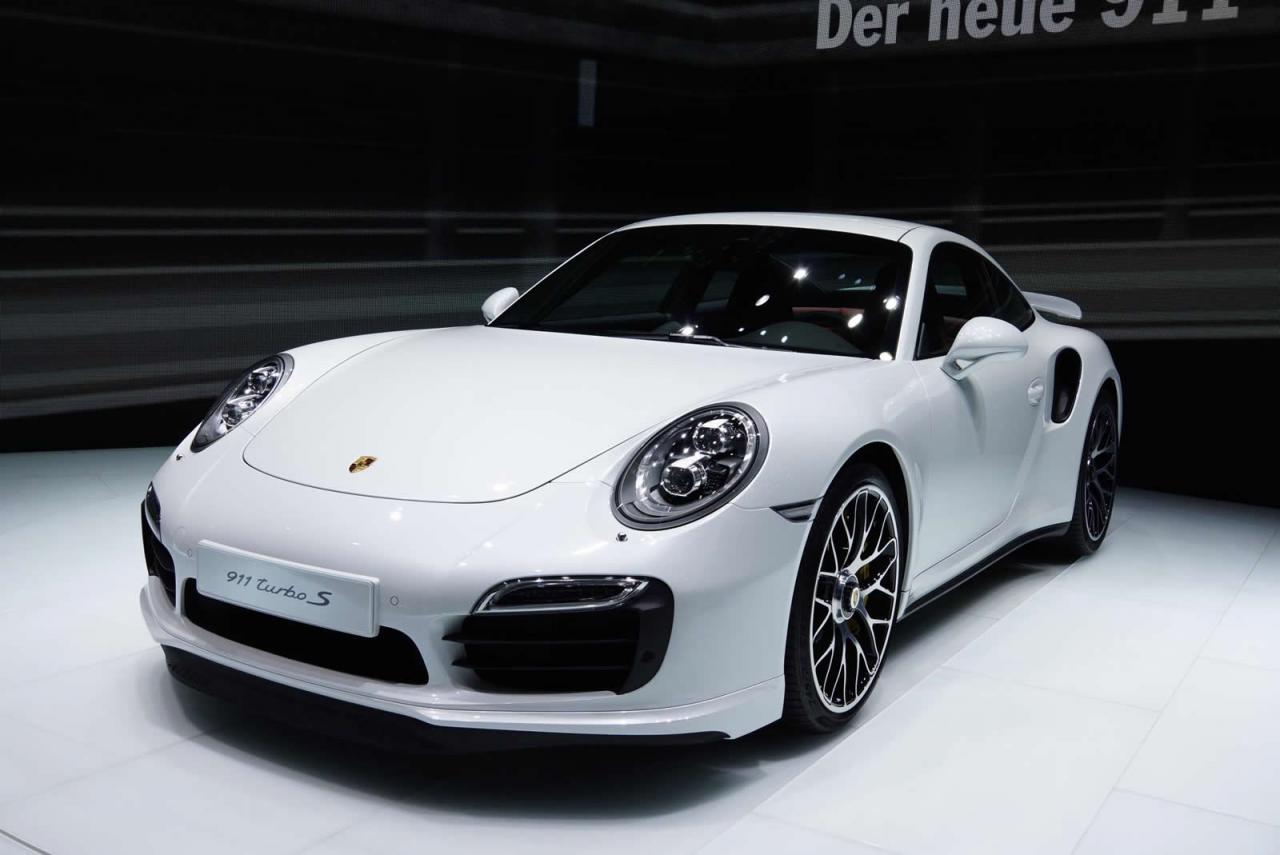 This helps the model to put power at the wheels in an efficient way. In terms of styling, you will get large 20-inch wheels, revised optical blocks with LED lights, a rear spoiler and wing.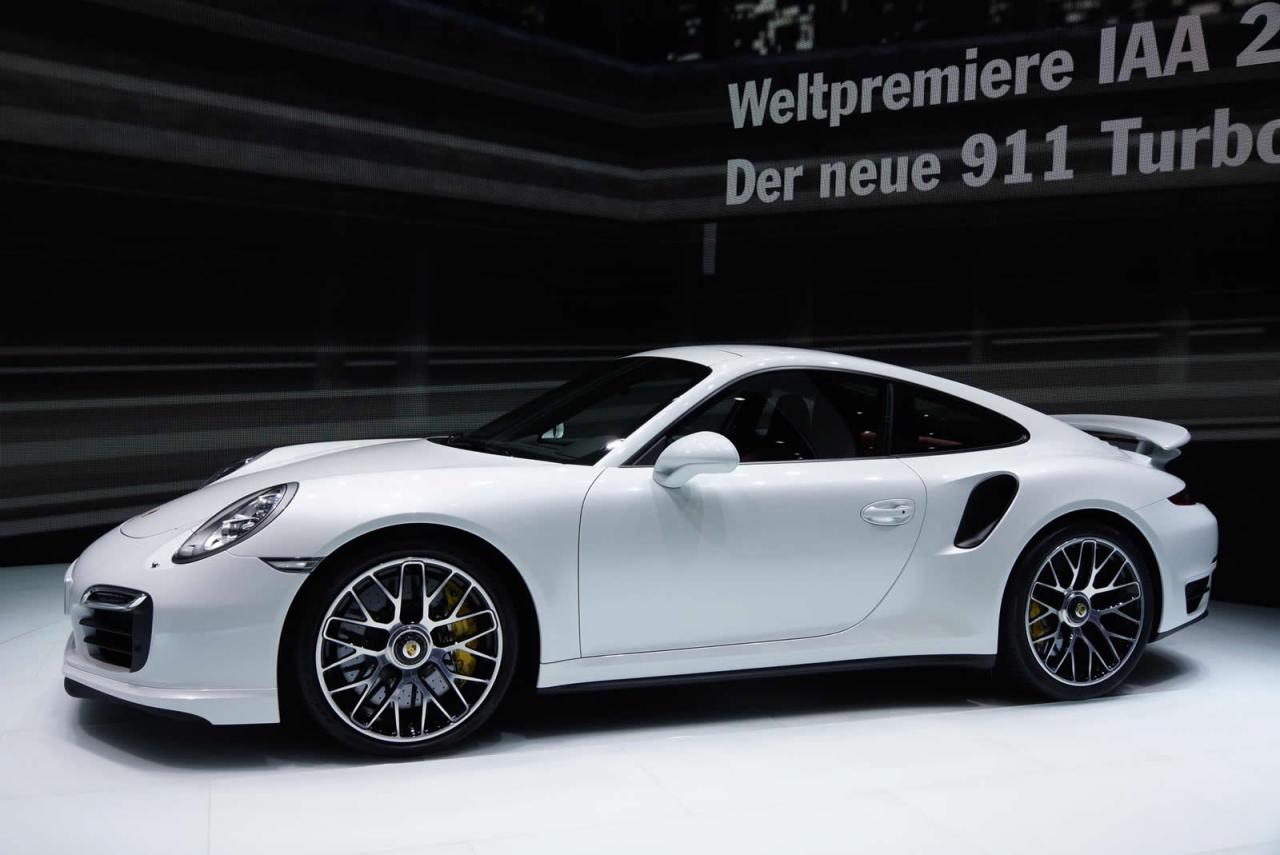 If the less potent Porsche 911 Turbo starts at 162,055 in Germany, the S variant which basically adds an extra 40 horses is quite more expensive at almost €200,000.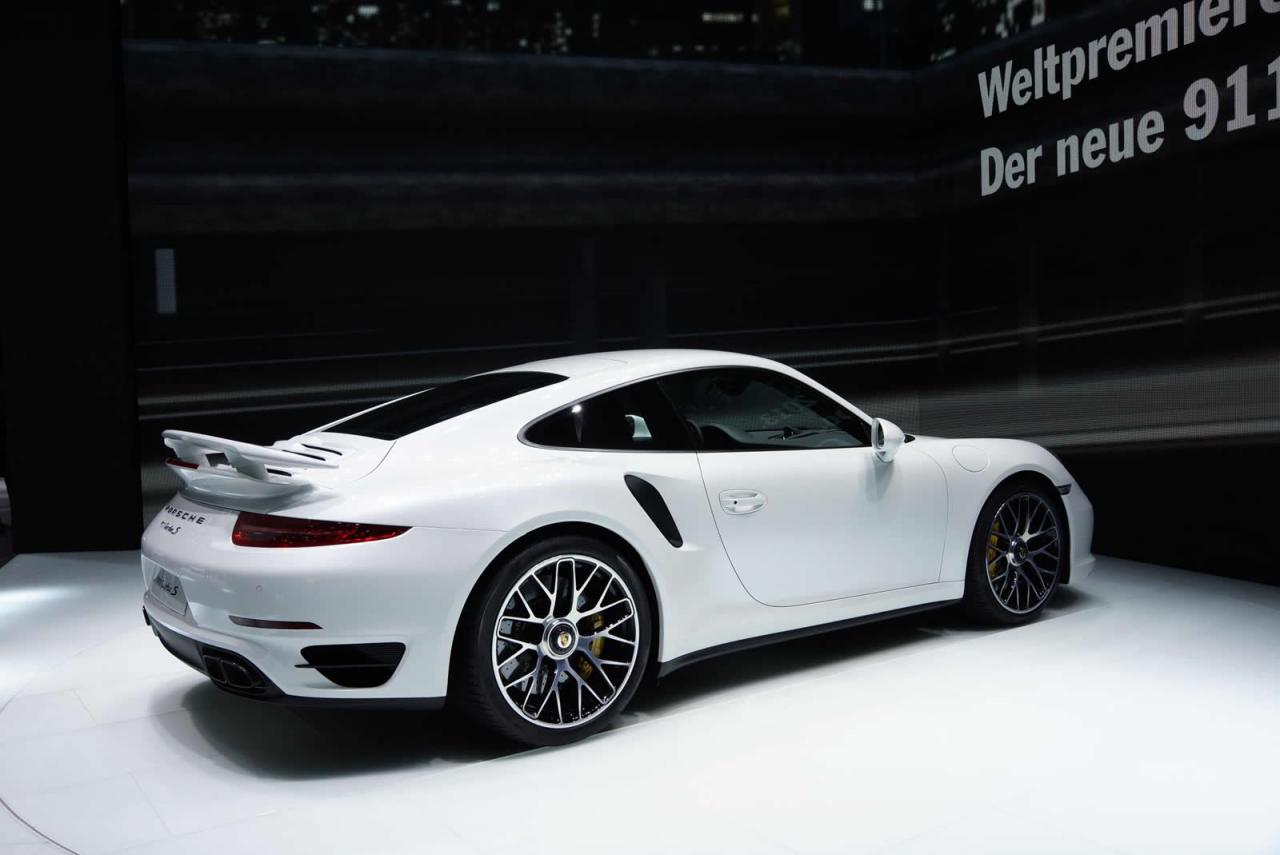 You will surely pay more than that if you start adding any optional extras.