If you were interested in the new Range Rover Evoque but wanted a high-performance nine-speed gearbox, you can be happy now as the British carmaker announced the introduction of a nine-speed ZF transmission.
It will be available towards the end of this year with pricing to be announced quite soon.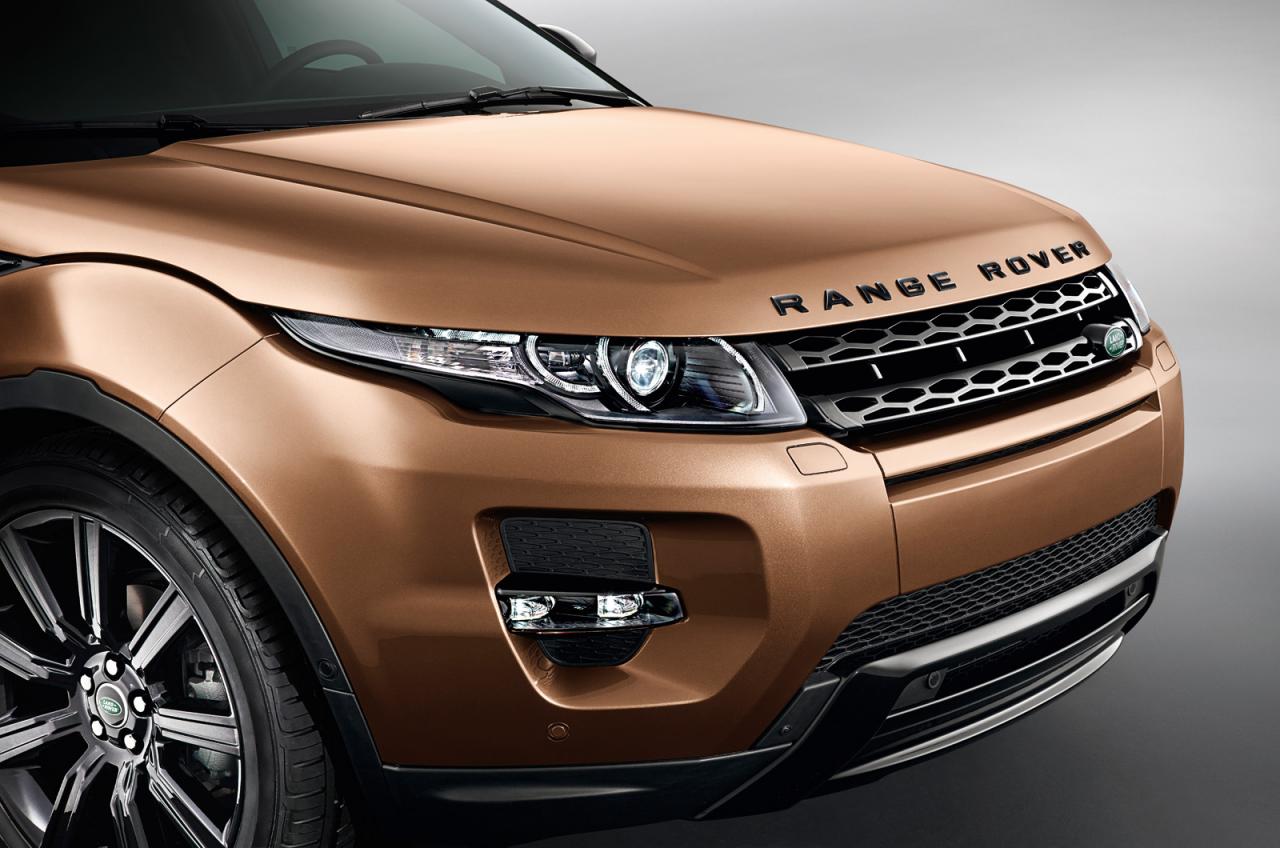 The new automatic gearbox will be offered on two diesels and a petrol unit and is capable to improve the fuel economy by 11,4% while CO2 emissions will be reduced by about 10%.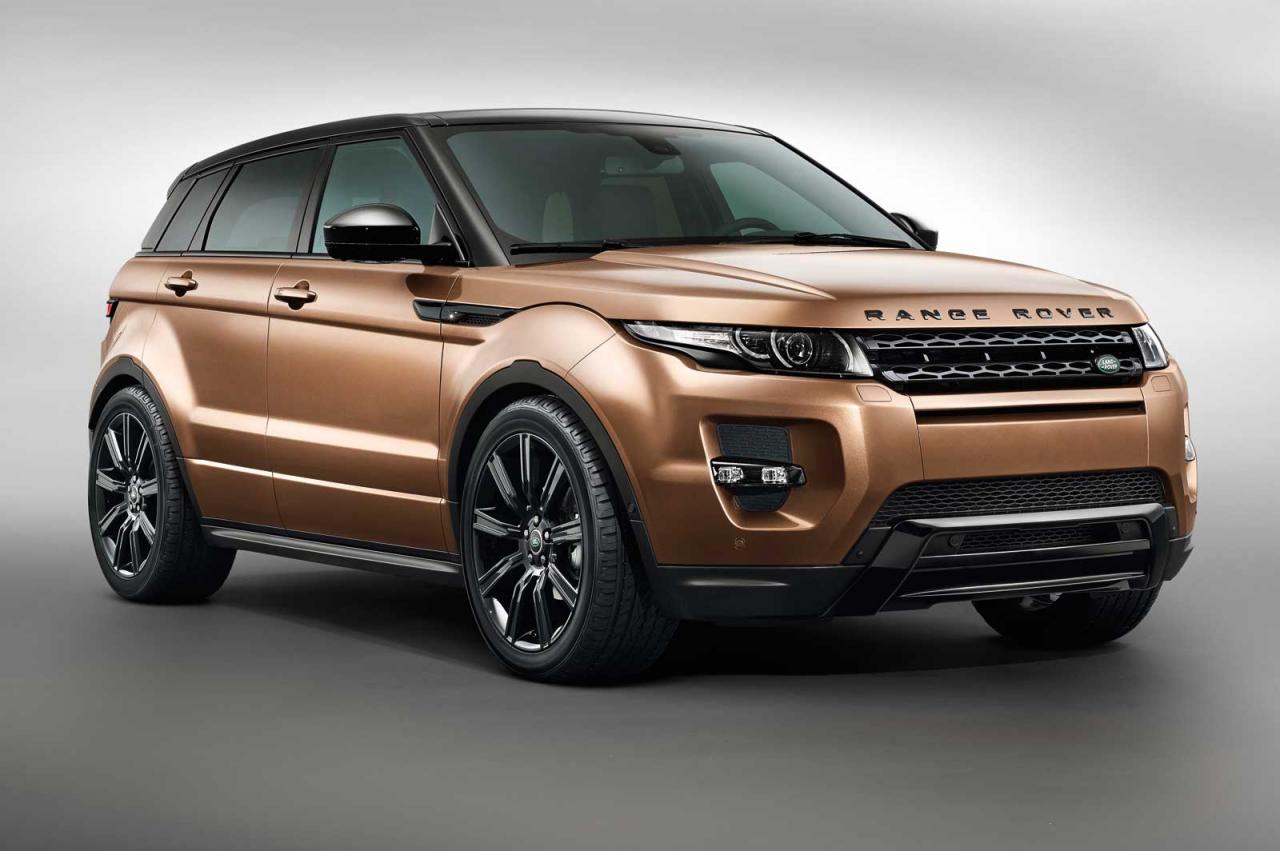 The Active Driveline system will be also offered as an optional on the 2014 Range Rover Evoque. The 2.20-liter diesel producing 148 horsepower and equipped with the nine-speed ZF transmission will be able to return fuel economy figures of 4,9 liters/100 km or 57,6mpg UK.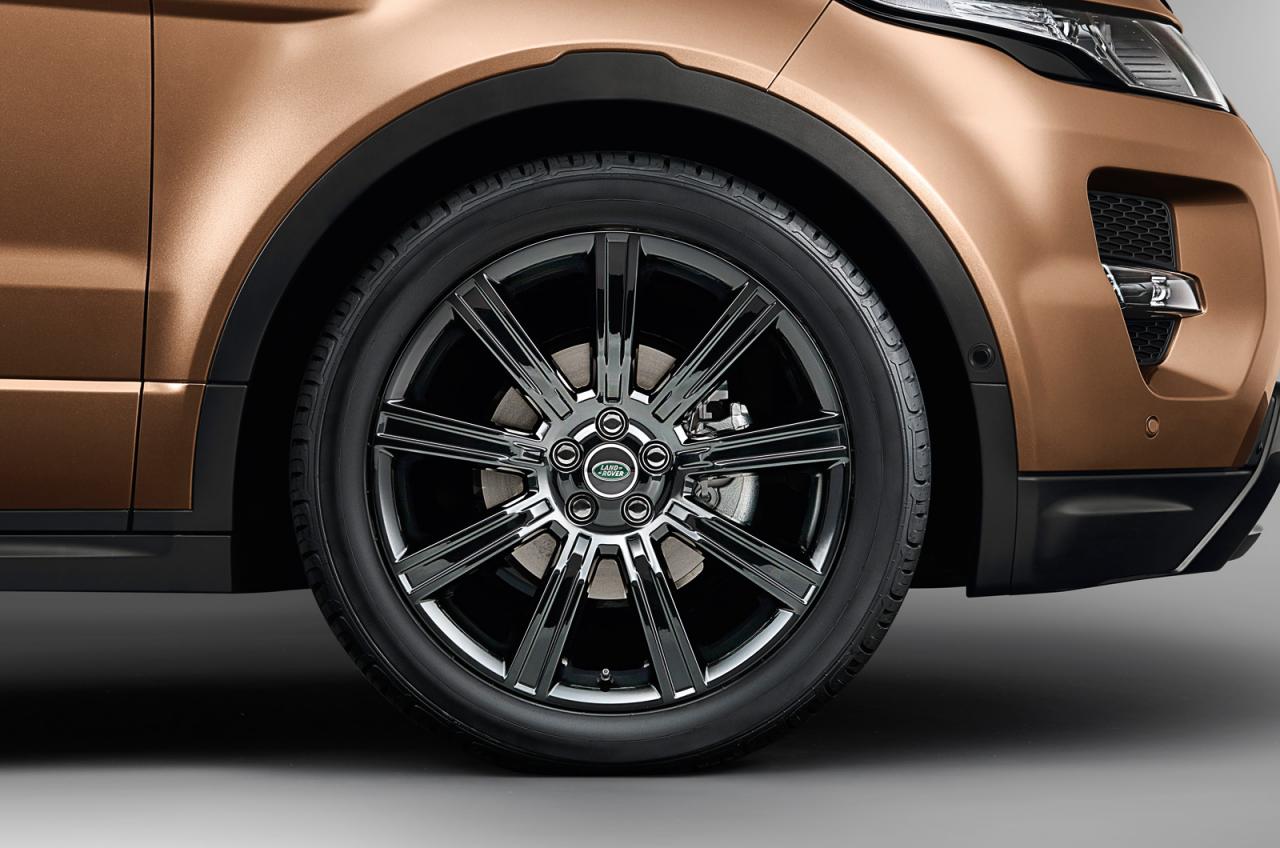 Other noteworthy features of the ZF nine-speed automatic gearbox are the adaptive shift programme and the ultra-fast response time which claims to be below the threshold of perception.