Land Rover announced today that the new Range Rover is now on order in the United States.
For now, the British SUV is offered with a V6 engine producing 340 horsepower and providing a 0-100 km/h acceleration in 7,1 seconds. This engine is new in the range and replaces the naturally aspirated 5.0-liter V8 powerplant.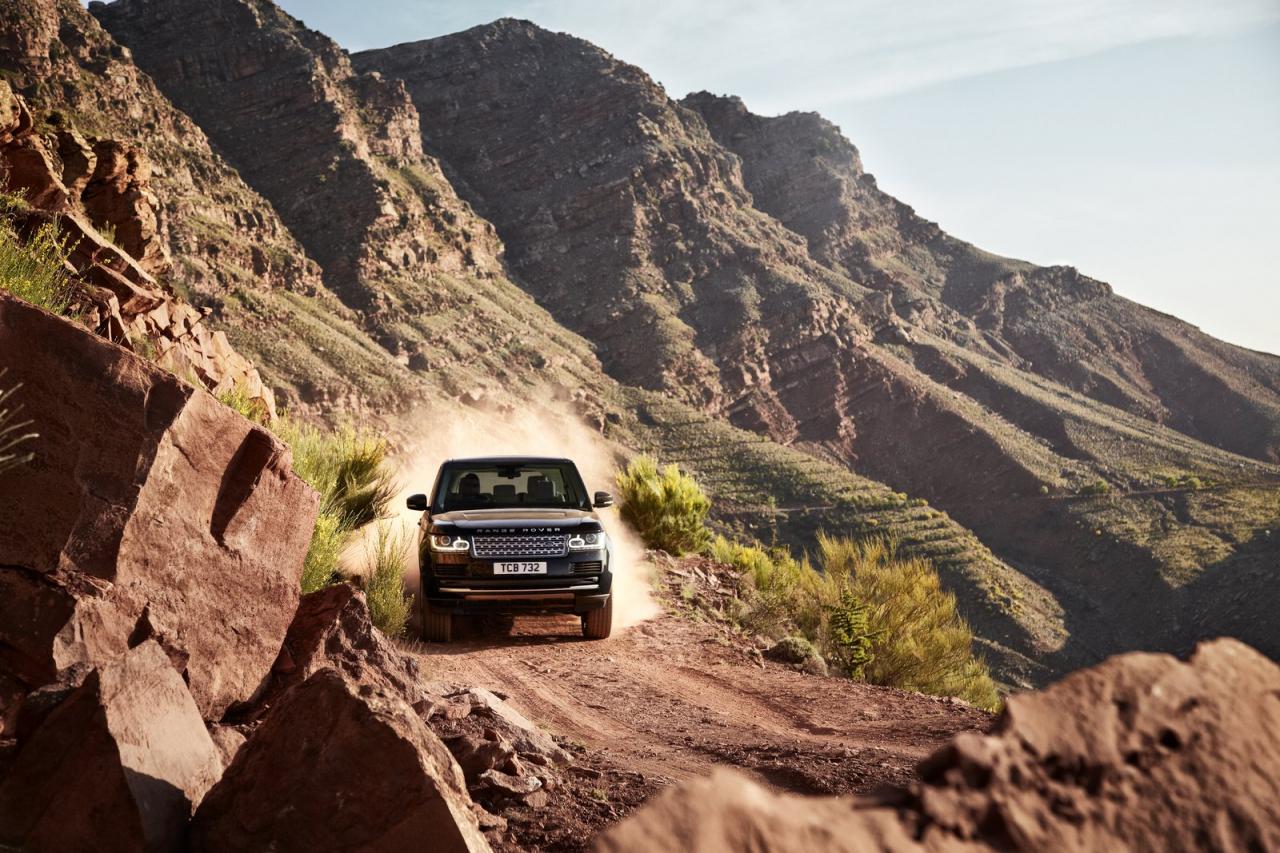 The supercharged unit gets a dual independent variable cam timing system for improved performance. On the other hand, a more powerful V8 supercharged unit with 510 horses is available as well.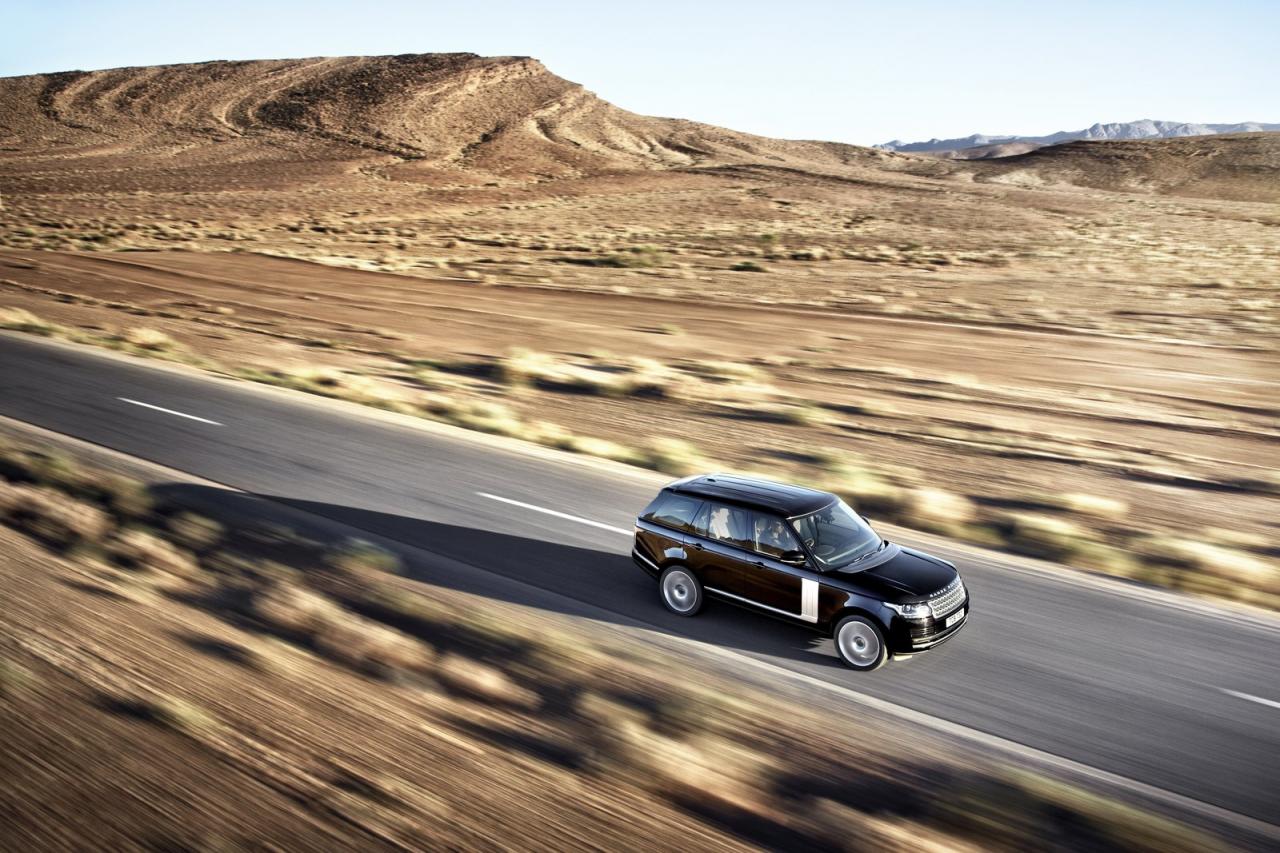 Somehow surprisingly, it comes with a stop/start button, a Bosch management system and an eight-speed automatic ZF transmission.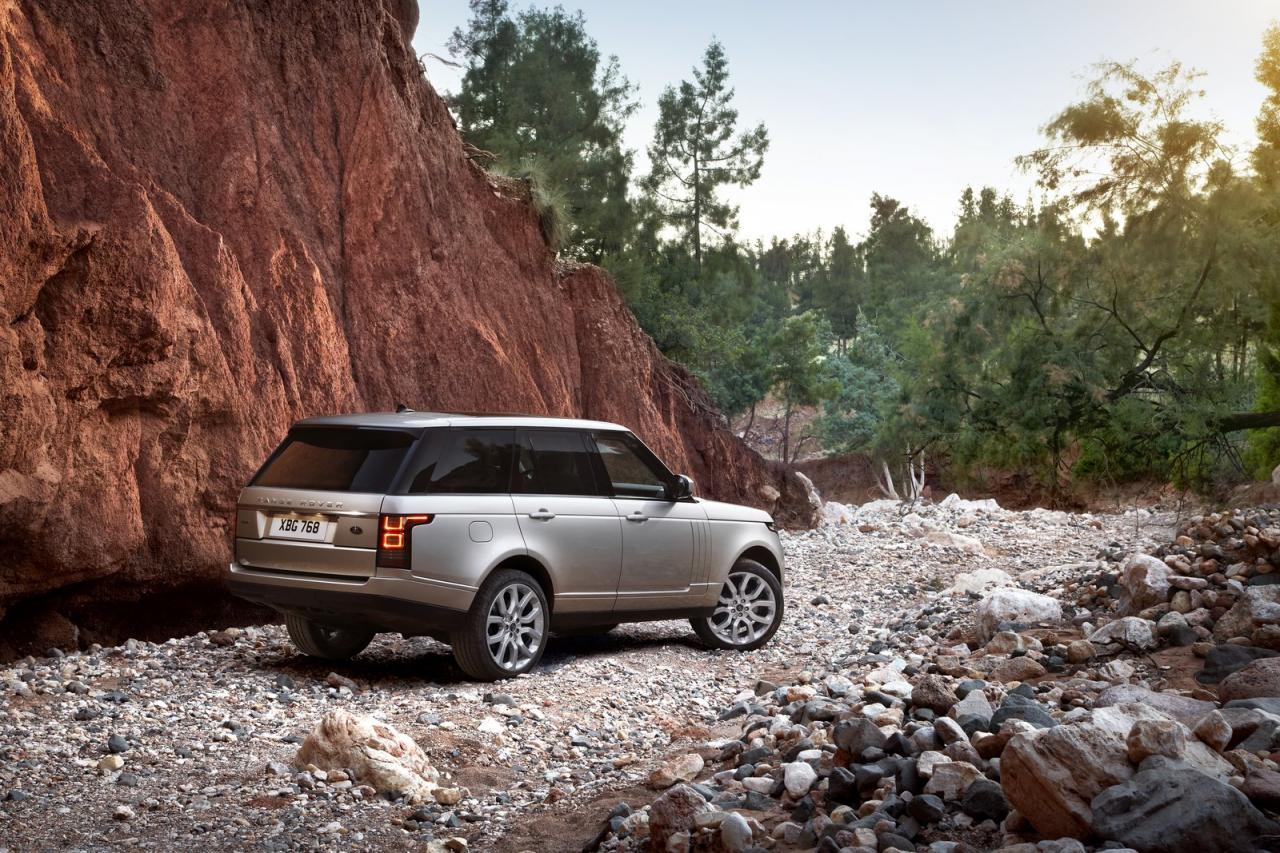 "Following the sales success of the all-new 2013 Range Rover, the 2014 Range Rover is now available for order, with deliveries beginning this summer," adds the company.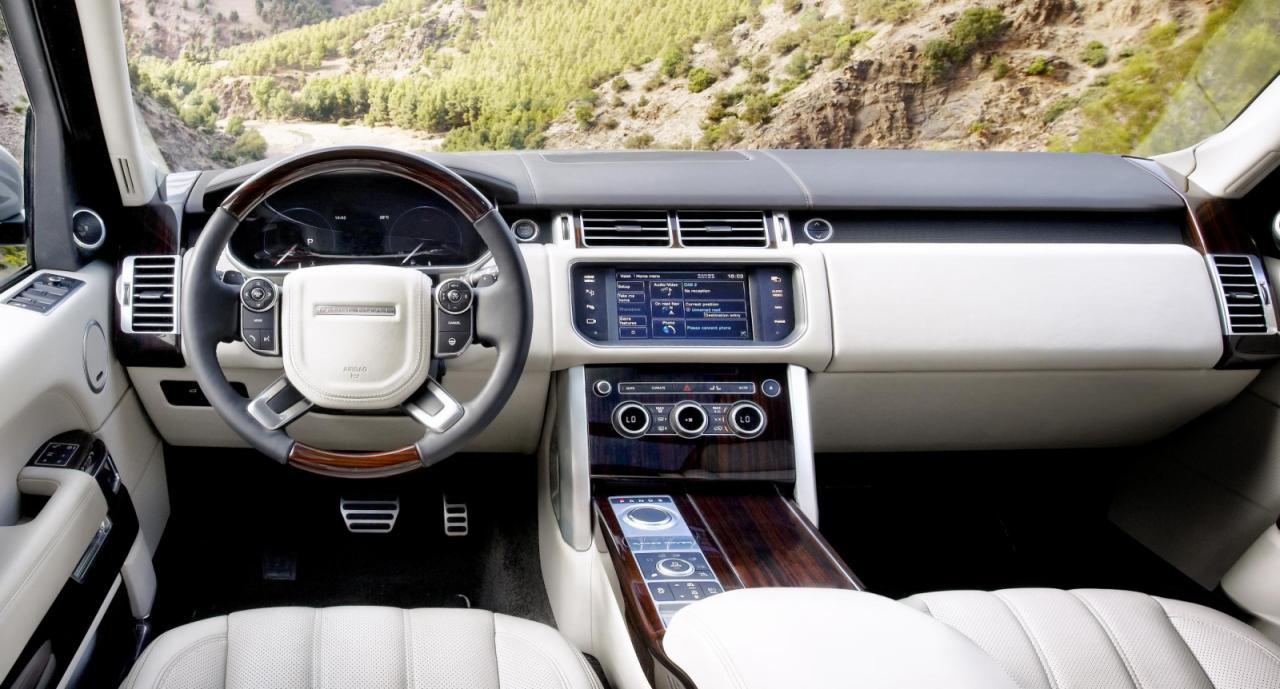 Even the new Range Rover is now available in the U.S., there is a high demand for the British SUV which means that you can't get your hands on a model rightaway.