Audi has sent the 2015 A6 Allroad model in Australia, where you can get it from 111,900 AUD without the destination fees. And even if the price seems a little bit exaggerated, we can bet that the A6 based Allroad version is looking hot at the outside, inside, as well as under the hood.
First off, the 2015 Audi A6 Allroad is coming with some new body features, like the revised front bumper with updated air intakes, LED headlights and taillights, or single-frame grille.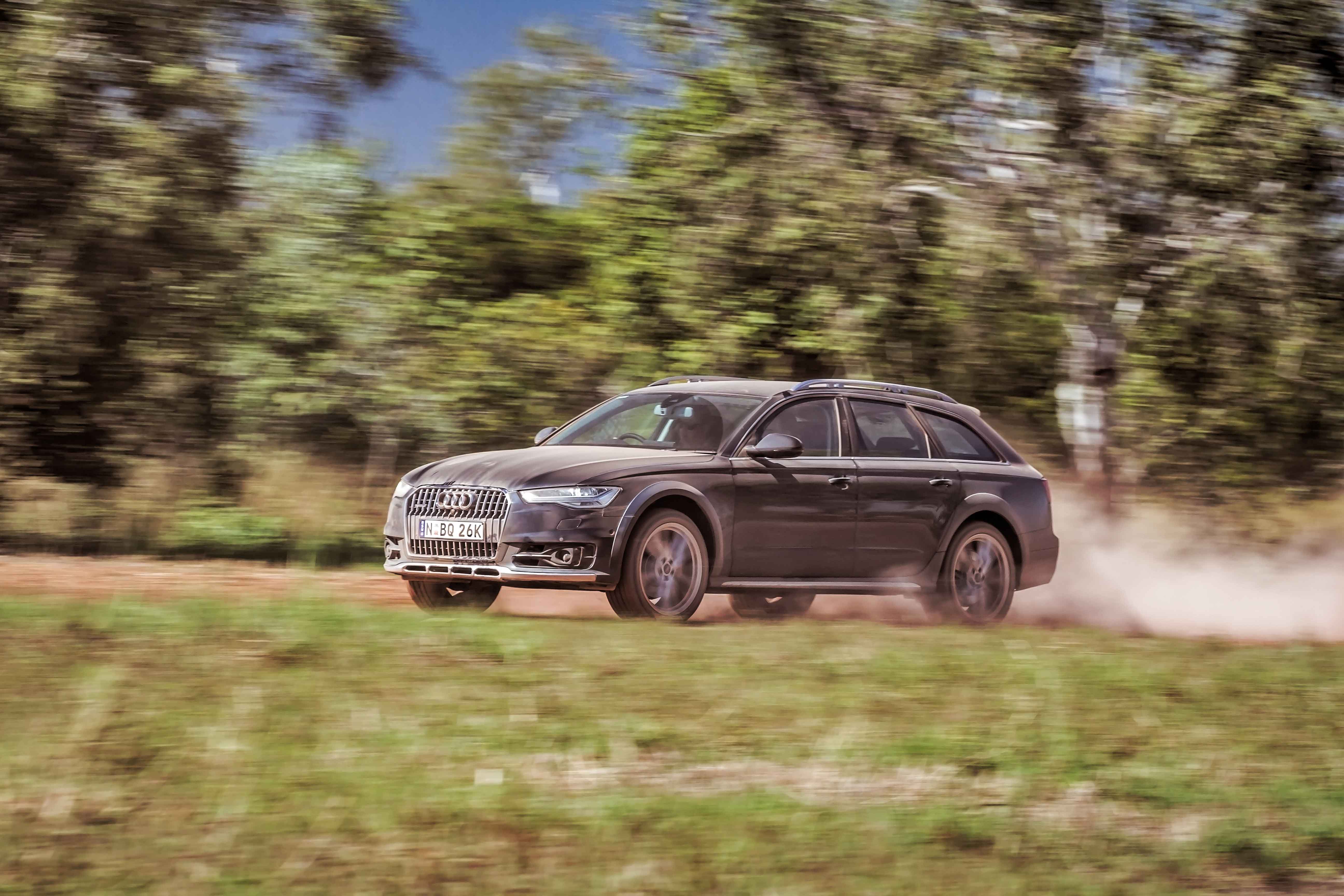 Second, the 2015 Audi A6 Allroad also promises a lot of off-road performance, being fitted with a 3.0-liter turbo diesel V6 engine under the hood, which develops a good 214 horsepower and 500 Nm of torque, making it just enough to sprint from 0 to 100 km/h in 7.3 seconds. And this is not all, as the new A6 Allroad is also extremely fuel efficient for its power, with just 5.6L for every 100 km.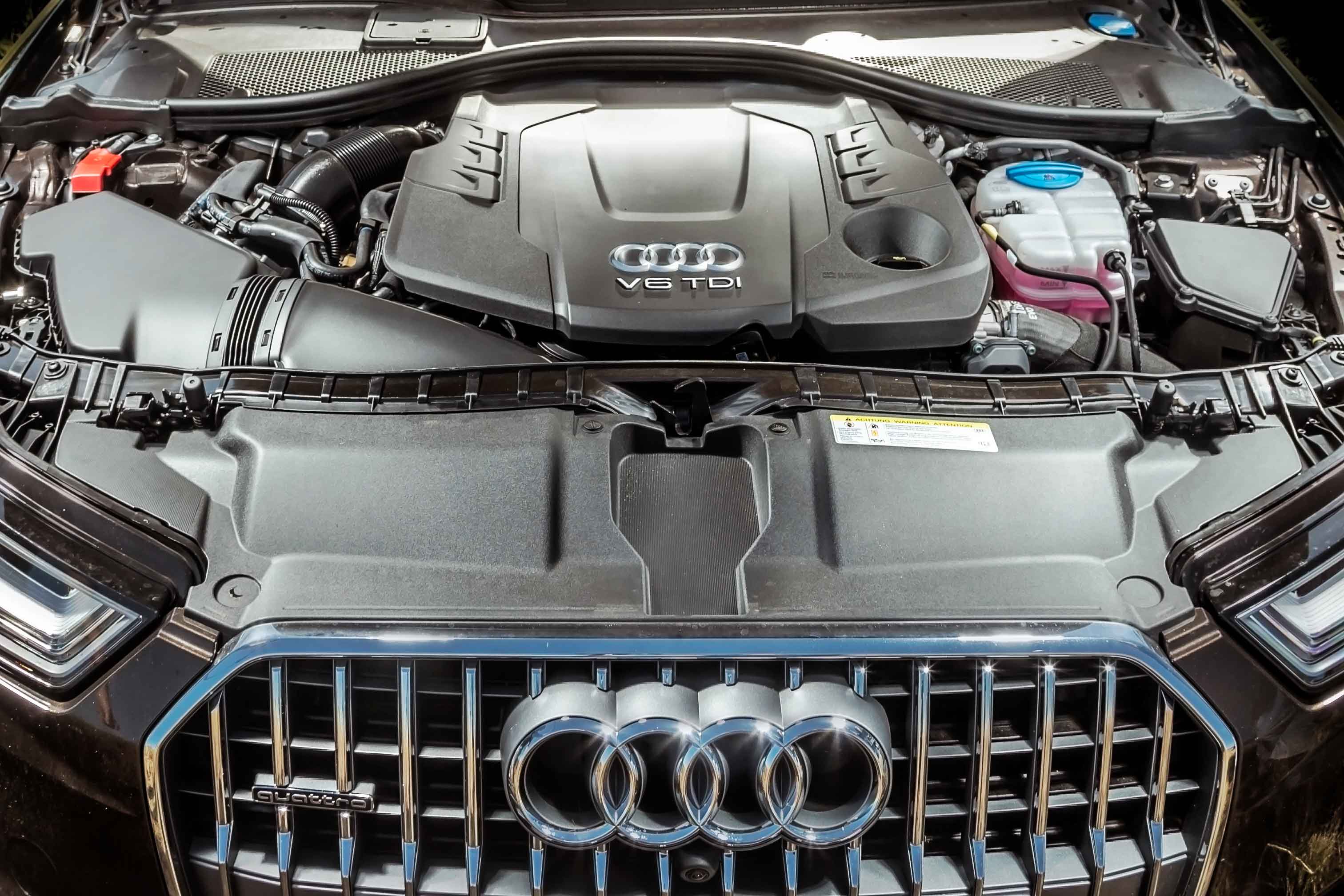 Next, the cabin of the 2015 Audi A6 Allroad is also superbly refreshed, the model now receiving Milano leather, three-spoke sports steering wheel, electric folding mirrors with auto dimming, smart key entry, push-button start, the 8.0-inch MMI navigation with touchpad, dual USB and a whole lot more gadgets.