The new-generation Audi Q7 was caught on spy shots somewhere in Europe. The German SUV is scheduled to debut late next year and will share the MLB platform with many other future models such as the Lamborghini Urus.
The new model is expected to deliver great performance as it will benefit from powerful units such as a range-topping 4.0-liter V8 producing 435 horses and a low total mass thanks to the new platform.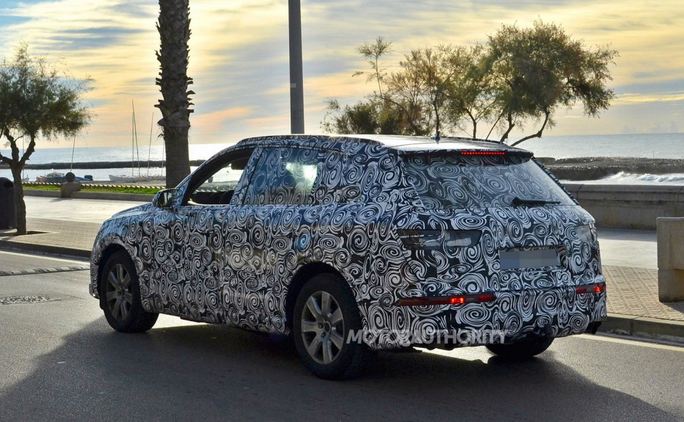 Other powerplants should include a 3.0-liter V6 with 310 horses alongside a 3.0-liter TDI with 258 horsepower and a 385-horsepower 4.2-liter V8.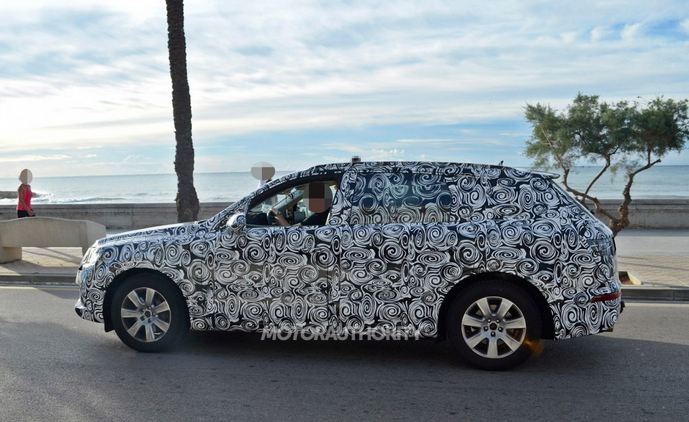 As you would expect, a hybrid version of the new Audi Q7 is very likely to be introduced few months after the official debut.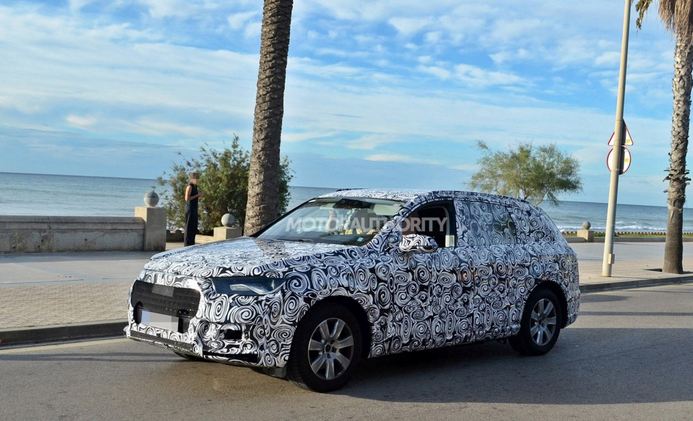 In terms of styling, the 2015 Audi Q7 will benefit from revised bumpers, new headlights with LEDs, revised optical blocks and other minor improvements.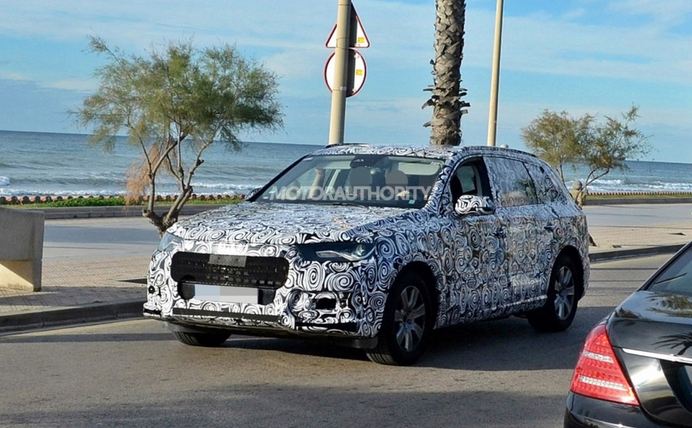 Spy Photos: MotorAuthority