A recent report has been popping up on the internet, and it involves the 4C model from Italian car maker, Alfa Romeo.
Apparently, the manufacturer took the vehicle to the Nurburgring and managed to achieve a lap time of just 8.04.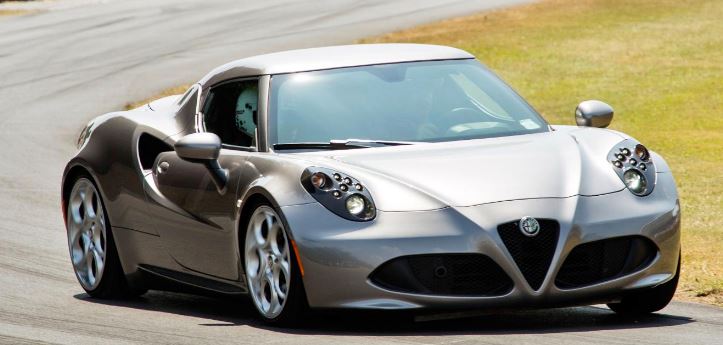 The Ring is still a traditional benchmark for new models, and the time set by the 4C is quite a big deal. To put things into perspective, the lap time is close to the Porsche Cayman S. This is quite the achievement from the Italians, especially considering that the Alfa Romeo 4C only produces 237 Hp.

While the 1.75 liter engine might not be the most powerful beast out there, we suspect that this lap time is in no small part due to the fact that carbon fiber has been extensively used on the model, keeping the overall weight under a ton. Still, it's not all good for the 4C, as the price will be in the £50.000 zone, making for quite an expensive vehicle from the Italian company.