The Ford North American based carmaker is reported to launch the 2015 Everest edition on 14 November, even if the company has not made an official announcement on that matter yet.
According to a report launched by the guys from autoindustriya.com, the 2015 Ford Everest would be unveiled in November.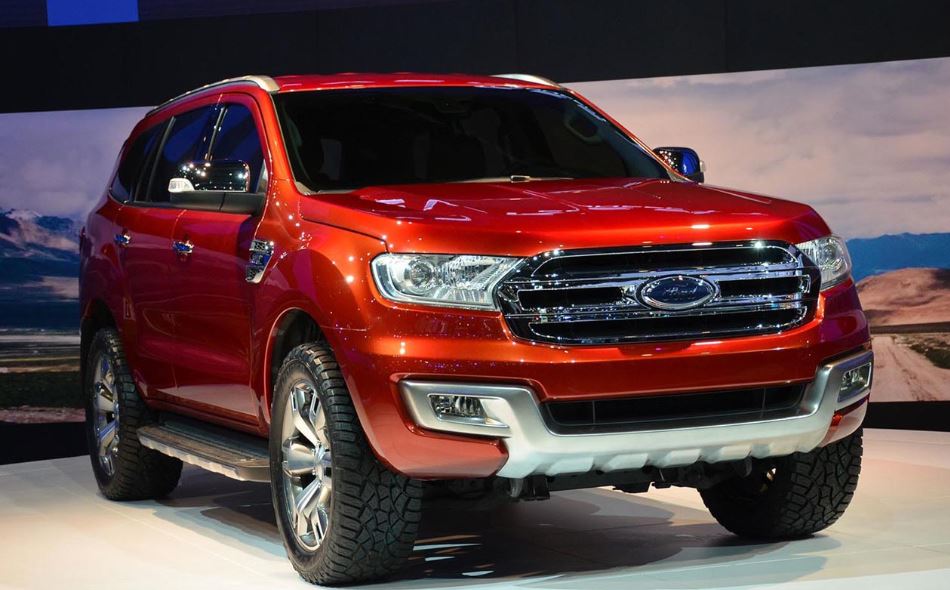 The 2015 Ford Everest was first previewed as a concept model and will ride on the same platform also found on the Ranger, coming as well with a Watts link coil spring rear suspension system.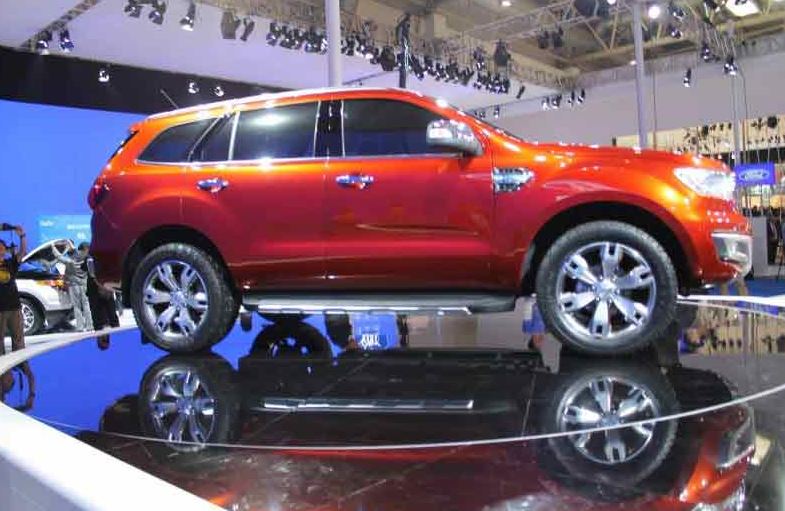 Inside, the cabin of the 2015 Ford Everest is also reported to resemble the one found on the 2015 F-15, featuring an 8-inch touch screen display and with the SYNC 2 system.
The upcoming 2015 Everest model will sport a two-wheel and a four-wheel drive layout, being packed under the hood with a 2.2-liter inline four-cylinder TDCi diesel burner, or the higher 3.2-liter inline five-cylinder TDCi engine, coming as well with a 4×4 system.
The present 2.2-liter found on the current Ford Everest is developing 150 horsepower while the 3.2-liter is producing a good 200 horsepower, so we might expect the 2015 Everest model to come with high power as well.