Mazda is ready to launch the new 2015 Mazda2 Sedan at the 2014 Thailand International Motor Expo, taking place at the end of November.
According to a report launched by bangkokpost.com, the 2015 Mazda2 Sedan, also known as the "Wannabe women", is ready to be launched in Thailand, even if the carmaker hasn't made an official announcement.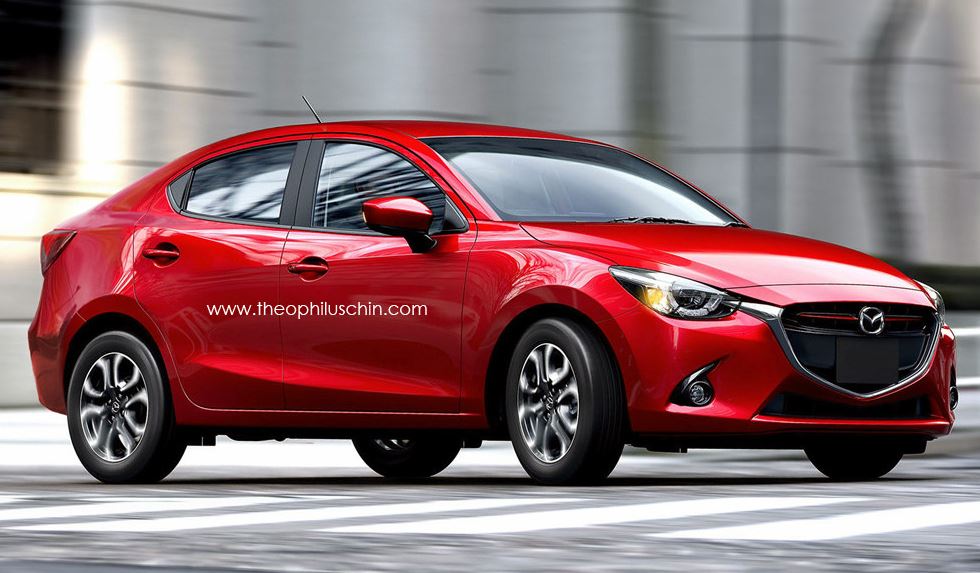 The 2015 Mazda2 Sedan will first start sales in some Asian countries, shortly followed by the introduction of the model in Australia as well as in Europe.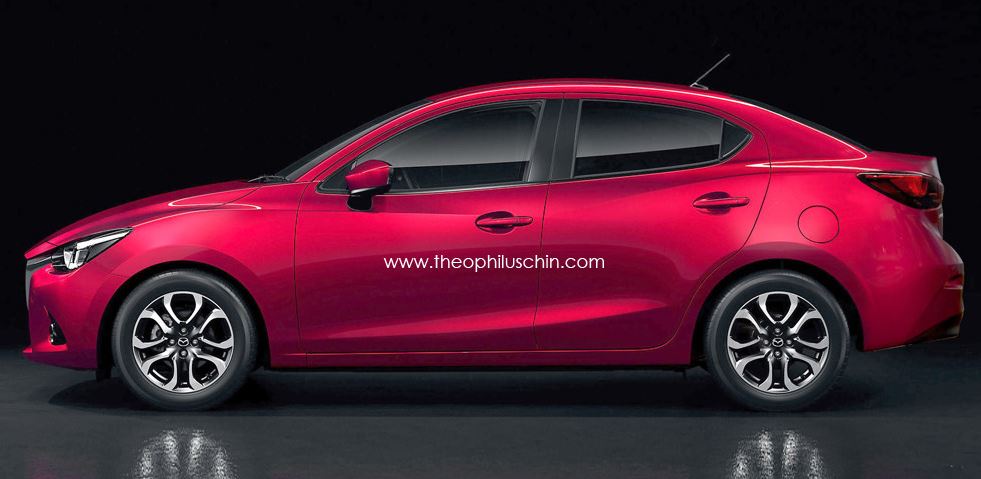 The Mazda2 Sedan will start production in Thailand and will come with a 1.5-liter SKYACTIV-D unit under the hood, developing 105 horsepower and 220 Nm of torque.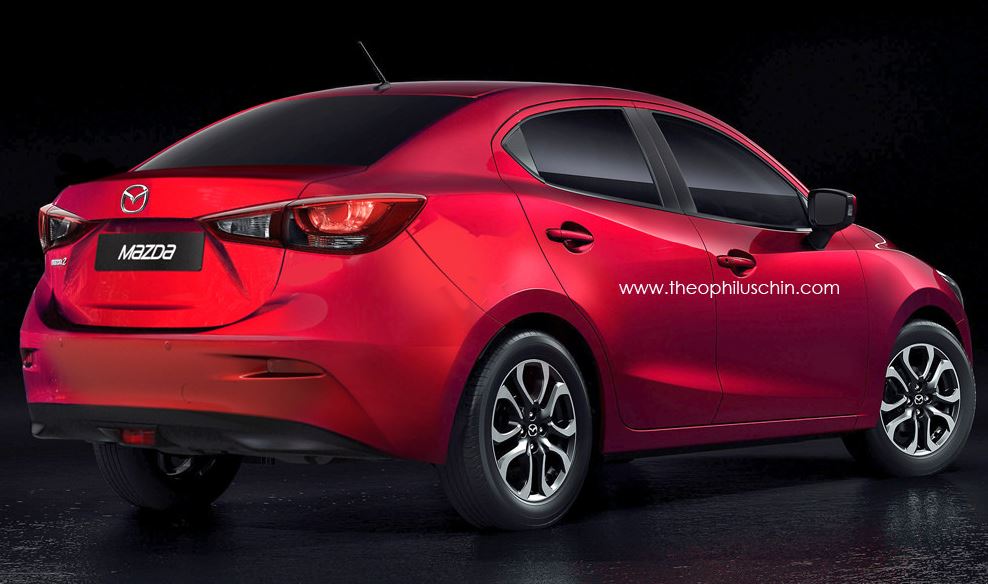 Mazda is well-known for its fuel efficient cars and the Mazda2 is no exception, the model coming with a fuel economy of 3.4L / 100 km while the CO2 emissions stand at just 89 g/km.
The carmaker will also fit the 2015 Mazda2 Sedan with a local gasoline unit, while the international model will use a 1.5-liter SKYACTIV-G, with 75 horsepower and 135 Nm of torque, or a higher 90 HP and 148 Nm of torque.